The slow cooker may go hand in hand with winter -- after all, those hot, hearty meals have been the saving grace at the end of many frigid evenings -- but just because you're packing your coats and wool sweaters doesn't mean you should put away the slow cooker just yet. There are many delicious spring recipes to be enjoyed from the convenient bowl of the practical kitchen appliance.
We've got recipes that feature spring's best produce (like asparagus and artichokes), light recipes that feel right on a warm night and even dessert, because why not?
Put your slow cooker to work this season with these 20 delicious spring recipes.
Springtime Crock-Pot Minestrone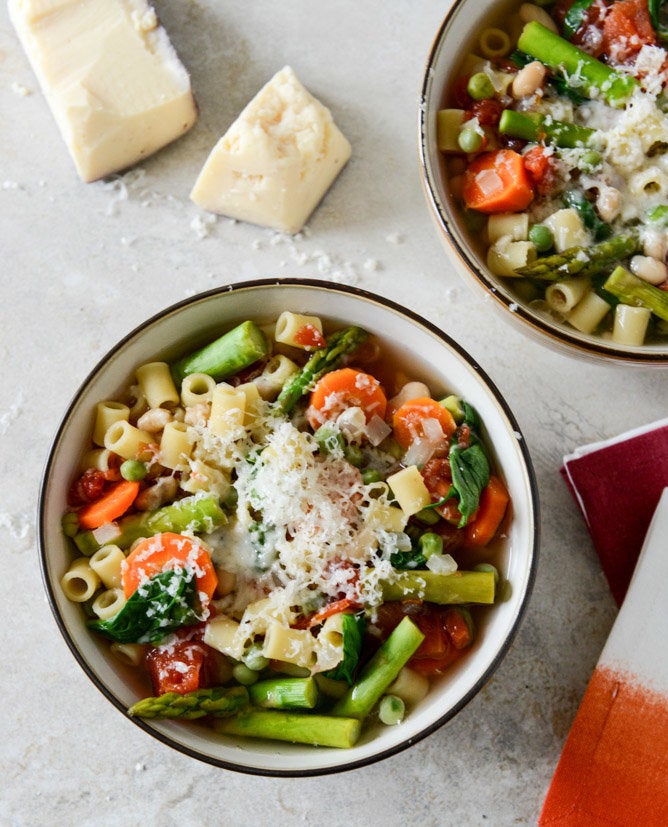 Slow Cooker Pineapple Chicken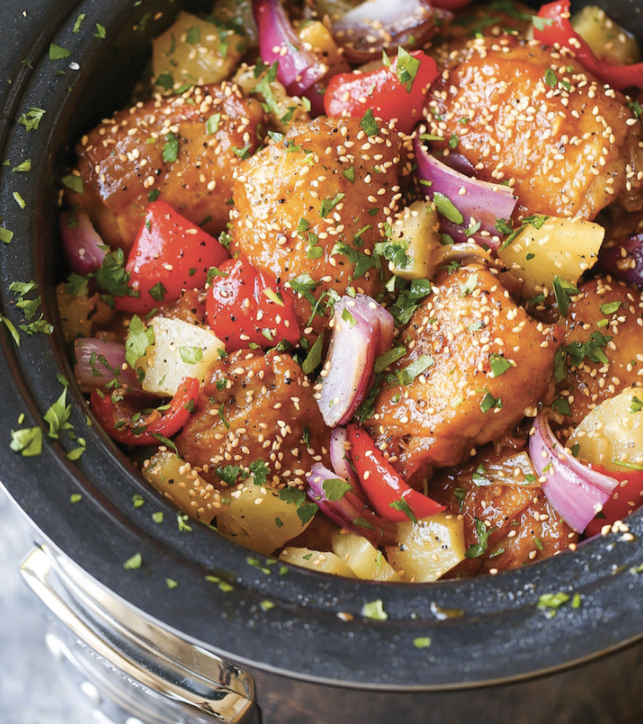 Crock Pot Sloppy Joes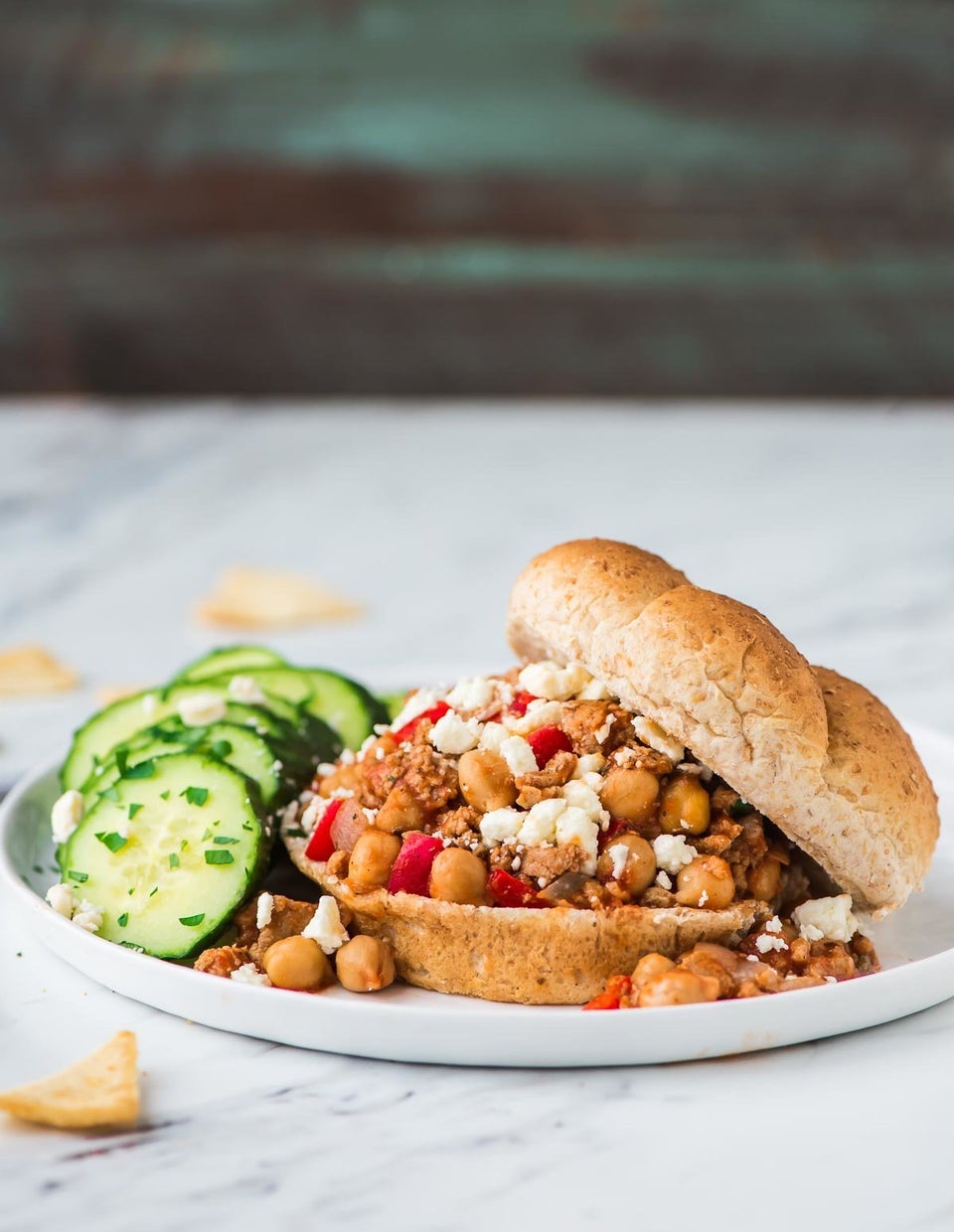 Slow Cooker Asian Chicken Lettuce Wraps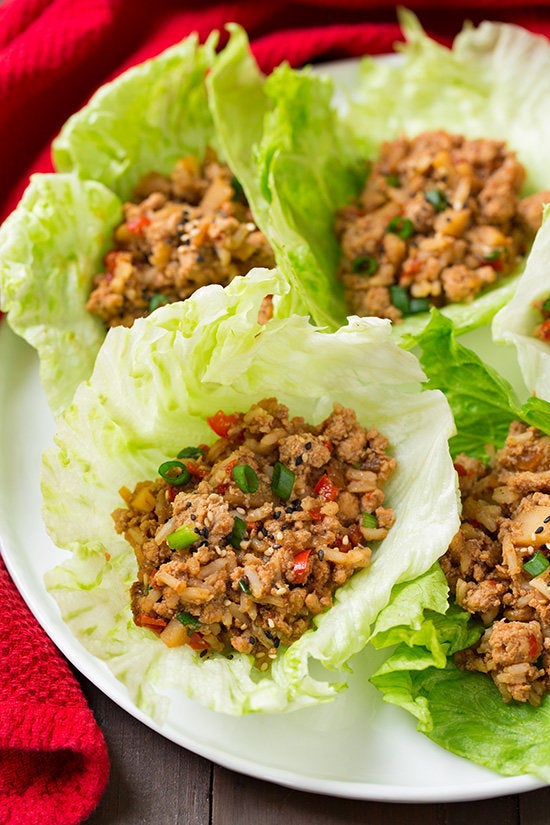 Slow Cooker Light Almond Milk Tapioca Pudding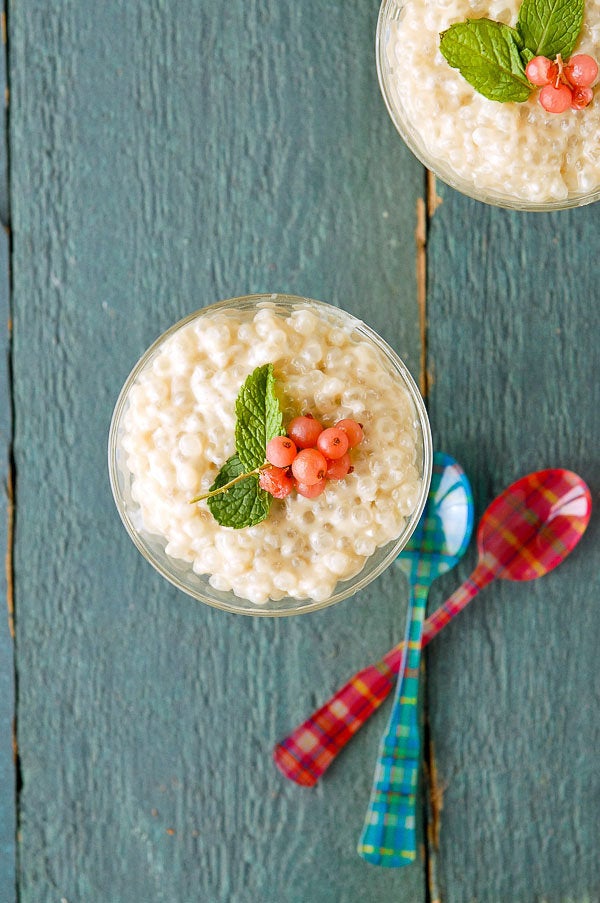 Slow Cooker Chicken Caesar Wrap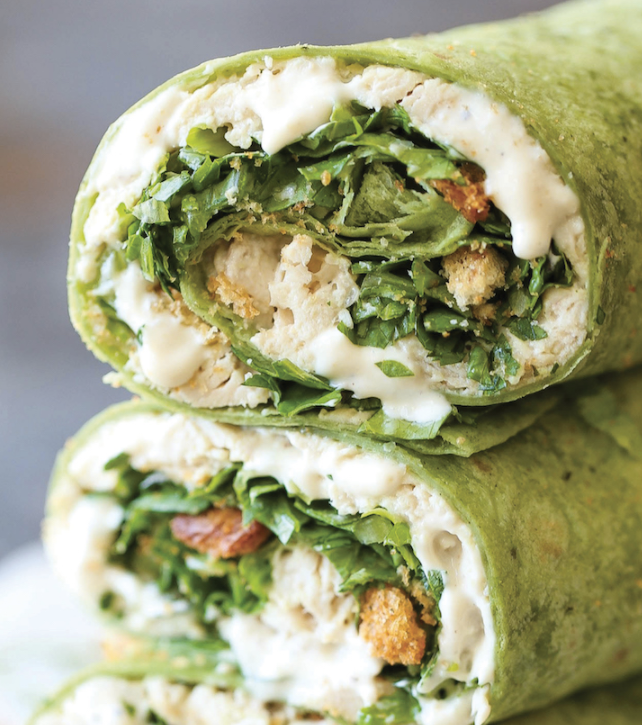 Slow Cooker Honey Sesame Chicken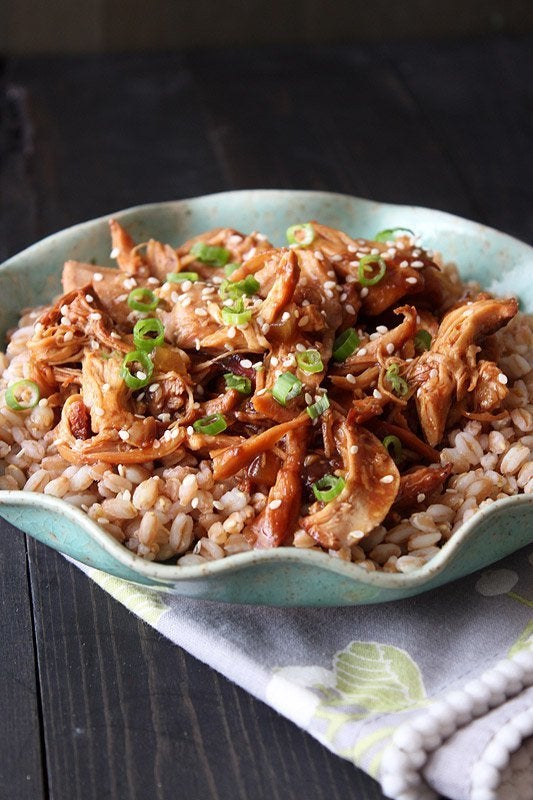 Slow Cooker Spinach And Mozzarella Frittata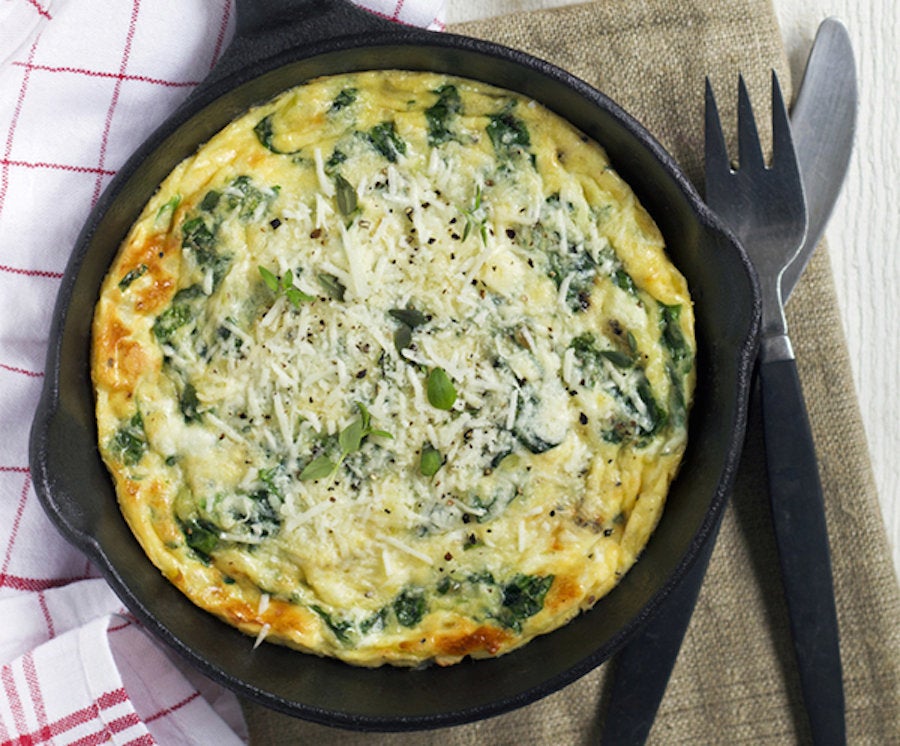 Lemon Chicken Orzo Soup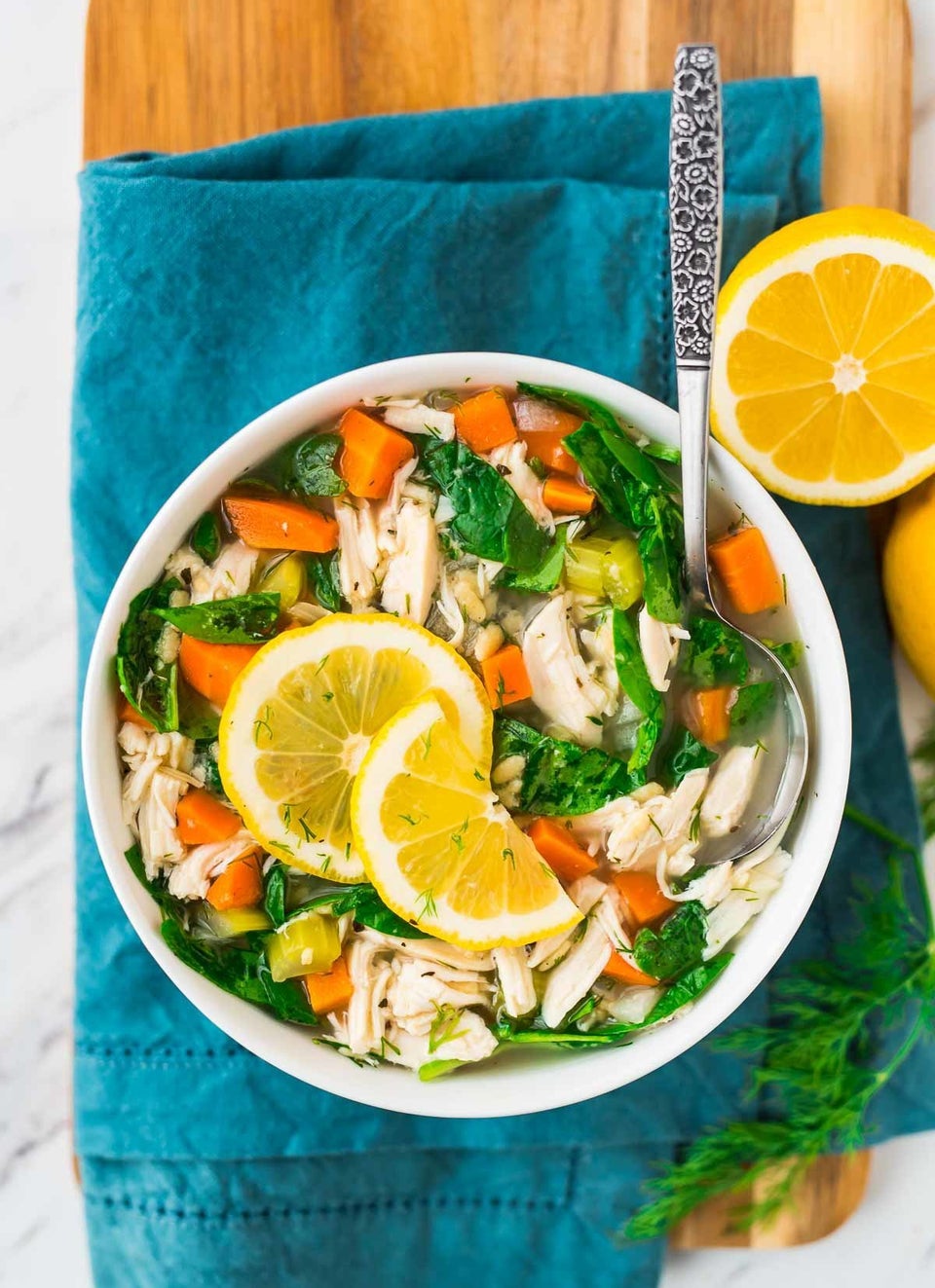 Slow Cooker Maple Dijon Chicken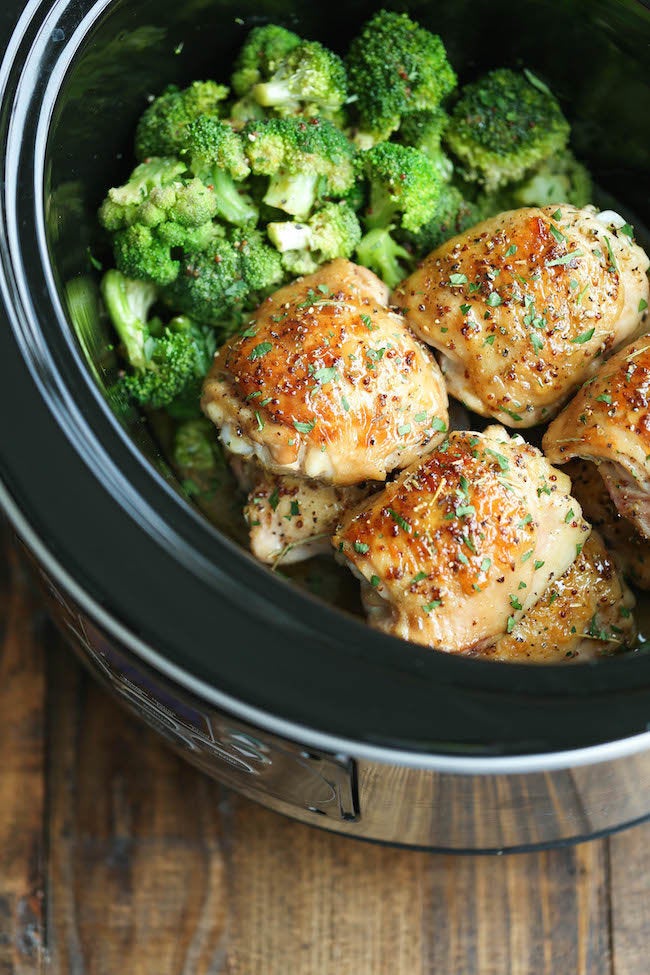 Crock-Pot Carne Asada Nachos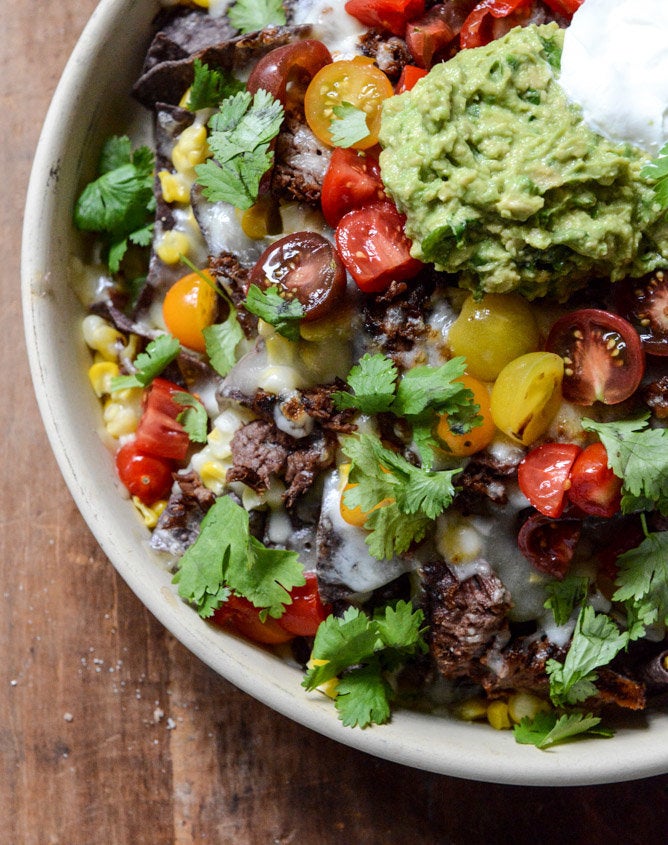 Slow Cooker Balsamic Chicken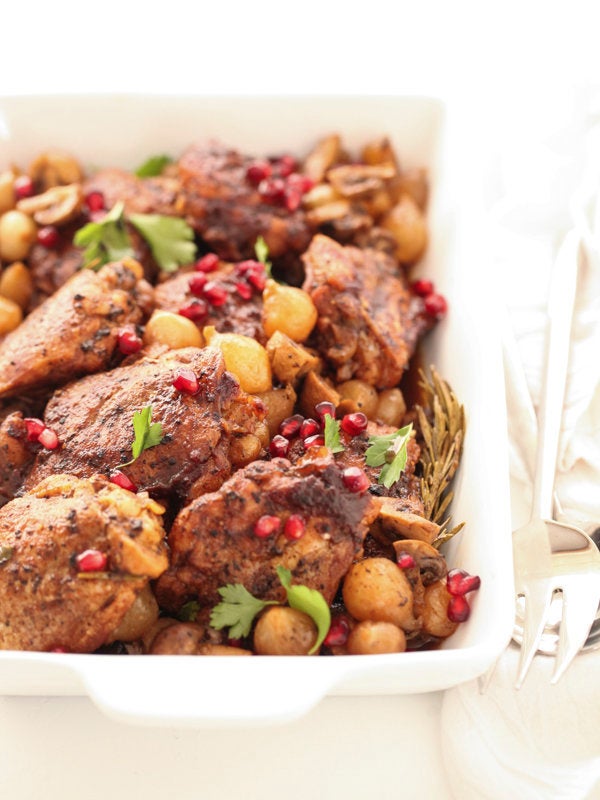 Slow Cooker Moroccan Chicken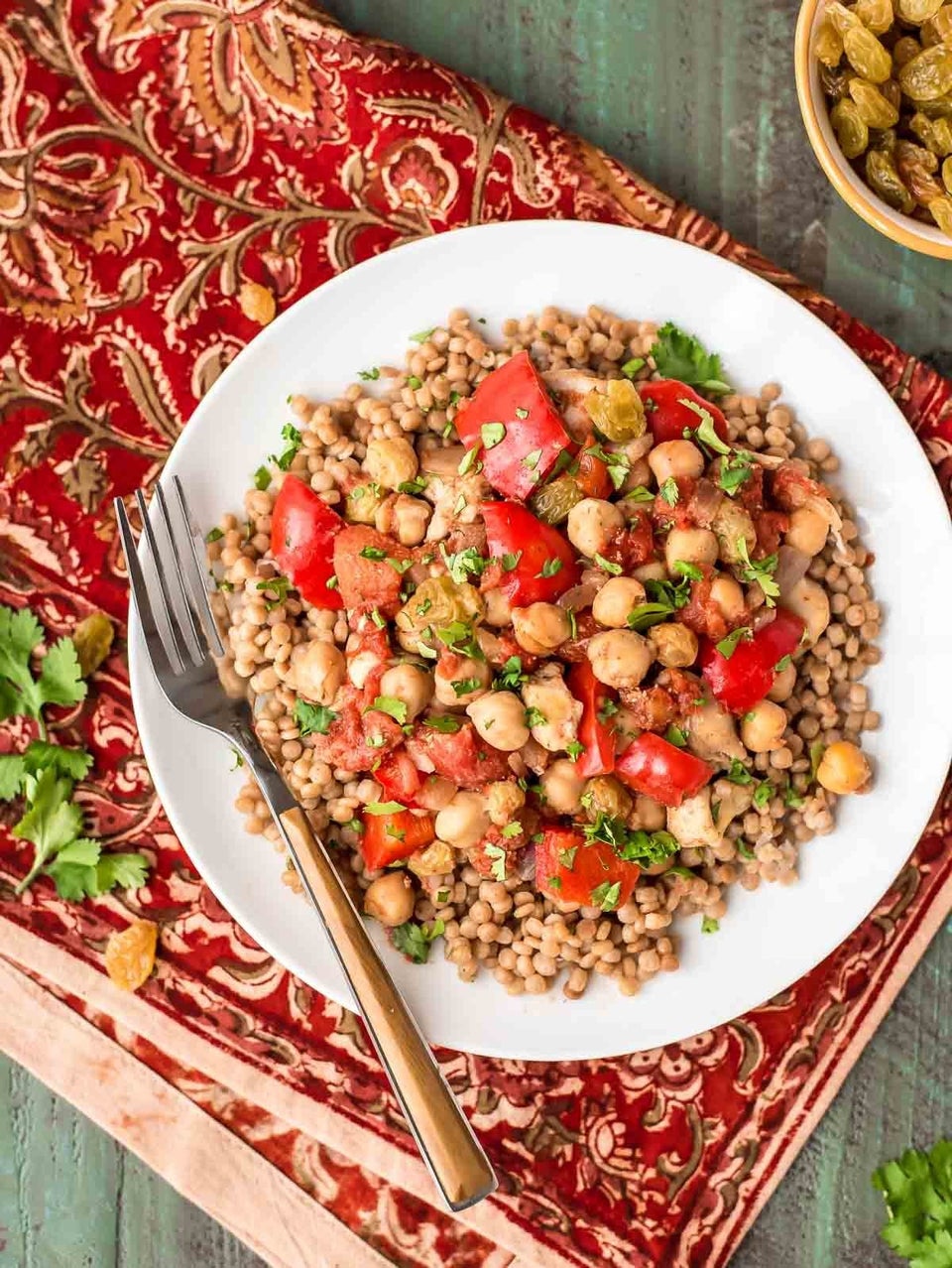 Slow Cooker Cuban Sliders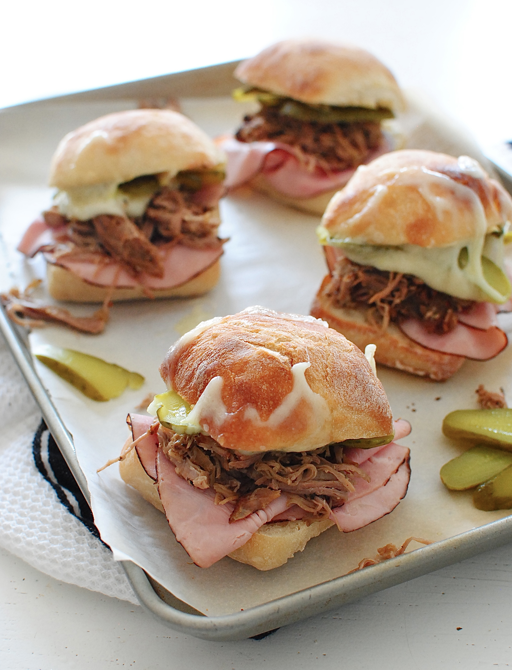 Slow Cooker Quinoa, Chicken And Kale Soup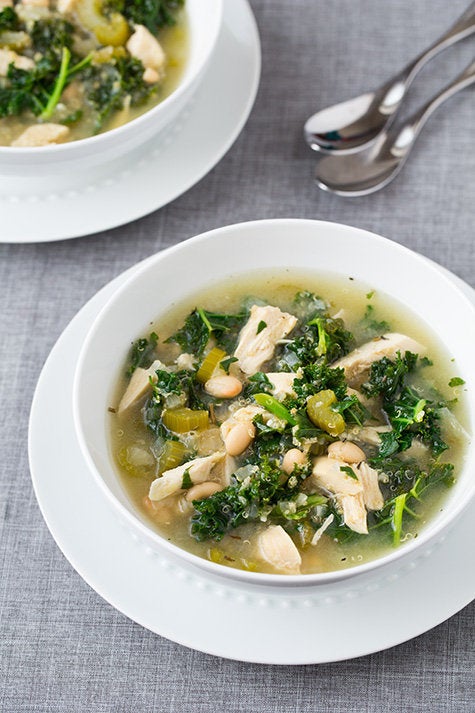 Easy Slow Cooker Mole Chicken Thighs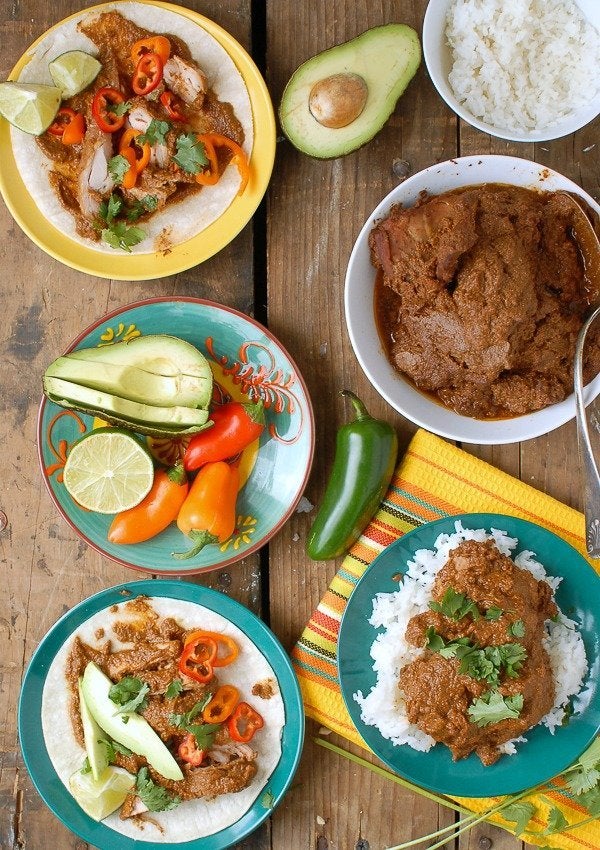 Slow Cooker Easy Quiche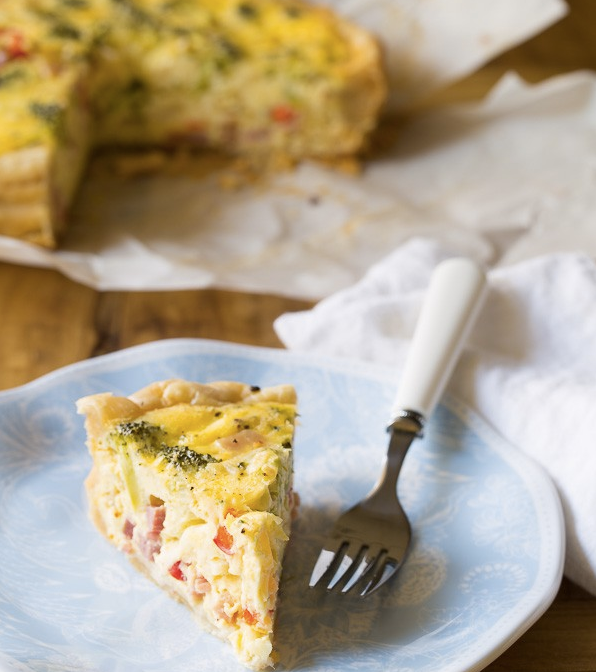 Parmesan Chicken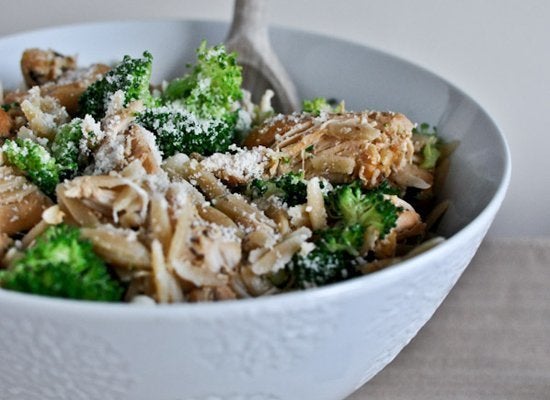 Slow Cooker Baked Oatmeal With Bananas And Nuts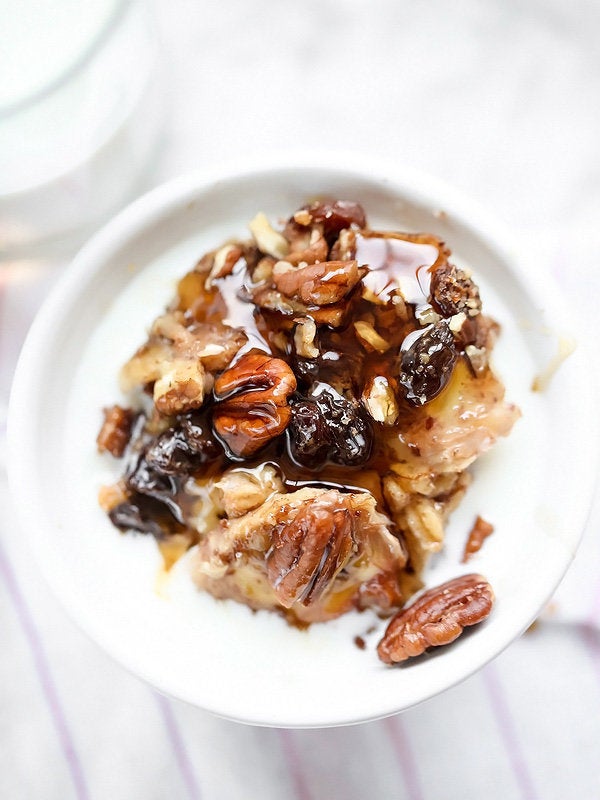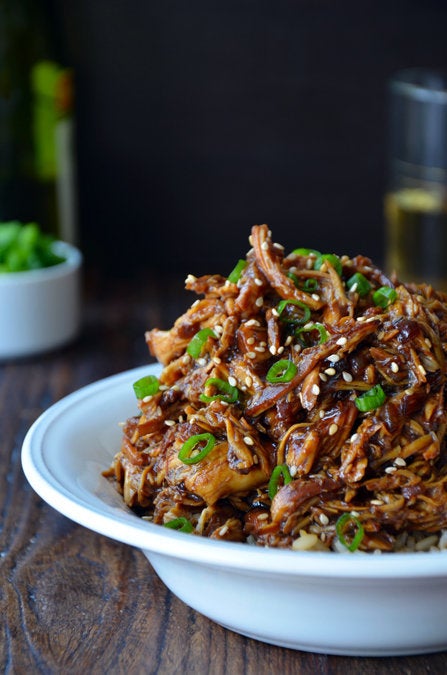 The Best Slow Cooker Chicken Recipes