Super Bowl Sunday is the best day of the year to pull out your slow cooker. Even if you rarely use yours, this is the day to dust it off and make some of the best game-day foods.
The slow cooker is a master at making all of our favorite snack foods, and it's a natural choice for dips and chilis, because it can keep them warm after they're done cooking. It makes great taco fillings (which can also be used to topped nachos), and it even does wonders with chicken wings.
Slow Cooker Buffalo Chicken Meatballs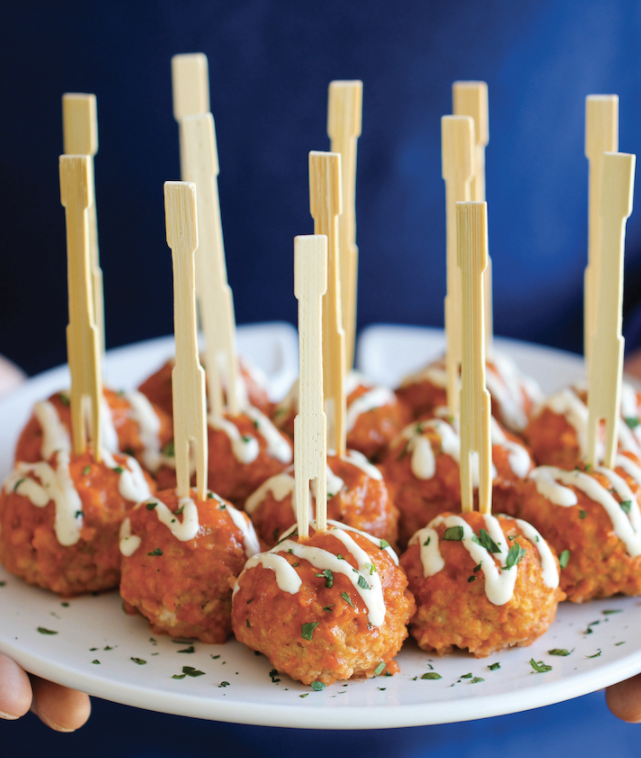 Crock Pot Cheeseburger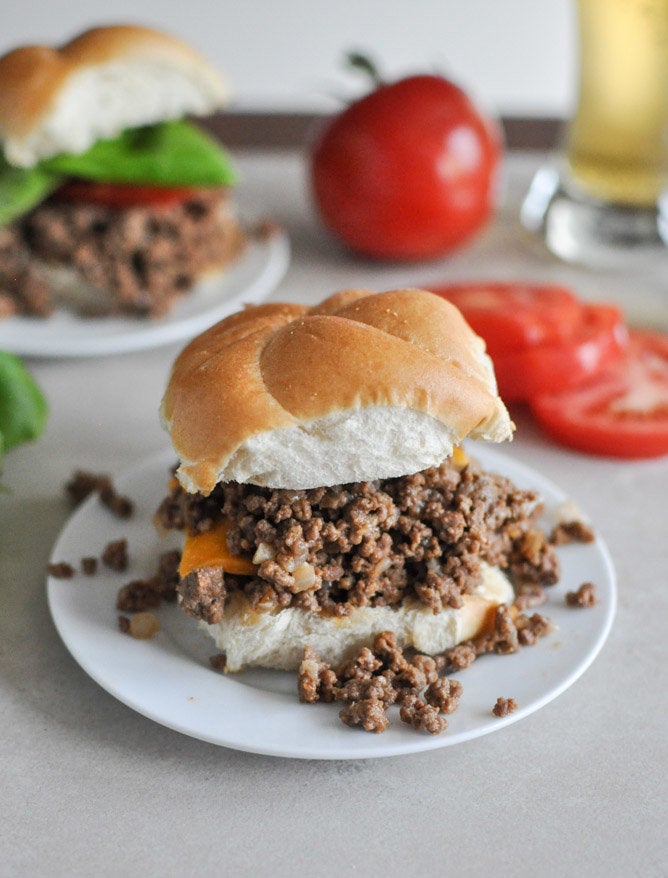 Slow Cooker Chili Queso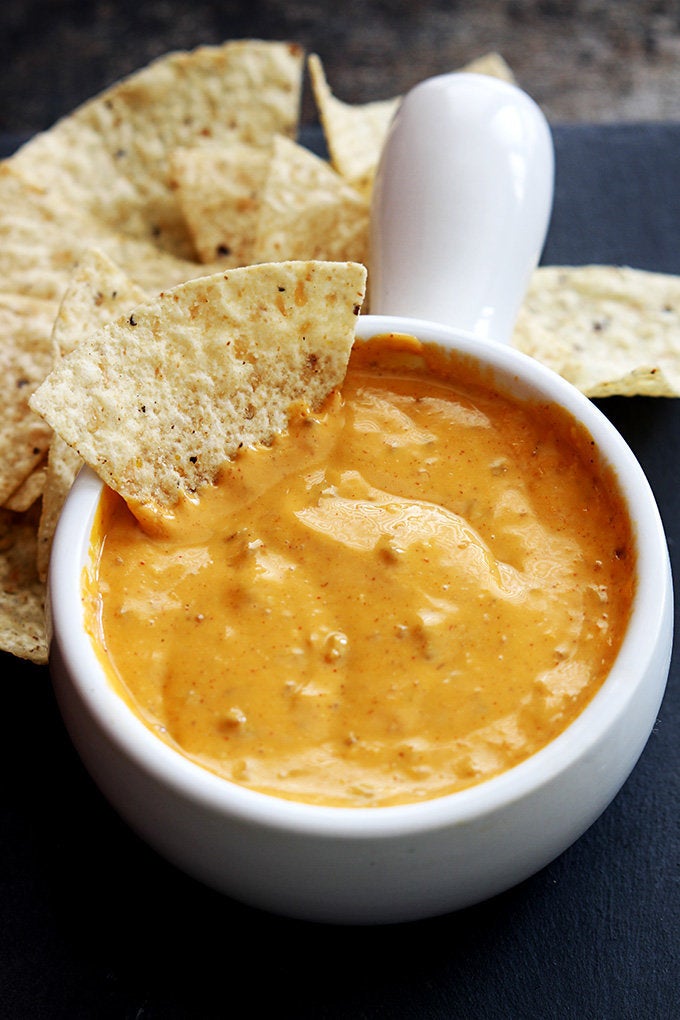 Slow Cooker Sticky Chicken Wings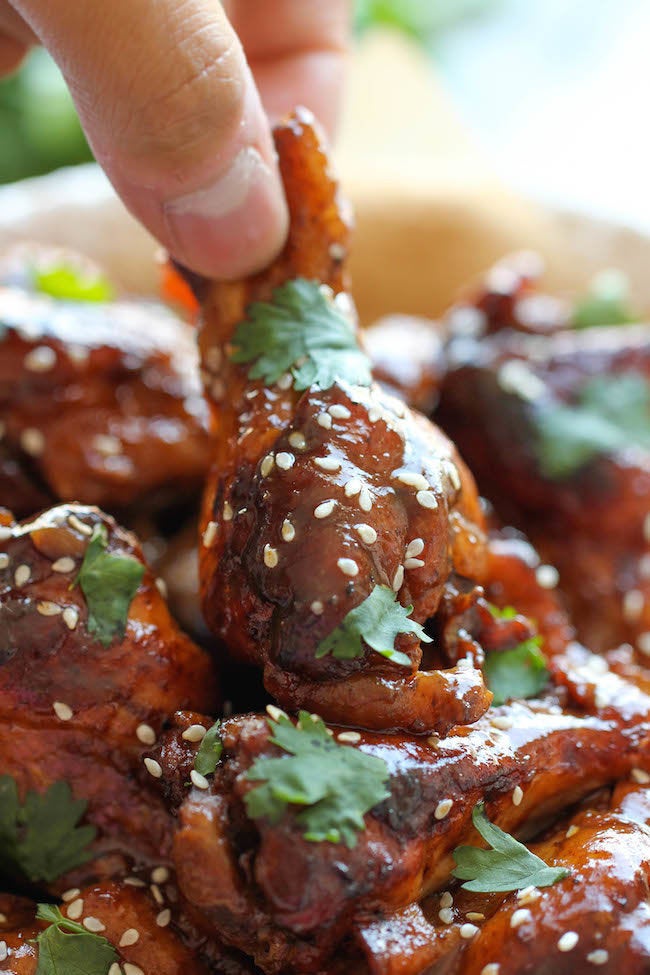 Crock Pot Pulled Pork Chili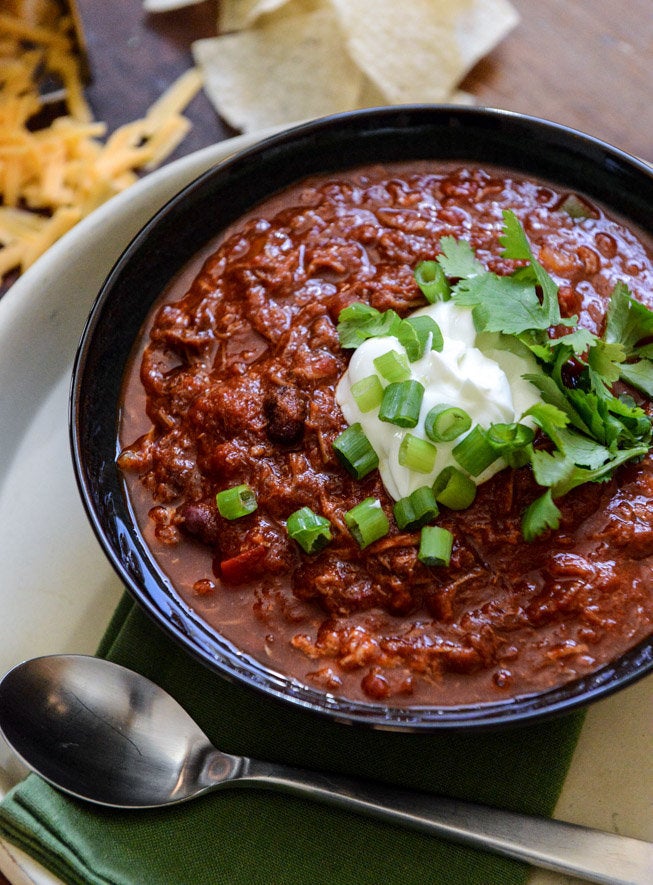 Slow Cooker Deep Dish Pizza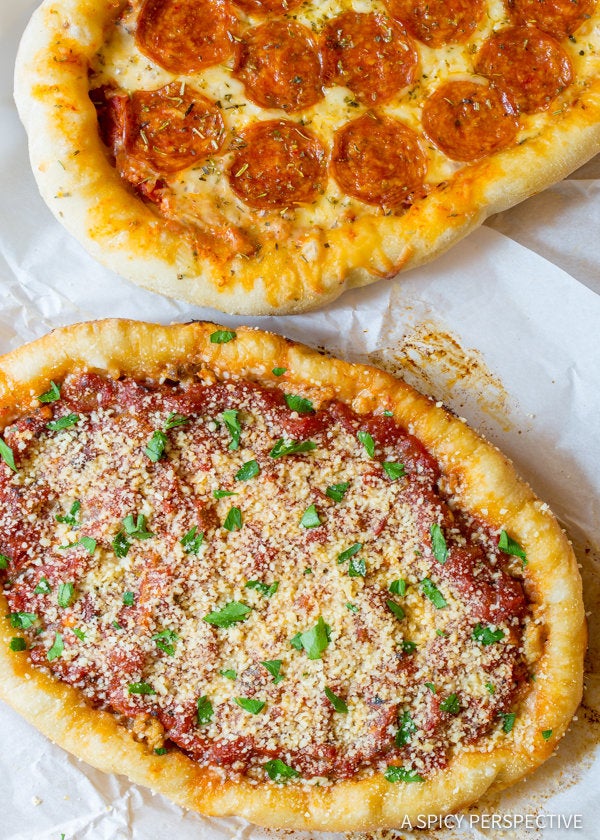 Slow Cooker Spinach Artichoke Dip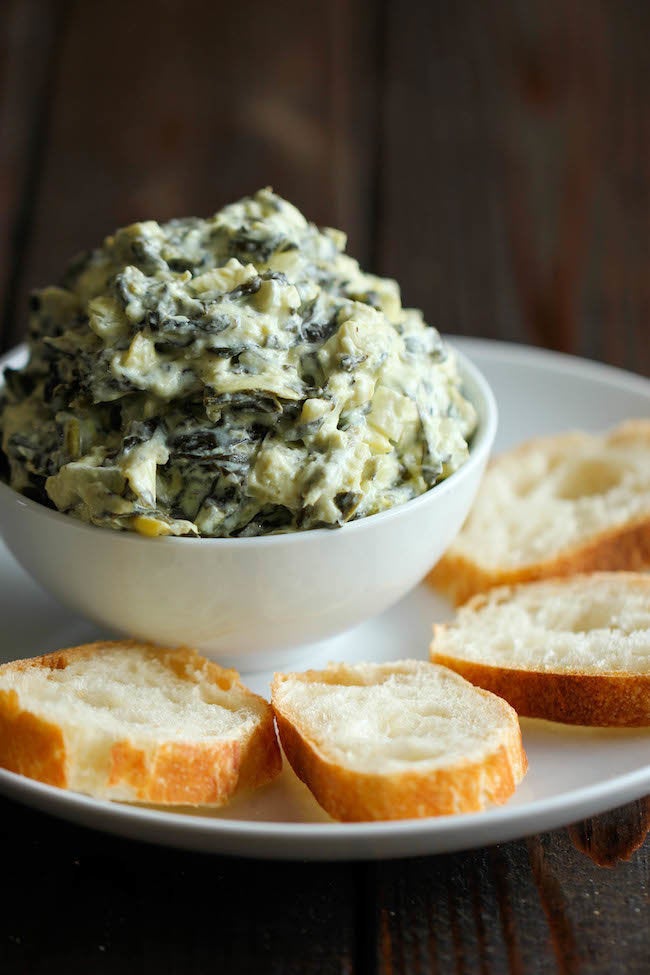 Slow Cooker Mozzarella-Stuffed Meatballs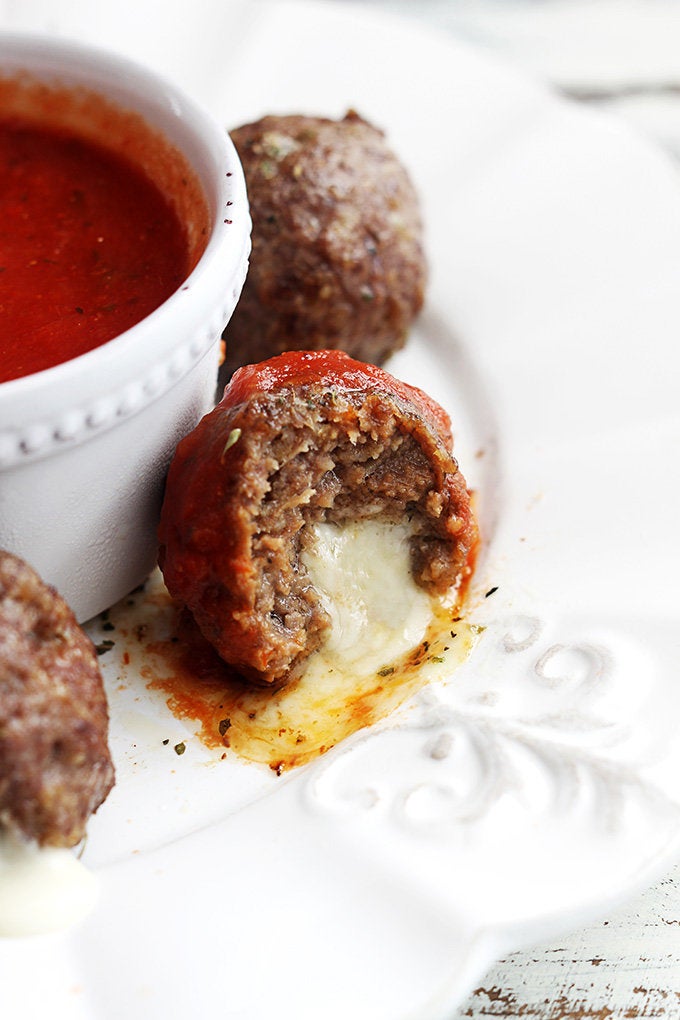 Kalua Pork Sliders With Mango Blueberry Salsa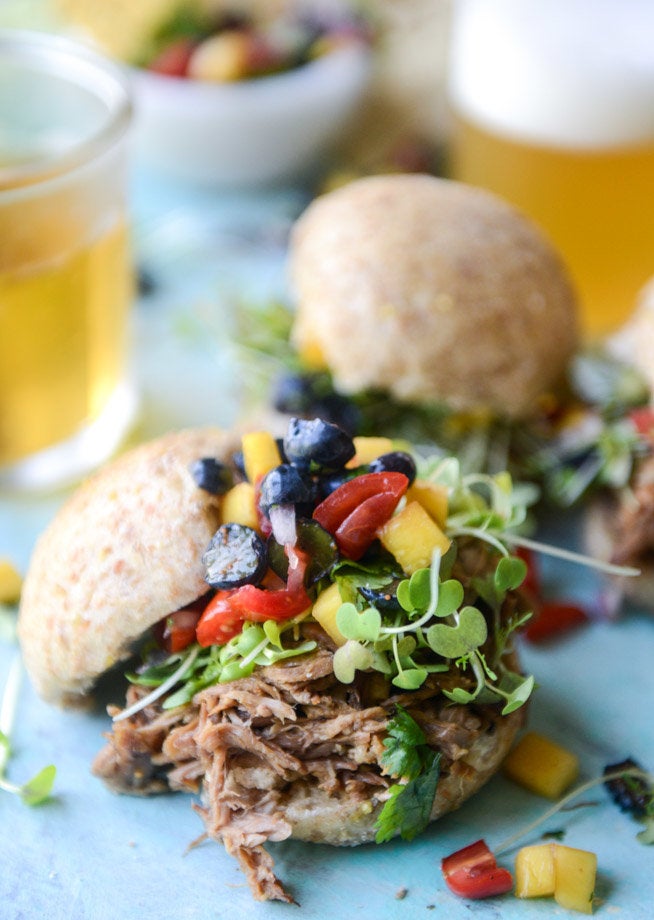 Slow Cooker Corn Jalapeno Dip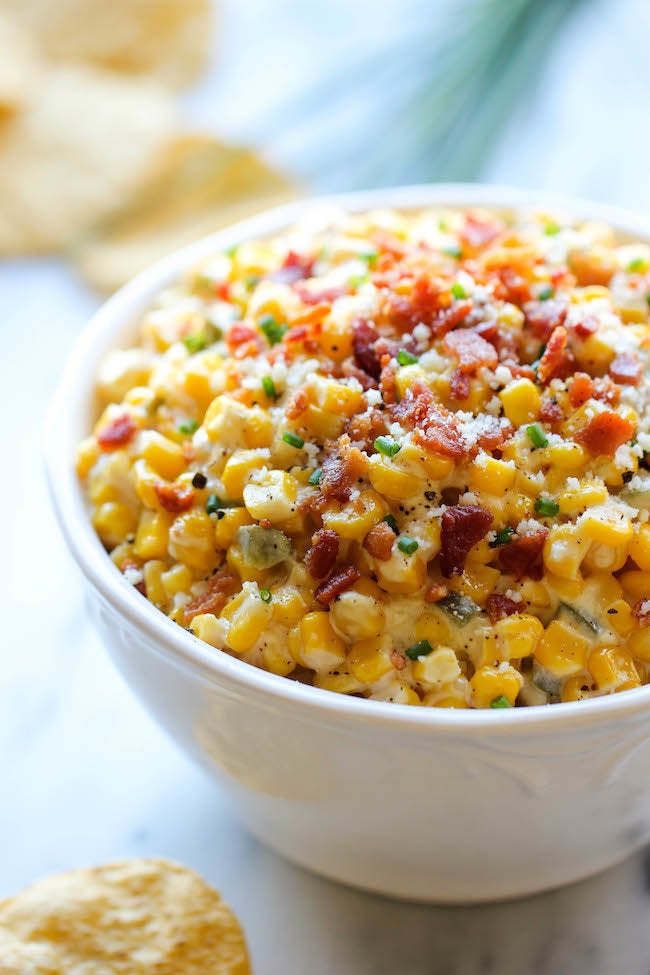 Slow Cooker Cocktail Meatballs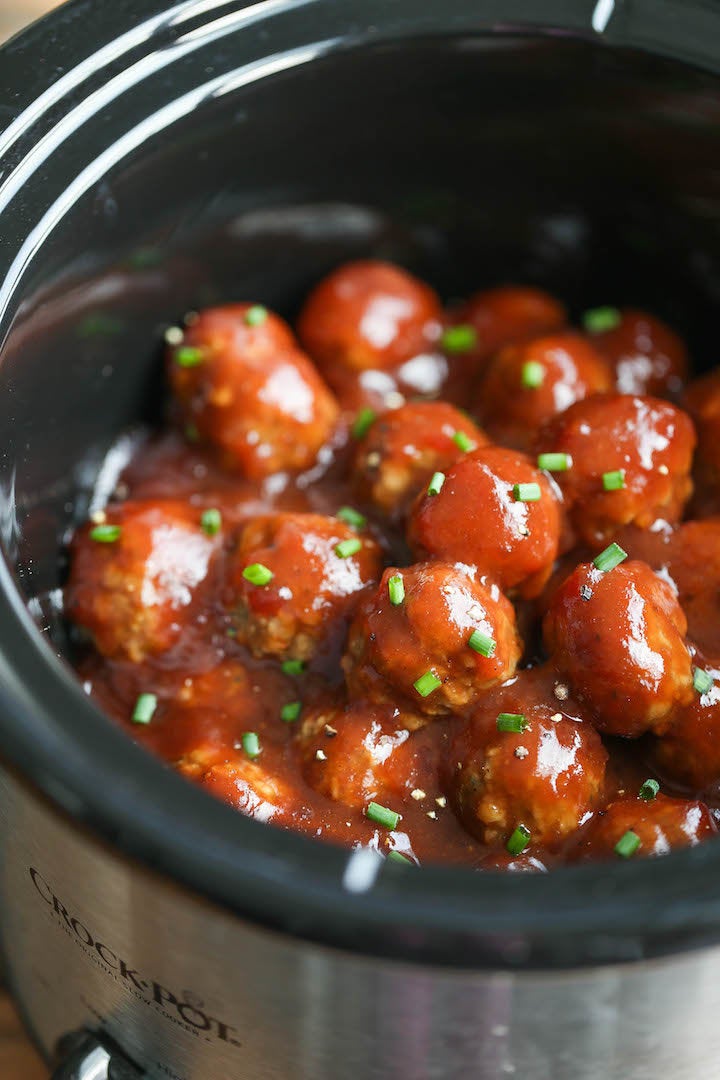 Slow Cooker Carnitas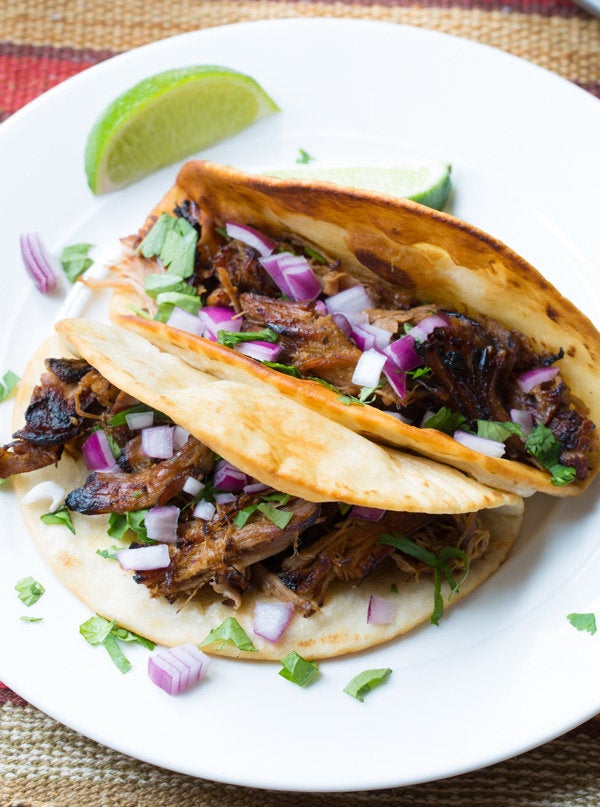 The HuffPost Lifestyle newsletter will make you happier and healthier, one email at a time. Sign up here.