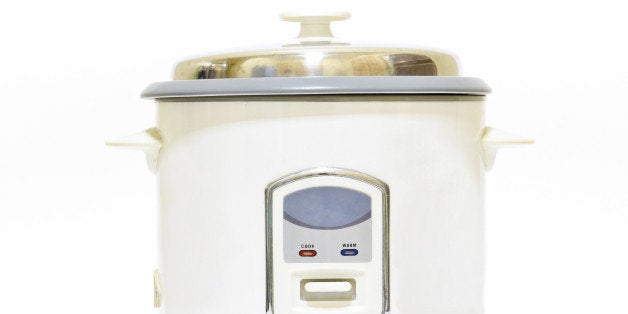 If you thought your slow cooker was impressive already, prepare to be even more wowed. Here are five slow cooker hacks that'll blow your mind.
It Can Moonlight As A Double Boiler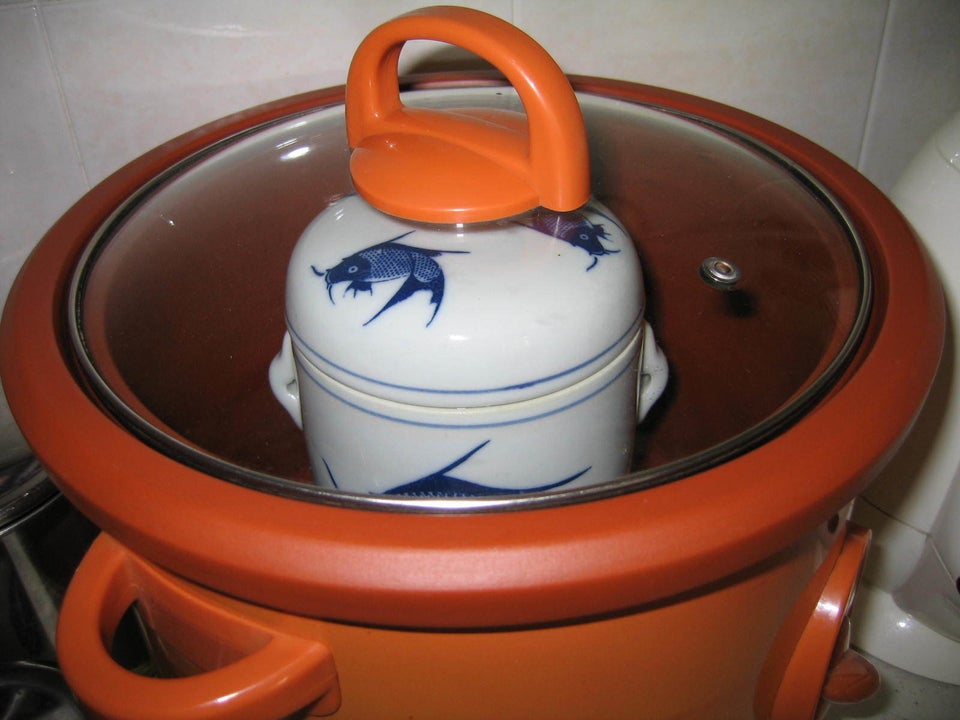 It Can Also Work As A Steamer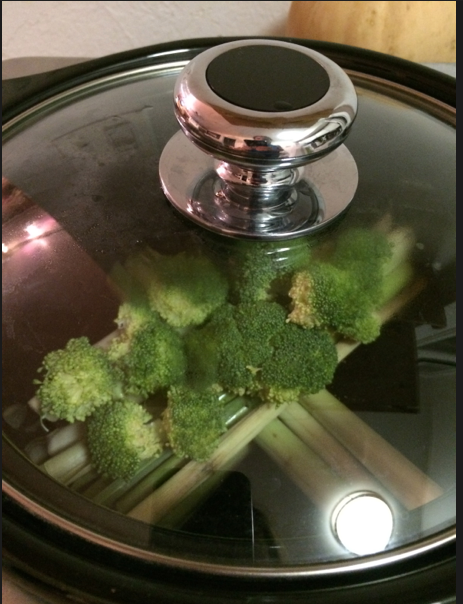 You Can Poach A Whole Chicken In It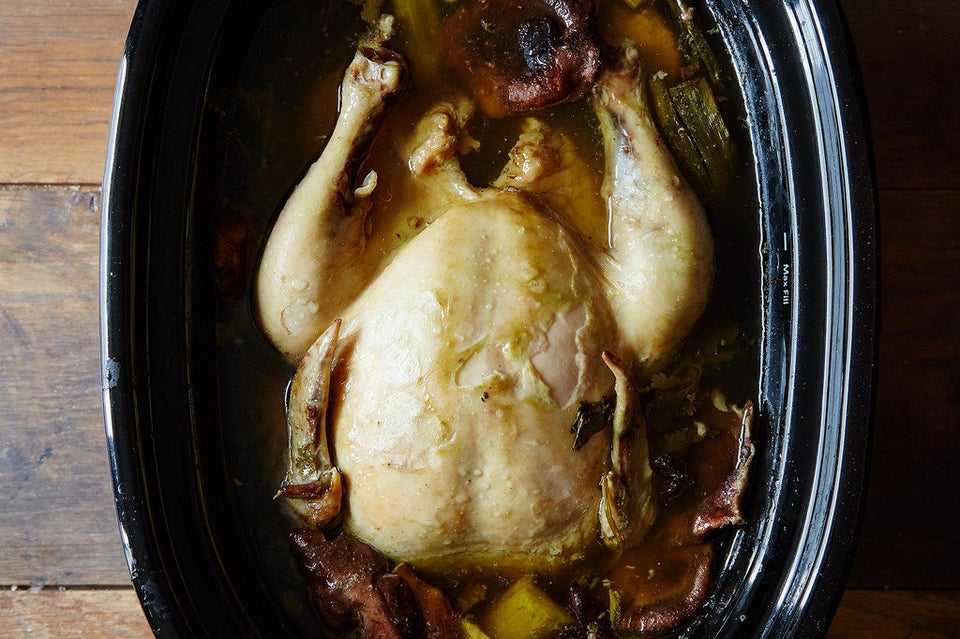 Speaking Of Sous Vide, It Can Do That, Too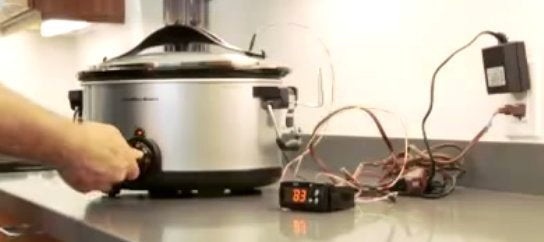 Line The Insert With Foil To Eliminate A Mess And Cook Food More Evenly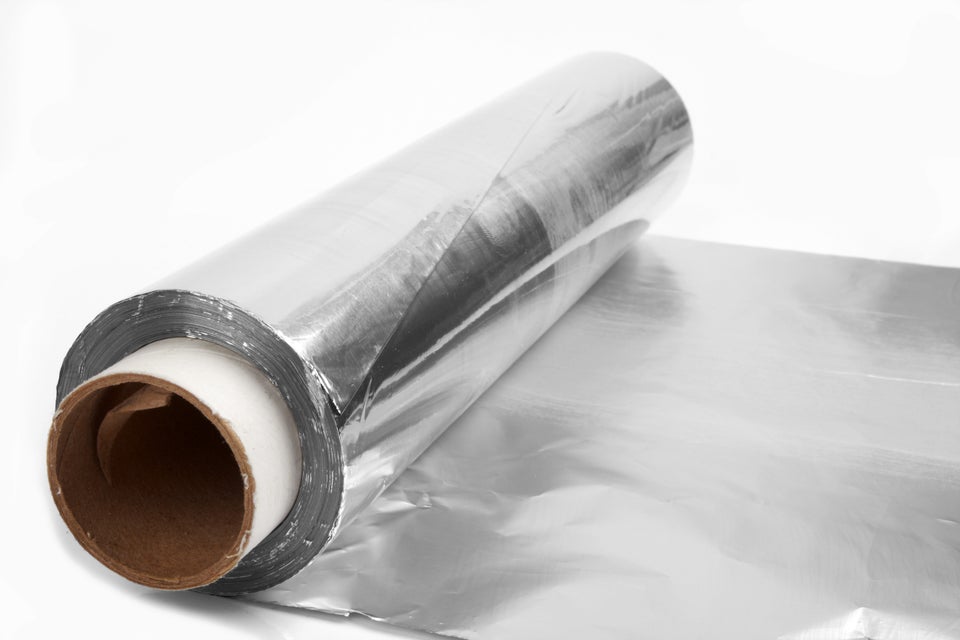 pioneer111 via Getty Images
What tips and tricks do you have for your slow cooker? Let us know!
Before You Go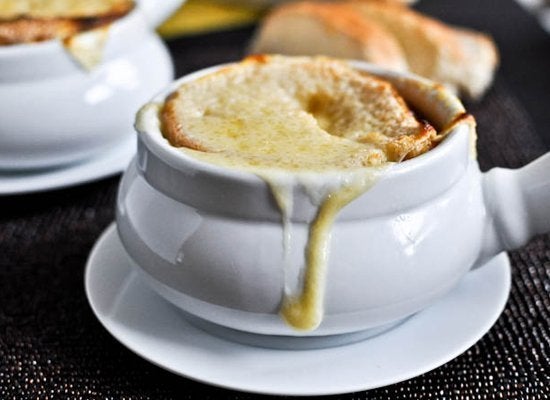 Irresistible Slow Cooker Recipes
Popular in the Community