Some jokes about the news are best served with a punchline. And some are best served by bringing out Brian Williams and putting a funky groove beneath his dulcet tones.
That, friends, is what we call Slow Jamming the News. Williams took a break being mortified over his daughter having sex with Jorma Taccone on "Girls" and joined Fallon and The Roots to perform a sensual R&B ballad about (what else?) partisan bickering over raising the debt ceiling.
Trust us, you haven't lived until you've heard Brilly Willy (as Jimmy calls him) punctuate Salt-n-Pepa's "Push It" with a soulful "Push it real good!"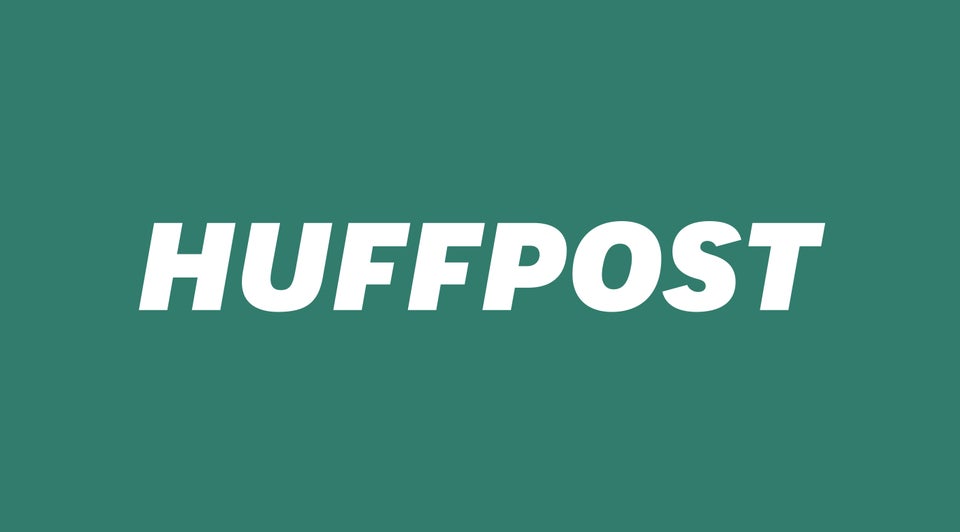 Fallon's Best Musical Moments