For many people, the holiday season is associated with Santa Claus, candy canes, caroling, eggnog, gifts and good will towards all. For them, "It's A Wonderful Life" and "A Christmas Story" are likely on a list of movies to watch each year.
A small handful of others who march to their own drum instead have "Die Hard" as their ultimate, holiday movie watching tradition and like their cheer with a side of C-4. If you happen to be one of those people, then this is the post for you!
Click play in this video below from RatedRR to see a slow-motion, 'Christmas tree' explosion that is sure to make your day a whole lot merrier. For all the impatient types out there, the big bang finale kicks in at about 2:54 into the clip. Happy holidays!
Before You Go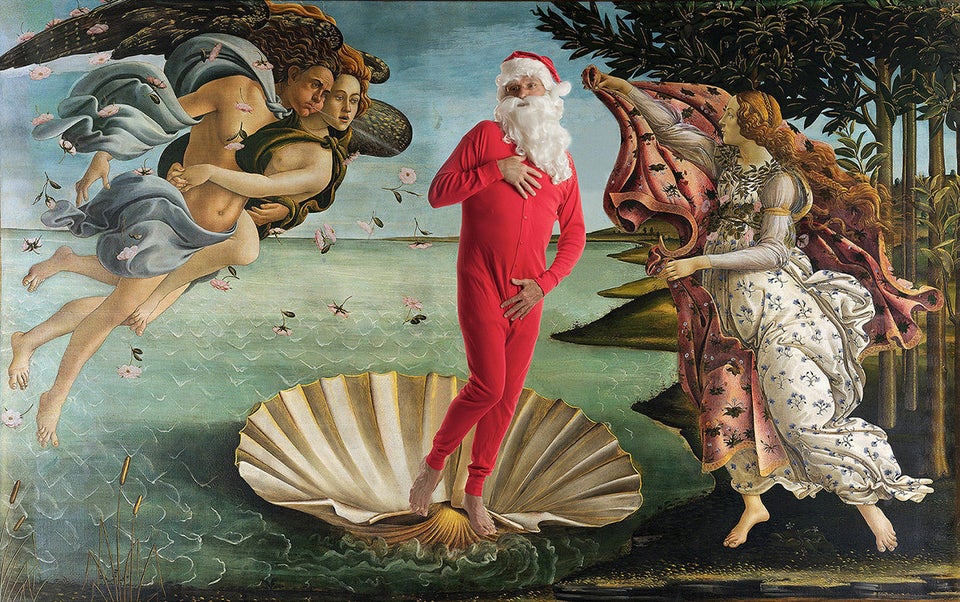 Santa Classic by Ed Wheeler 2013
Popular in the Community