Move over wedding photo booths -- there's a new reception activity in town and it's awesome.
Meet the slow-motion video booth. Using an RED Epic camera, Seattle-based video production group Super Frog Saves Tokyo (SFST) captured all kinds of fun and adorable moments at Quang and Ellie's recent wedding. We have a feeling this will be the next big thing in reception entertainment. Check it out for yourself in the video above and let us know what you think in the comments!
Click through the slideshow below for 18 ways to up the fun factor at your wedding.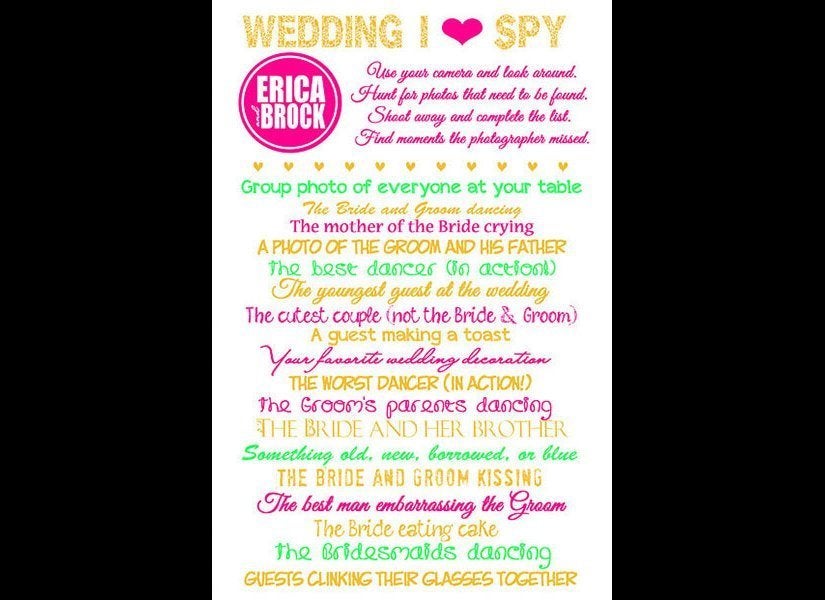 Wedding Reception Games