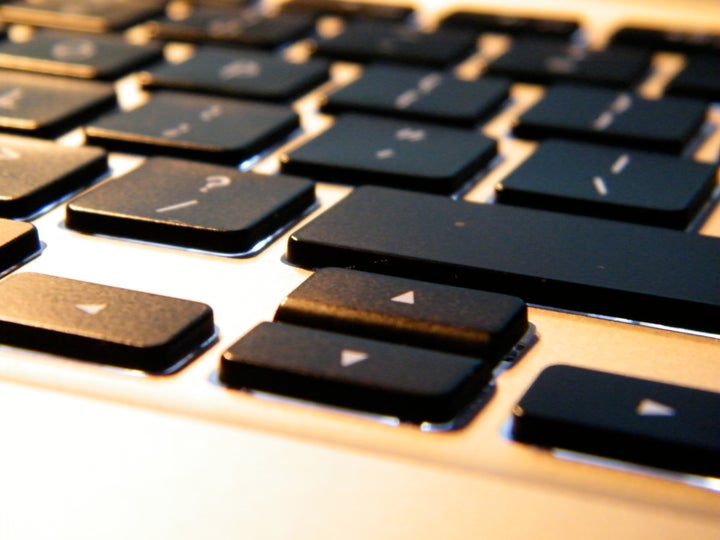 If your biggest pet peeve is pokey Internet, we suggest you stay out of these countries.
In its "The State of the Internet" report, cloud platform provider Akamai featured a list of countries with the highest percentage of super-slow Internet connections. To create this list, Akamai analyzed global data from its intelligent cloud platform to identify the locations where the greatest percentage of "narrowband" connections (data speeds slower than 256 kbps) were adopted during the last three months of 2011.
The report found that, between the end of 2011 and the end of 2010, the global percentage of new narrowband connections declined; but it also stated that the country with the greatest percentage of ultra-slow data speeds saw a 250-percent increase in new narrowband connections during October and December of 2011. And while the United States doesn't show up on Akamai's list of the top 9 countries with the most low-speed Internet connections, it does come in at number 27, with 1.6 percent of its wireless connections operating below 256 kbps.
To get a sense of just how slowly the Internet runs in some of the countries (see slideshow below), consider Google's findings last month, when it measured Web page load speeds on both desktop computers and mobile devices in 50 different countries. According to Bloomberg, Google found that on desktops in the U.S., Web pages took an average of 5.7 seconds to load, while on mobile devices, pages took an average of 9.2 seconds to load. In contrast, in the country that ranked number eight on Akamai's list, Web pages took an average of 20.3 seconds to load on desktops and 12.9 seconds on mobile devices.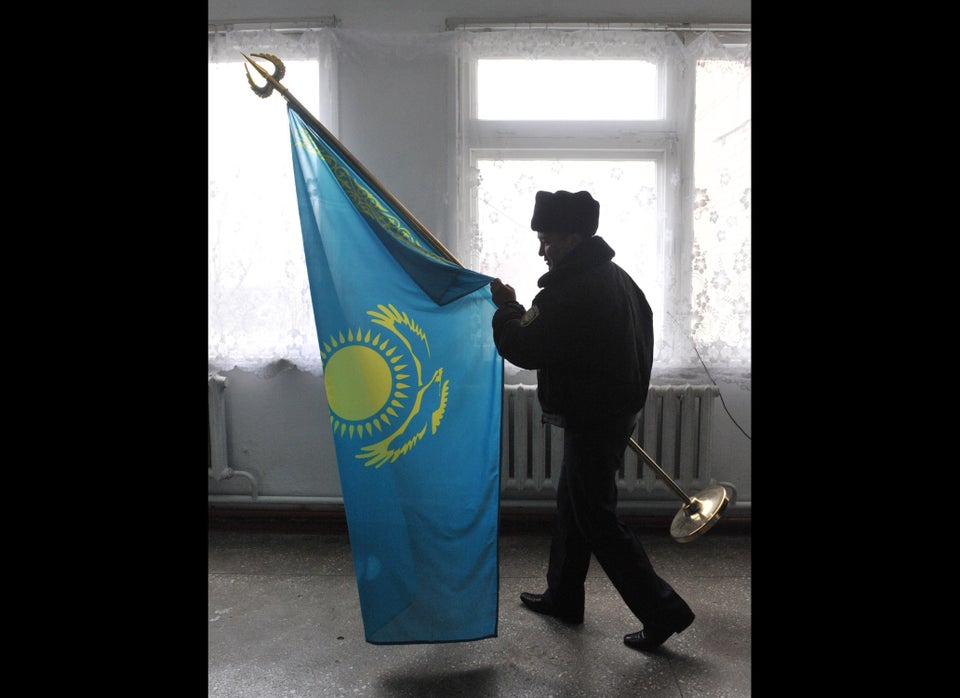 Countries With The Slowest Internet Speeds
Related
Popular in the Community