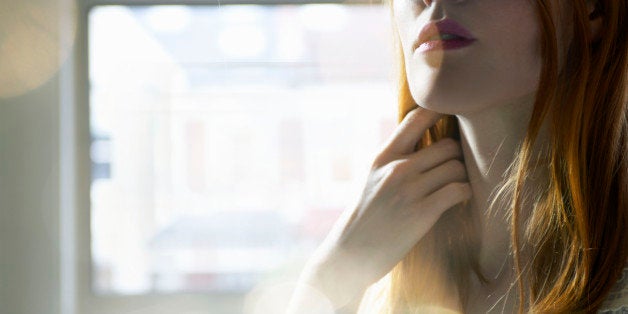 Slut-shaming is real -- regardless of whether the subject of said shaming has actually done anything to warrant the label "slut." But being judged for having a lot of sex doesn't mean you'll be socially isolated.
Vrangalova and Bukberg wanted to find out if people who had more casual sex felt socially isolated or judged by their friends and classmates.
"Tragic cases of slut-shaming (often, paradoxically, of women who are not particularly slutty) appear in the media with some regularity," Vrangalova wrote in a piece for Psychology Today. "But is this what happens to most promiscuous people? Do they really bear more of the brunt of discrimination and victimization, and does this translate into fewer friends and greater loneliness?"
Vrangalova and Bukberg surveyed 810 college students aged 18 to 23, 74 percent of whom were women and 91 percent of whom identified as heterosexual. The survey asked students how many "casual sex partners" they'd had, then asked them questions about their number of close friends, and any experiences being victimized and judged by their peers.
Forty-two percent of respondents reported they had never had any casual sex partners, defined by the researchers as "individuals with whom you had a one-night stand or a short fling, or considered sex-buddies, friends-with-benefits, etc." Eighteen percent of respondents had "one or two" casual sex partners and 23 percent reported "seven or more."
The greater the number of casual sex partners a person reported having, the more likely they were to have been discriminated against by their peers -- for example, by having acquaintances talk about them behind their backs, or having their sex life be a subject of gossip. However, the more casual sex partners a respondent had, the more likely they were to have a best friend and a wider network of close friends and peers.
"The study finds that even though promiscuous people have to deal with more social stigma and aggression from peers, they actually have more friends and feel less lonely," Vrangalova told The Huffington Post. "This suggests that our stereotype of 'the slut' (especially if female) as this lonely, sad, rejected victim is inaccurate and that promiscuous people in general appear quite resilient in the face of social adversity."
So while having a lot of sex might make you the subject of a few petty gossipers, you'll likely have a wonderfully supportive group of friends who will help remind you that "haters gonna hate."
Before You Go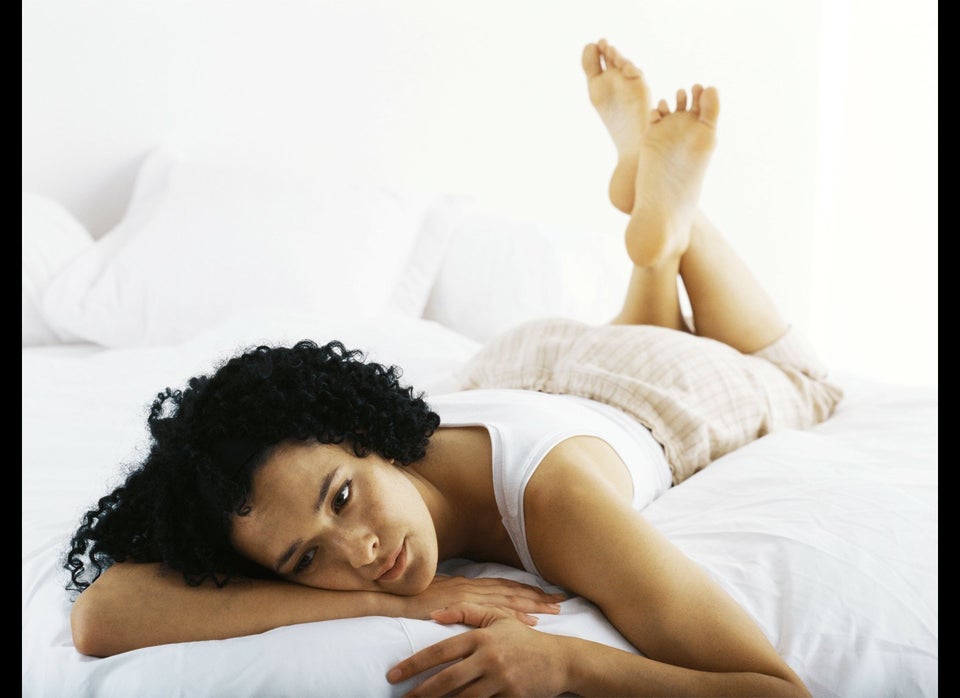 7 Steps To Mind-Blowing Sex
Popular in the Community