As with certain seasons and songs, sometimes you just want to take a back road or enjoy all that a quiet, peaceful town has to offer. Fall is a cozy season, and with that comes a longing for tiny towns with quaint B&Bs and little carriage tours.
Just in time for colder weather, here are a few towns, courtesy of Travel + Leisure, that you'll definitely fall in love with this season:
1. Hood River, Oregon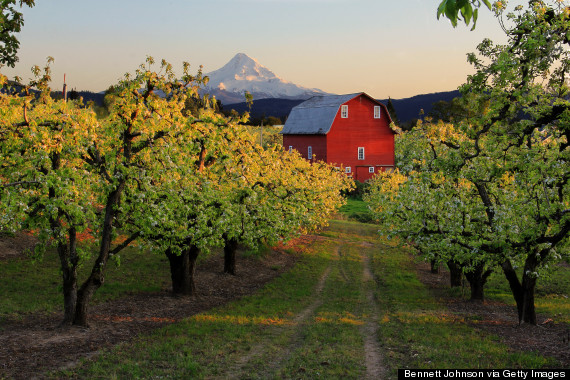 You might not think of Oregon as a prime fall destination, but Hood River has all of the wineries, orchards and access to great hiking you could want in a seasonal getaway, roughly 60 miles out of Portland.
2. Portsmouth, New Hampshire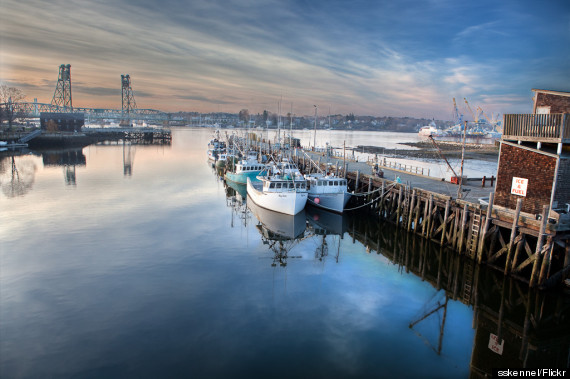 3. Ogunquit, Maine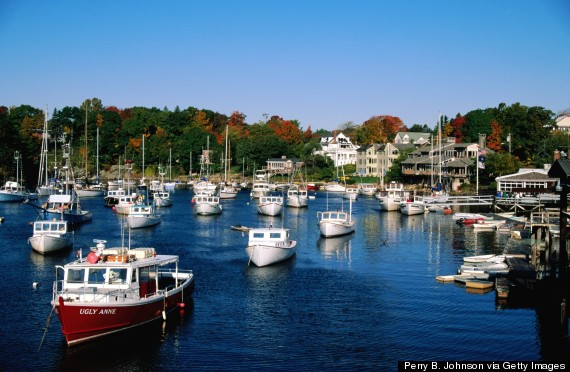 Ogunquit means "beautiful place by the sea," and we couldn't agree more. With somewhere around 1,000 residents, this charming alternative to Portland is just as fun but not quite as crowded in the fall. Make sure to go clamming and deep sea fishing (the season ends soon!).
4. Bayfield, Wisconsin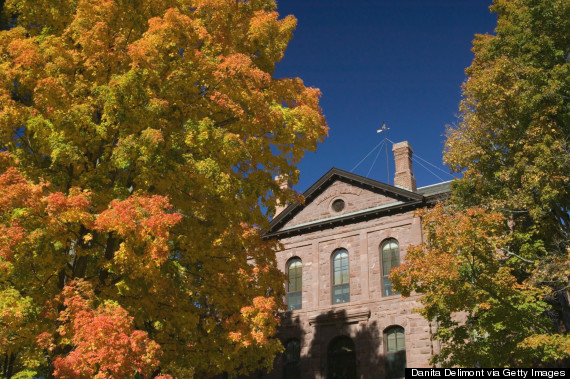 5. Lewisburg, West Virginia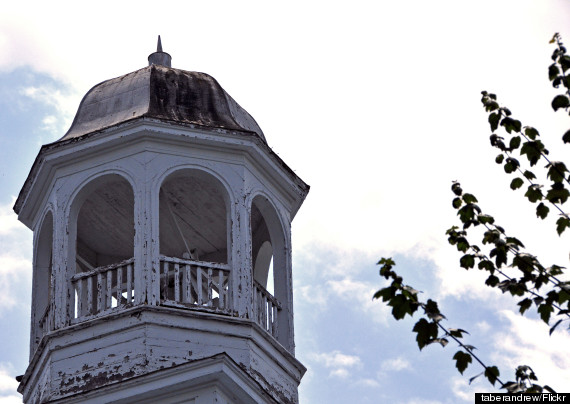 6. Beaufort, North Carolina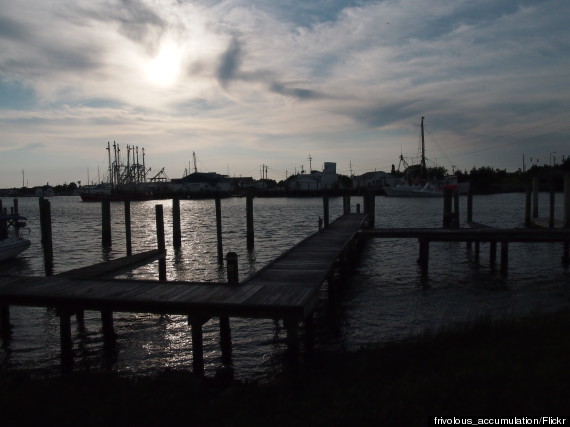 Healdsburg, Calif.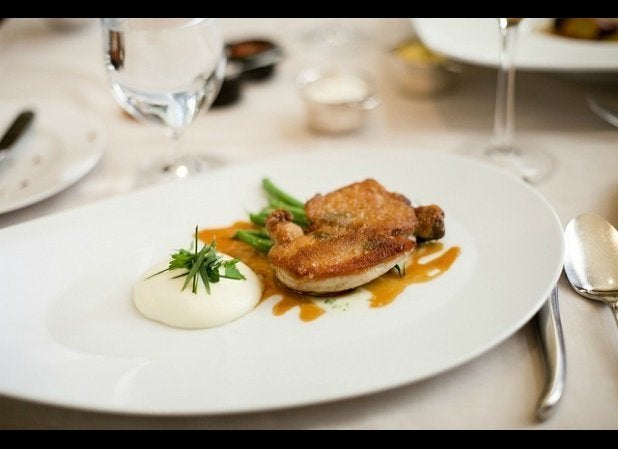 Lafayette, La.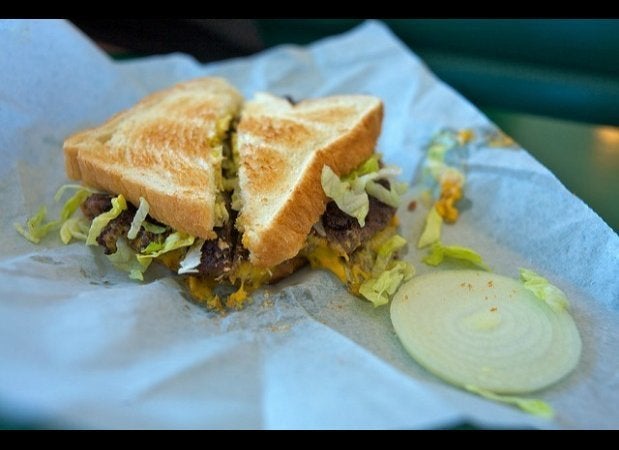 Traverse City, Mich.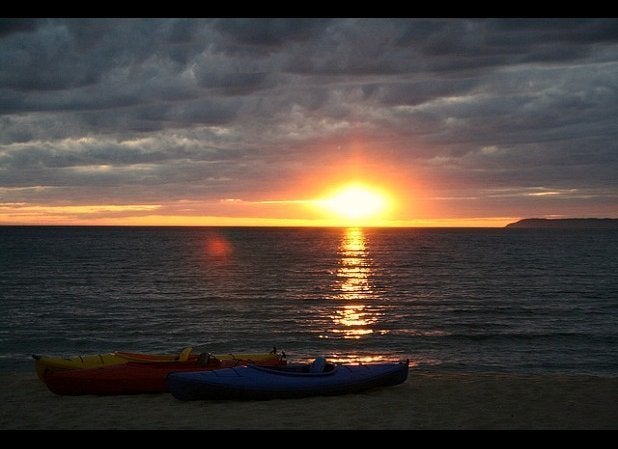 Boulder, Colo.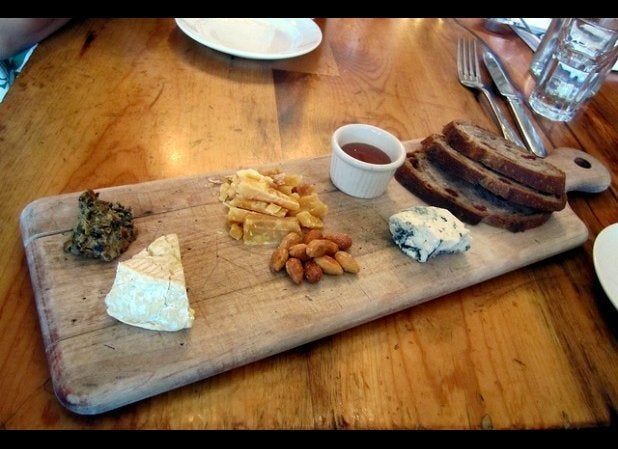 Rockland, Maine