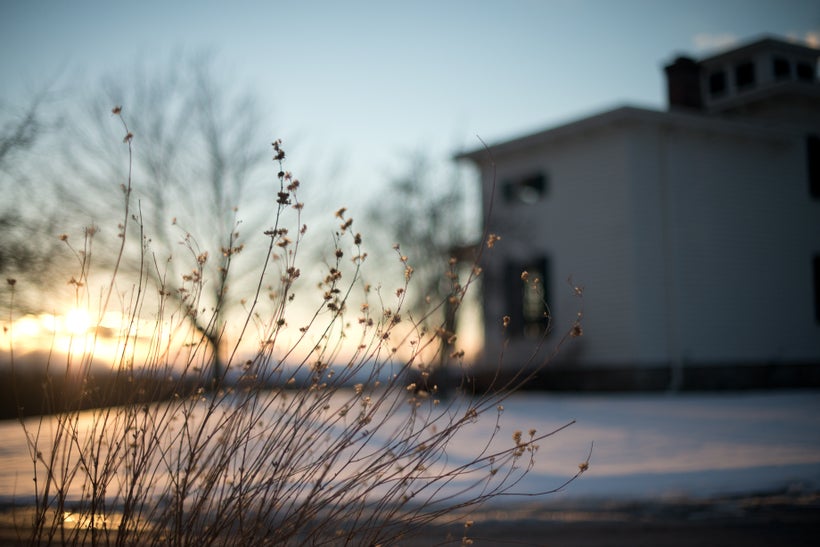 Daily Notes, From the Editor - February 11, 2017
February is off to a roaring start.
I finally sat down today to write a few notes and as soon as I did, my sister went into labor. The world never stops. I'll share more about my new niece (!) when the time is right. But for today, I wanted to share adventures and news from the last two weeks.
I was invited to New York for a retreat with Matthew Doering and his team of consultants at Global Gateway Advisors. After I booked a bargain flight, Matthew called to invite me to stay an extra night and have dinner with him. I instantly regretted my cheap ticket because changing it would wind up costing money that I did not have, and time with people like Matthew is invaluable.
I told my mom about the situation. She said, "Oh, you should absolutely stay! I will help you with the flight change cost." A few days later, a check from her arrived with this handwritten note: "...Remember you do not have to shoulder the whole burden. Everyone can add some effort, no matter how small." — Mom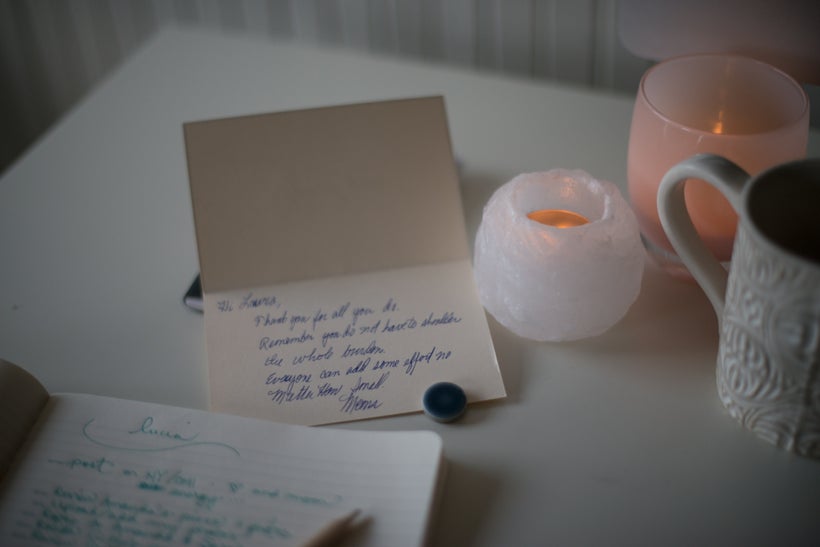 Why is it so hard to ask for help when we need it? I resolve to practice asking more often.
Speaking of asking, I am delighted to share that Laine Boswell has joined Lucia's small and growing team!
While her precise title is still to-be-determined, Laine will be helping connect Lucia with brands and companies we love. She will be working to create bespoke content sponsorship opportunities aligned with our mission, which will help Lucia earn the revenue to send Issue Three to print. It is no small task! Fortunately when I asked, she said yes. 
Laine has her own business here in Seattle, marketing specialty wines from family-owned vineyards in Northern Spain and Italy, including Bodegas Ontanon. She travels the globe for her creative business and also for heart-centered philanthropy projects. You'll hear more from her as time goes by.
I met Laine last summer in a moment of kismet at a yoga studio that carries Lucia on its shelves. She was busy telling the teacher she had recently picked up a copy of Lucia from Whole Foods and fell in love with it. I overheard the conversation and got goosebumps. The teacher said to Laine, "If you turn around, the founder of Lucia is standing right behind you." 
The rest of the story is inspired history, which seems to be the way these things go. If you pay attention, and if you are brave enough to ask for help when you need it, you will find that the people who are meant to come into your life are already there. They are just waiting for you to ask.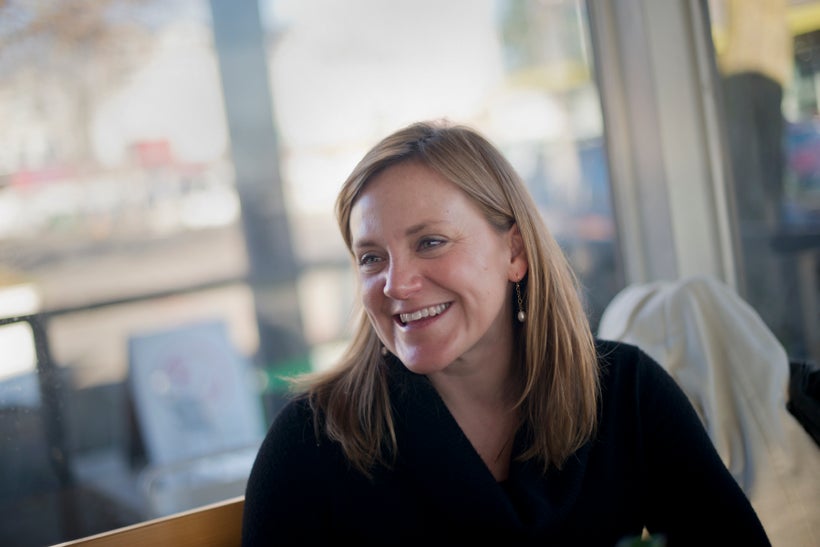 Flying to New York after meeting with Laine (she was also flying, off to Europe) I pondered the concept of global gateways, the name of Matthew's firm, and how the small asks we make and the small efforts we give, one person at a time, are what weave together to form a truly global community. 
The Global Gateway Advisors retreat was held outside historic Hudson, New York. We gathered for creative working sessions, tailoring new offerings to bring back to our clients: ideas that will create results and connections that will further their missions. Concepts flowed back and forth across a thick oak dining table inside the centuries-old farmhouse while snow lightly fell on one hundred acres of field, forest, and sculpture outside at the OMI International Arts Center.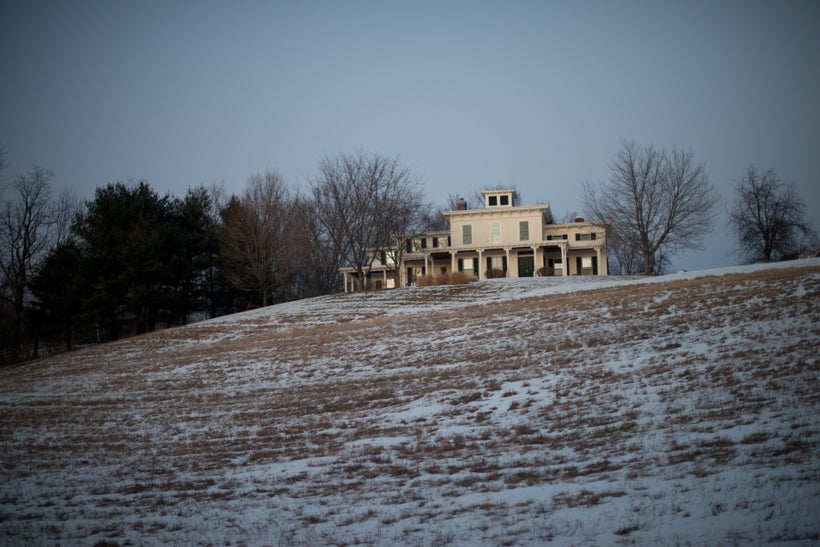 Back home now, I have caught a cold. I am tending my body, my throat, and my heart as I eagerly await the news of my second niece's birth. February is casting a soft, stirring spell as the world slowly comes back to life.
I hope your month is filled with inspiration, and I hope you have the courage to make small asks. For they are truly the gateways to this great world and all that is waiting for us.
REAL LIFE. REAL NEWS. REAL VOICES.
Help us tell more of the stories that matter from voices that too often remain unheard.
This post was published on the now-closed HuffPost Contributor platform. Contributors control their own work and posted freely to our site. If you need to flag this entry as abusive,
send us an email
.