Unless you're lucky enough to have a magnificent at-home spa, chances are your bathroom could stand to be a bit bigger. If renovation isn't an option, simply call upon these decor tips.
Keep the walls and floor the same tone or value.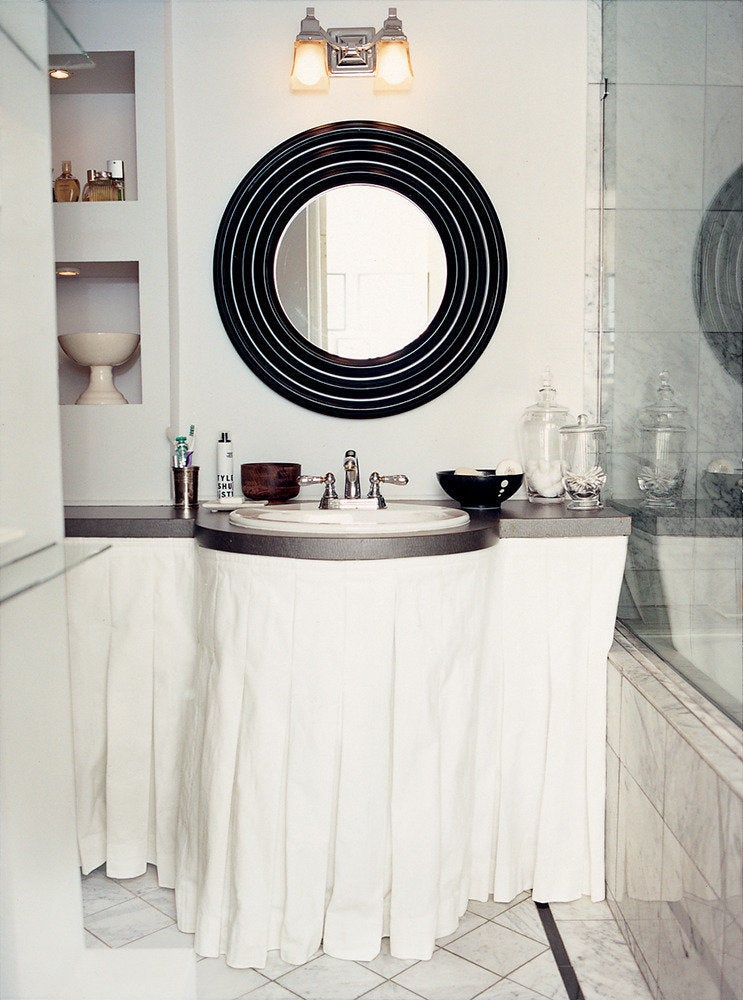 Choose a clear glass shower surround.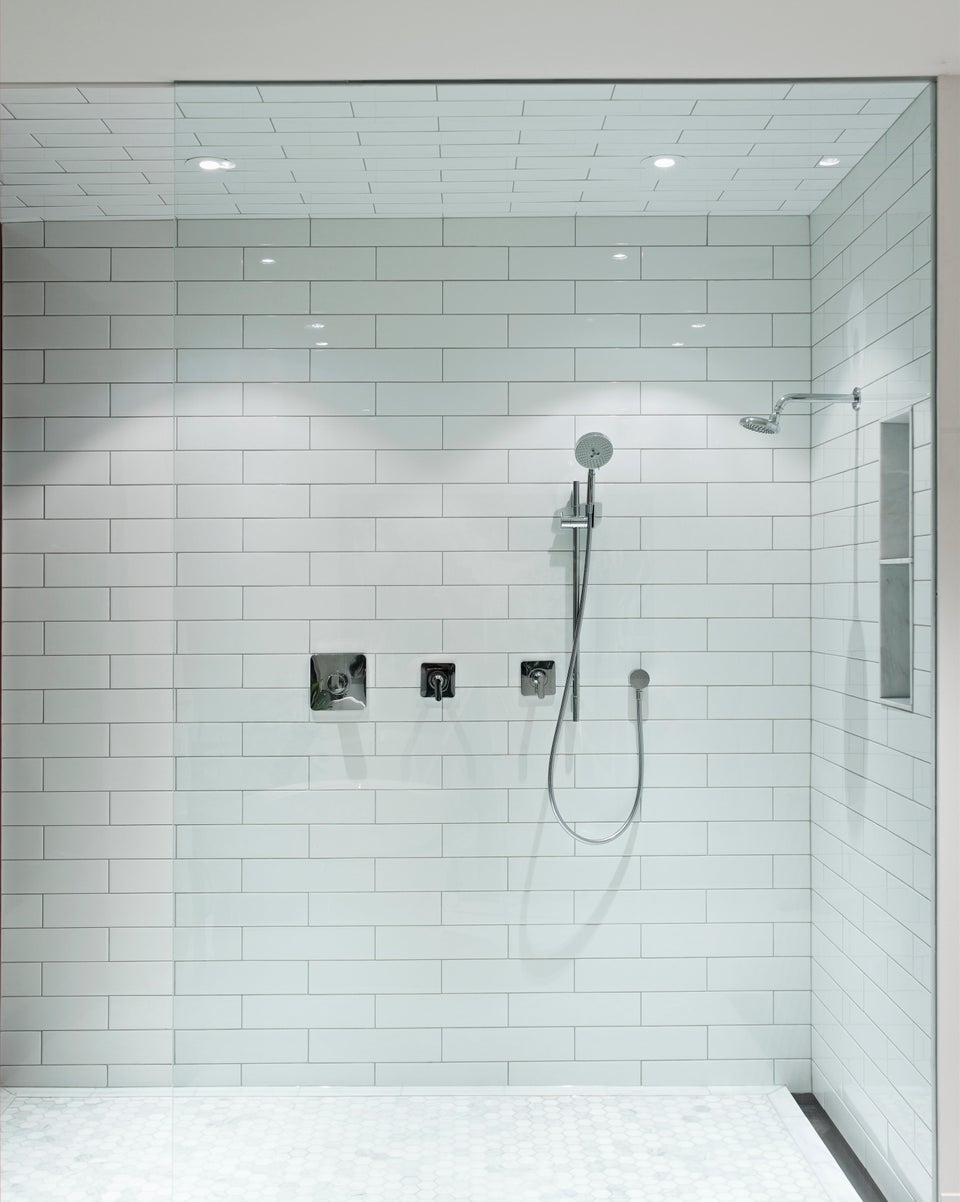 The International Photo Co. via Getty Images
Mirrors can help.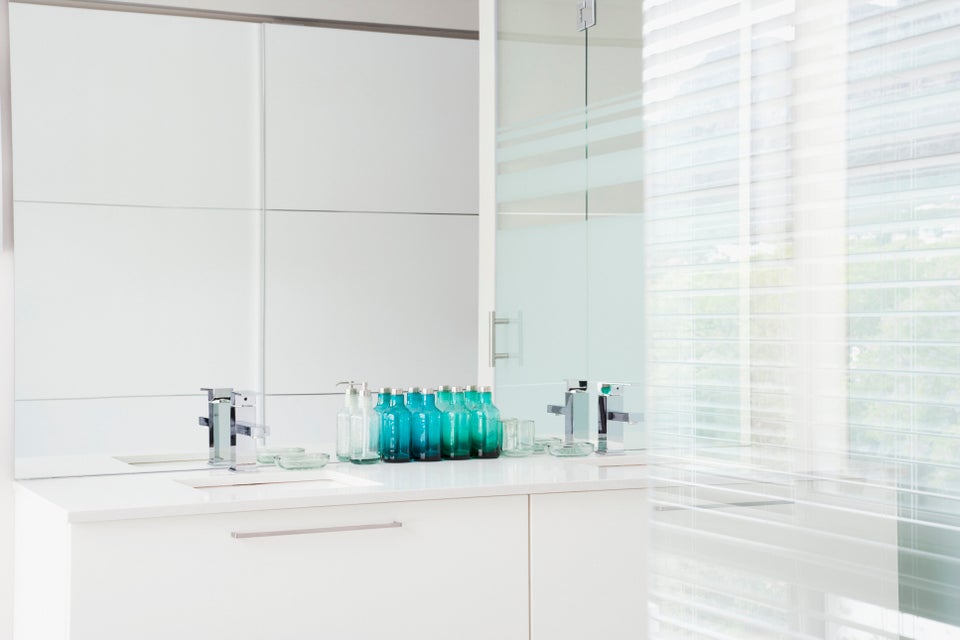 Martin Barraud via Getty Images
Go for neutral fixtures.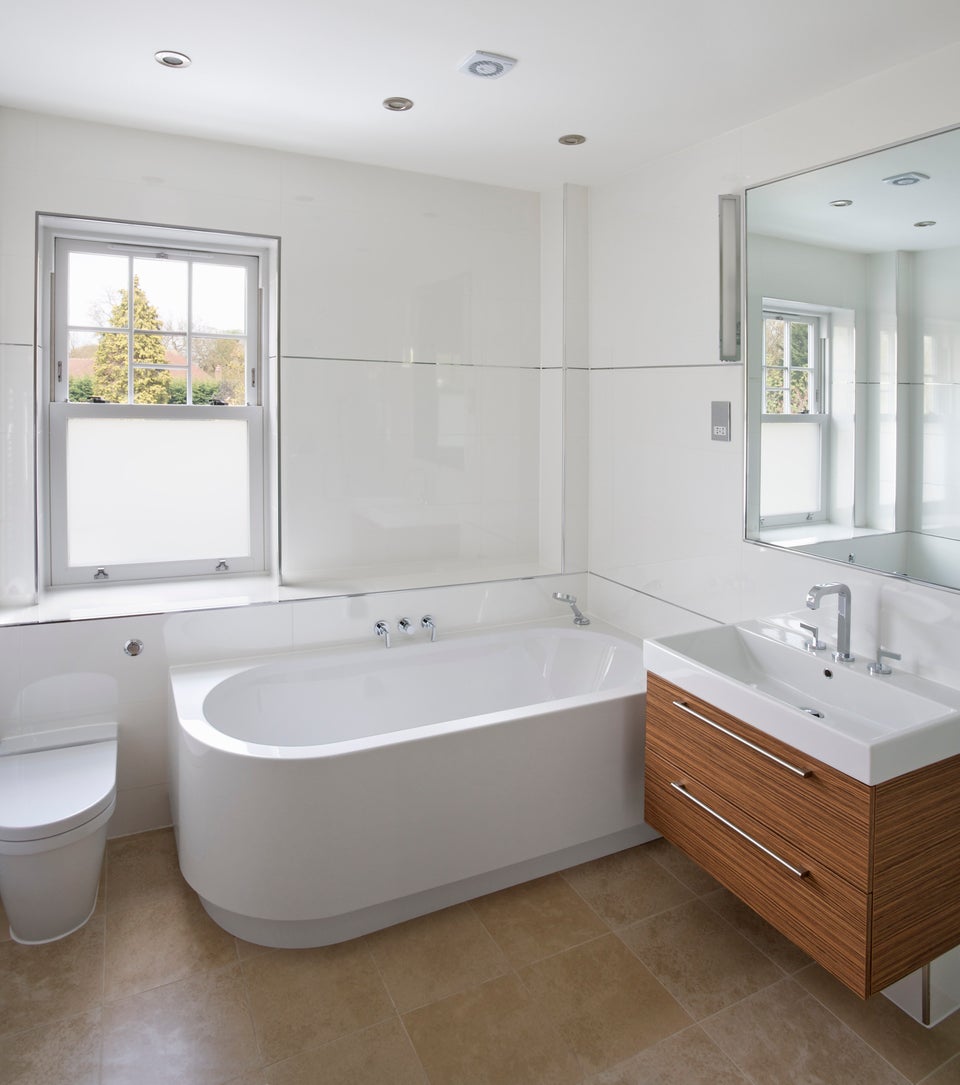 Peter Mukherjee via Getty Images
For more, check out the video above.
And if you're a renter that can't even paint a wall, remember this: The most important thing to know dealing with a tiny bathroom is to be ruthless about clutter. Every square space counts (even underneath your sink). Don't store piles of towels or back-up products bought in bulk. Don't crowd the counter with more than you need. The less visual clutter you can see, the roomier the space will be.
Take the doors off cabinets.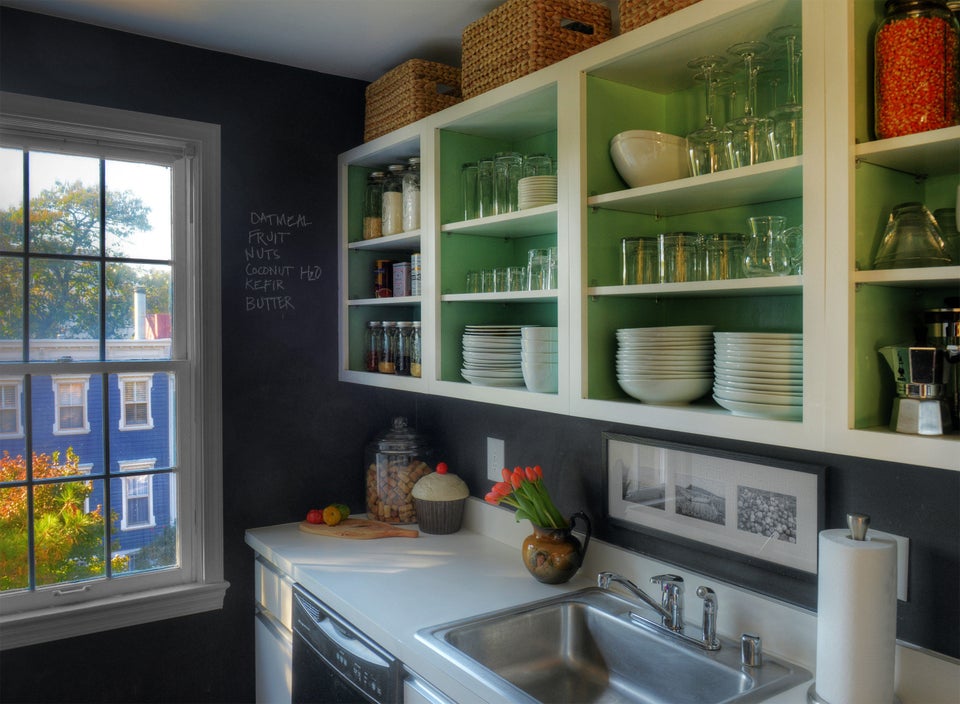 The Washington Post via Getty Images
Paint horizontal stripes.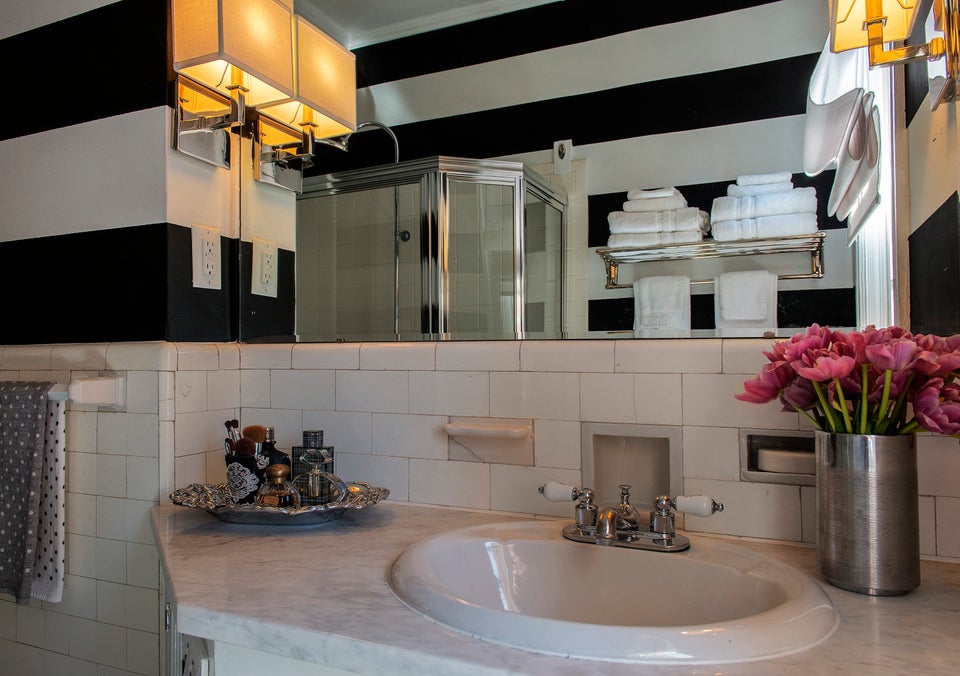 The Washington Post via Getty Images
Be selective about what you bring into your home.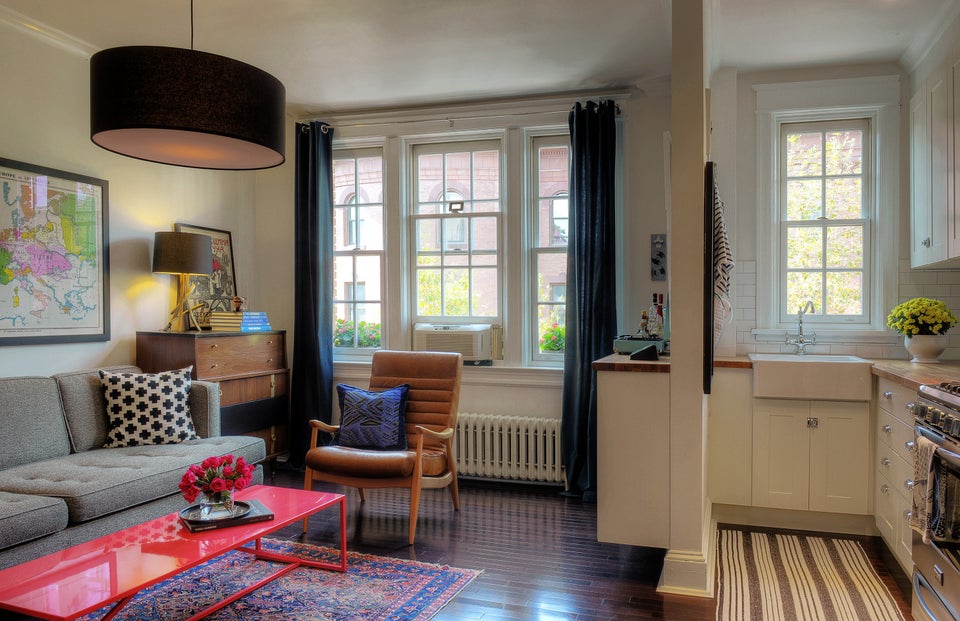 The Washington Post via Getty Images
Paint a statement wall.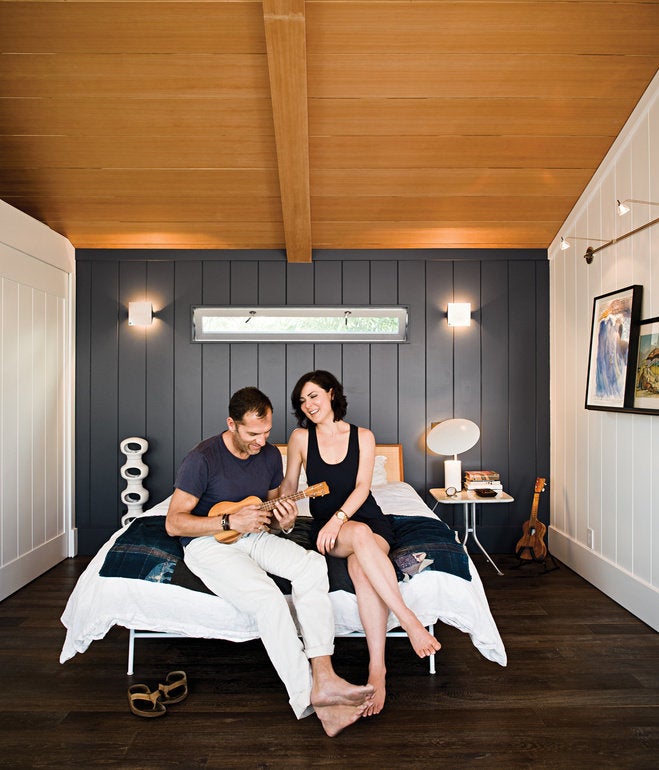 Photo by Dave Lauridsen for Dwell
Get (very) creative with wall space.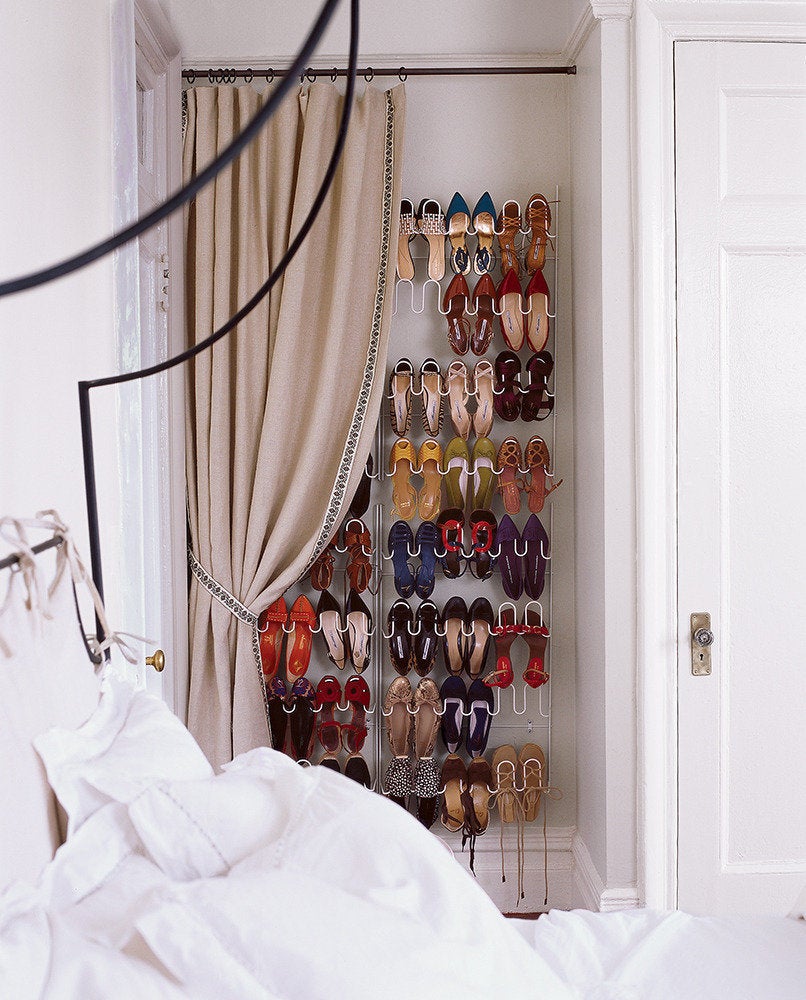 Hang curtains all the way to the ceiling.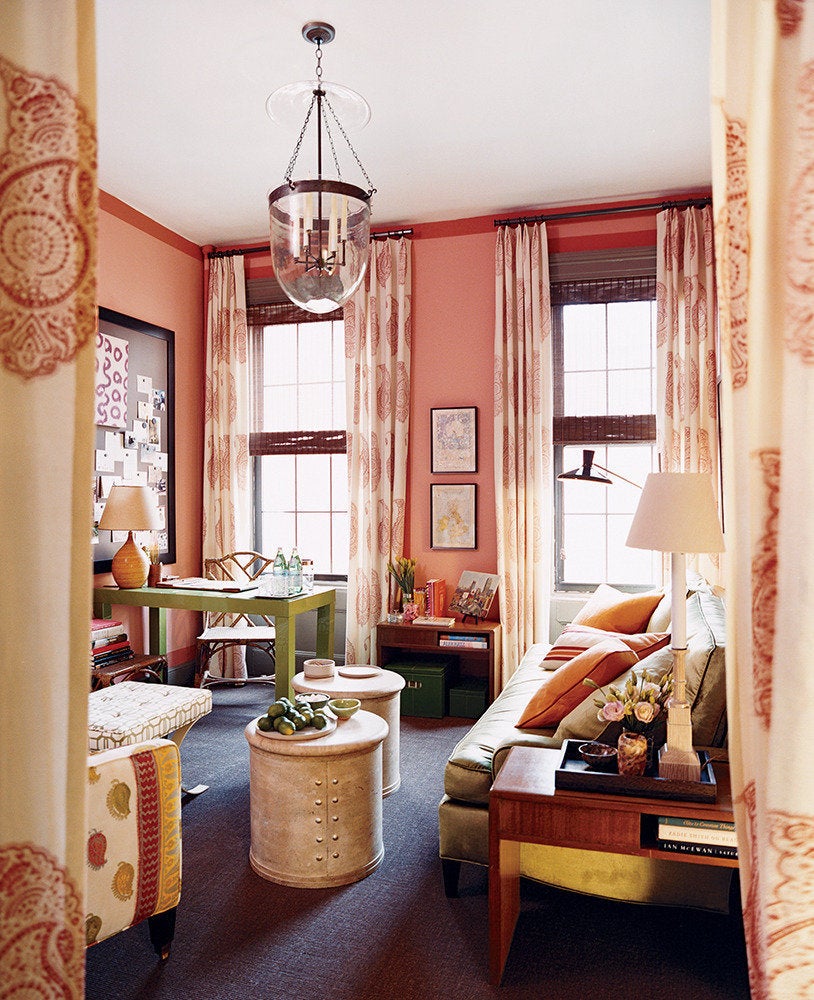 Incorporate mirrored finishes.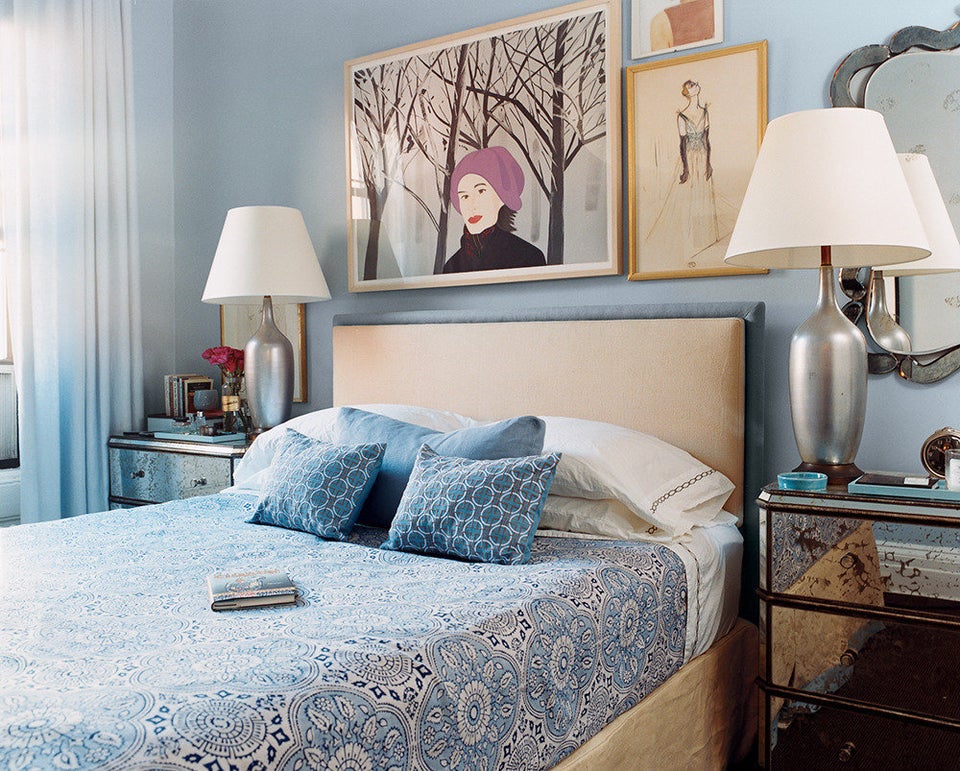 Use a rug to define a space.