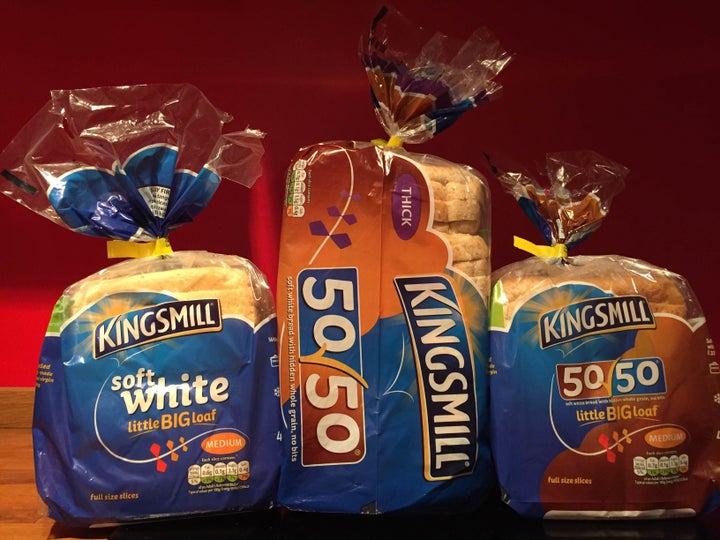 How long does your uneaten bread sit around for before you give up and toss it in the trash?
The story is all too familiar: You use just a few slices for a sandwich, and the rest gets stale or gets as hard as a rock before you can finish it. 
In the U.S., around one-fourth of the food bought gets tossed out, and nearly all of that heads straight to landfills.
But one company thinks that making smaller loaves of bread could cut back on the amount that's thrown away. Kingsmill, a British brand, introduced the Little Big Loaf in 2009 in an effort to meet changing consumer demands.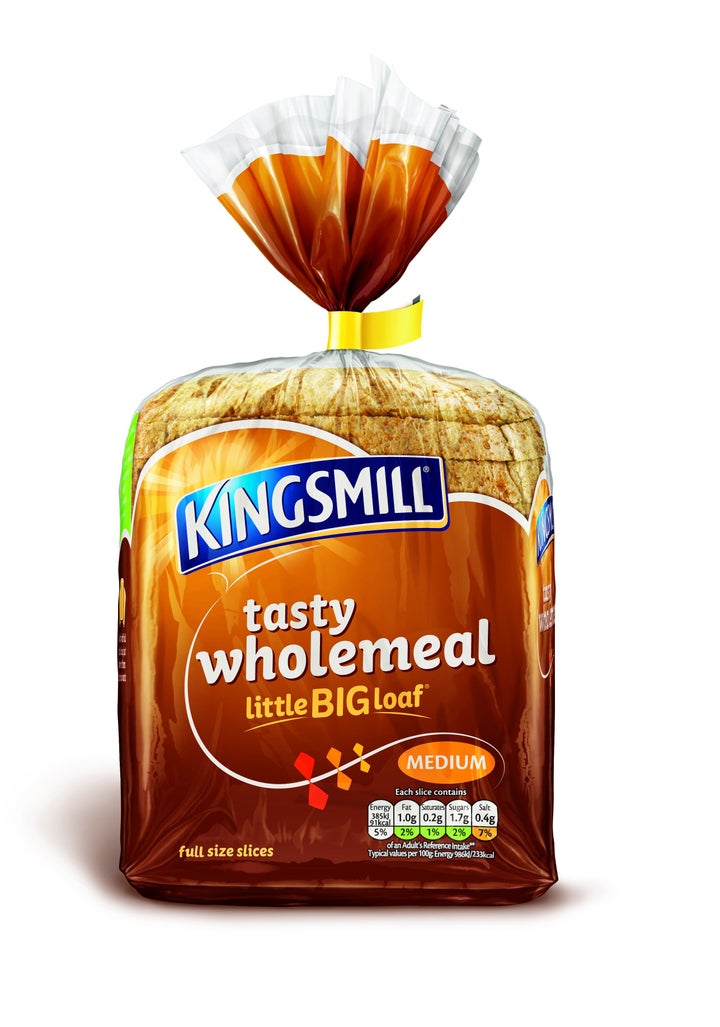 The Little Big Loaf, which comes in four varieties, weighs just under 17 ounces, or 470 grams.
Kingsmill also makes larger loaves of bread, which tend to be about 28 ounces, or 800 grams. (By comparison, a white sandwich loaf from Pepperidge Farm weighs 24 ounces, roughly 680 grams.)
Kingsmill says it was inspired to offer slightly smaller loaves, in part, by the growth of single-person households in the U.K.
Other companies in the U.K. offer popular 14-ounce, or 400-gram, loaves, but they are typically made in smaller tins and so have smaller slices, a Kingsmill representative said in an email to HuffPost. Little Big Loaf has regular sized slices, but fewer of them.
"Giving consumers this option does, we believe, reduce the amount of bread being wasted," the company said in the email.
Have a look at the Little Big Loaf, below:
Calling all HuffPost superfans!
Sign up for membership to become a founding member and help shape HuffPost's next chapter