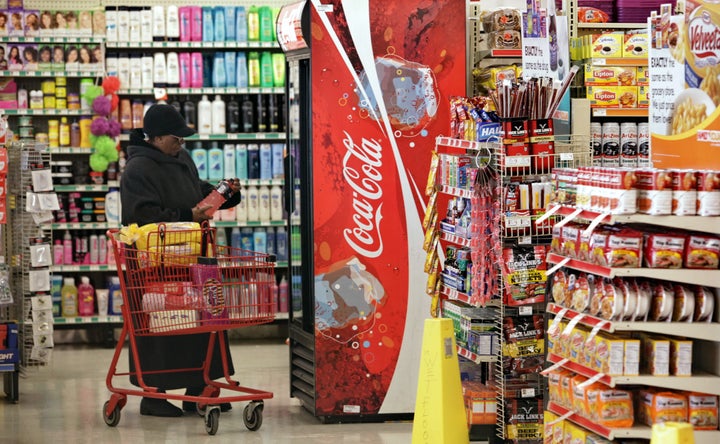 Small towns across the country are feeling the burden of the recession, and Point Lookout, a hamlet in Long Island, is no exception. Like many small towns, Point Lookout is served by family-run businesses that struggle to compete with chain stores and suppliers. In the recession this struggle becomes even harder. Point Lookout's Merola's grocery store found itself deeply in debt and on the brink of bankruptcy, despite being beloved by town residents. The New York Times reports how Dana Conklin, a Point Lookout native and loyal customer, stepped in to save the business.
She suggested a one-time fund-raising drive so that customers could help pay the bills and keep the store going until business picked up in the spring and summer. And one by one, customers trooped in with checks or mailed them in -- at last notice, more than 150 of them covering almost half of the store's $100,000 debt to the supplier.
Stories of solidarity like these reflect the importance of family-run businesses in small towns. Merola's, owned by the same family for three generations, will still struggle to survive.

The family knows it will have to operate smarter and tougher -- probably fewer jobs for local kids, employees paying for part of their health care, and the market aggressively seeking new niches, like, say, delivering food to people on the beach.
Businesses everywhere are overhauling their practices to get a leg up in the recession. Customer loyalty and commitment will be an invaluable asset in the fight.
Popular in the Community