Since the Affordable Care Act passed into law, companies have been vocal about the drastic measures they'll take to avoid paying for basic health care coverage for their employees, including cutting hours and firing workers.
An increasing number of companies now say paying the government's penalty to break the law will be cheaper than following it, The Wall Street Journal reports.
An Obamacare provision that goes into effect next year requires businesses with 50 or more full-time workers to provide health care coverage for employees. For businesses that don't, there is a $2,000 penalty for each full-time worker above the 30-employee threshold. (Full-time workers are defined as anyone who works more than 30 hours a week in a given month.)
Rick Levi, owner of Consolidated Management, a Des Moines, Iowa-based company that runs cafeterias at schools, offices and jails in 10 states, told the Journal the penalty is all he can afford. He employs 102 workers and will be required to offer coverage to many under the new law, at a cost of more than $500,000 per year if every employee takes the insurance plan. The penalty will cost him around $144,000.
Currently, the food services company pays approximately $140,000 to provide coverage for 25 managerial staff, Levi said, leaving dozens of other workers on their own to find health insurance. When reached by phone on Monday, chief financial officer Rick Larson told The Huffington Post that the company does not track how those employees obtain health care insurance. The company does provide access to some limited-benefit plans, like Starbridge, for workers not covered under the company's health care plan, Larson added. These kinds of limited health care plans can reduce rates on basic medical services, but are not considered full insurance plans.
The latest story of companies looking to skirt Obamacare comes as other national chains, including fast-food restaurants like Popeyes and Wendy's, say that even if companies provide mandated coverage to their full-time employees, the workers still won't be able to afford the cost of the premium.
Popeyes U.S. president Ralph Bower told HuffPost in an emailed statement that Obamacare is "unaffordable' to our team members." But some research shows that people will deem health care worth the price and suggests that companies will be surprised at how many people will enroll, even if it cuts into their paycheck, Randall Ellis, a Boston University health care economist told The Huffington Post.
Related
Before You Go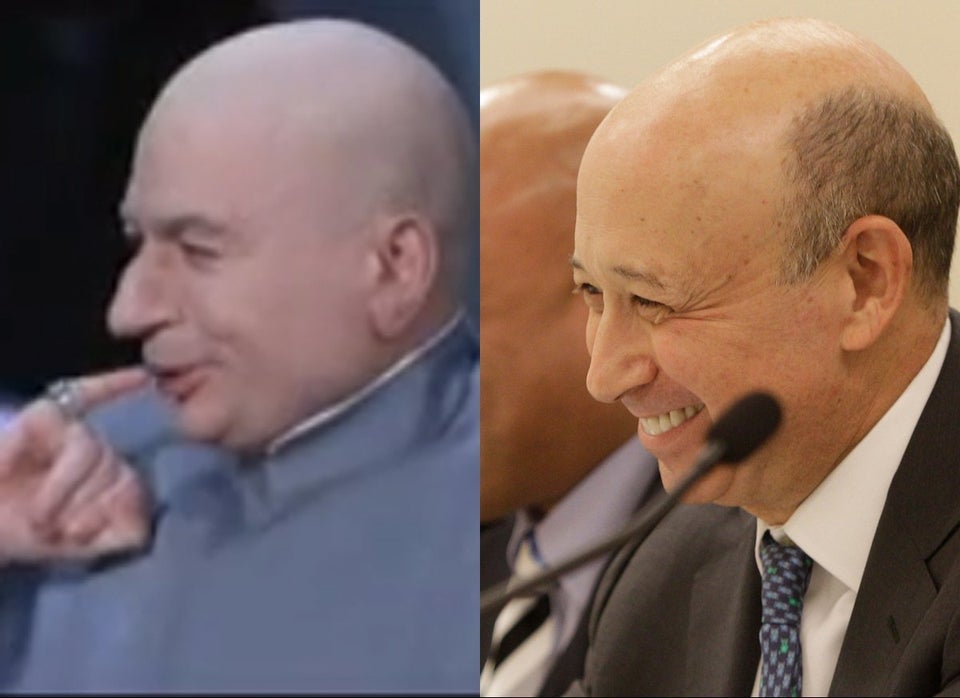 CEOs Who Look Like Villains
Popular in the Community