With the new year in full swing, business owners are now putting their 2012 plans in place, addressing old challenges and trying to head off new ones. While the economy has made some modest improvements, the outlook remains shaky on Main Street. According to a recent study by the National Federation of Independent Business Research Foundation, most small businesses cited uncertainty (61 percent) and weak sales as their primary impediments to growth. They also named weak sales as the top business concern in NFIB's monthly Small-Business Optimism Index report for the 16th consecutive quarter.
Other challenges recession-weary small-business owners reported? The adverse impact of regulation (cited by 40 percent), lack of finance (41 percent) and lack of skilled workers (61 percent).
Politicians and pundits alike love to speak on behalf of business owners and claim they know what's ailing them. We decided to actually ask them. Here's a look the biggest challenges 12 business owners expect to face in 2012.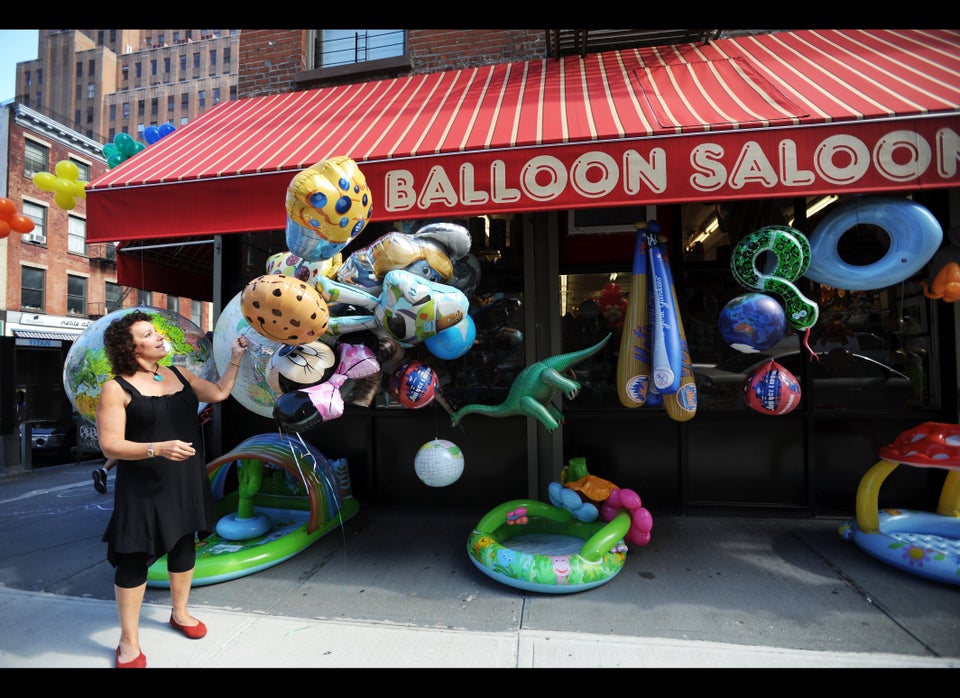 Gallery
Popular in the Community