 Obamacare won't only affect employees of small firms. For a significant portion of small business owners, the new health care law will also affect their personal lives, new research shows.
The findings shed new light on discussions about Obamacare and small business that, up until now, have focused primarily on jobs, and whether forcing business owners to provide coverage to employees would deter expansion plans.
"The biggest effects the ACA [Affordable Care Act] will have on small business owners," the study's authors write, "may not be changes in the rules for the small business insurance market, but rather the changes in the individual insurance market."
Around 30 percent of small business owners buy coverage from insurance companies on their own, while just 40 percent of small business owners get job-based health insurance, either from their own company or through a family member, Kaiser's study found.
In contrast, the author's noted, nearly 60 percent of non-elderly adults get their insurance through an employer.
Small business owners have been among the most vocal opponents of Obamacare. Two-thirds of companies with 50-100 employees said Obamacare, upheld by the Supreme Court in June, is a "step in the wrong direction," compared to 57 percent of employers with more than 2,500 employees who felt the same way, according to a report released earlier this year by the consulting company Deloitte.

Yet Kaiser's report may offer some good news to business owners who fear the new law's effect on their own coverage or lack thereof. Sixty percent of entrepreneurs who buy private insurance have incomes that qualify them for tax credits under ACA. In addition, 83 percent of small business owners who are uninsured would be eligible for subsidized coverage under the law.
As for employees working at small businesses, Kaiser's previous research has shown that they're basically in the same boat as their bosses. Roughly 27 percent of employees at firms with 10-24 workers receive no coverage from the companies they work for. Like their employers, many of those workers who are currently uninsured will have to tap new exchanges, or face fines, when Obamacare provisions start to take effect in 2013.
Related
Before You Go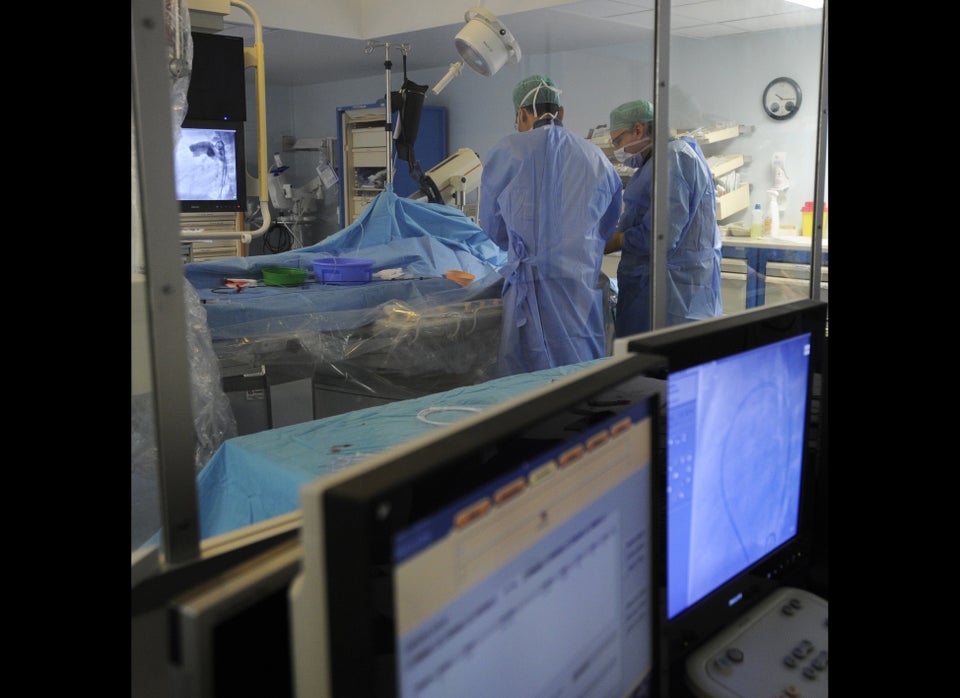 Lies And Distortions Of The Health Care Debate
Popular in the Community