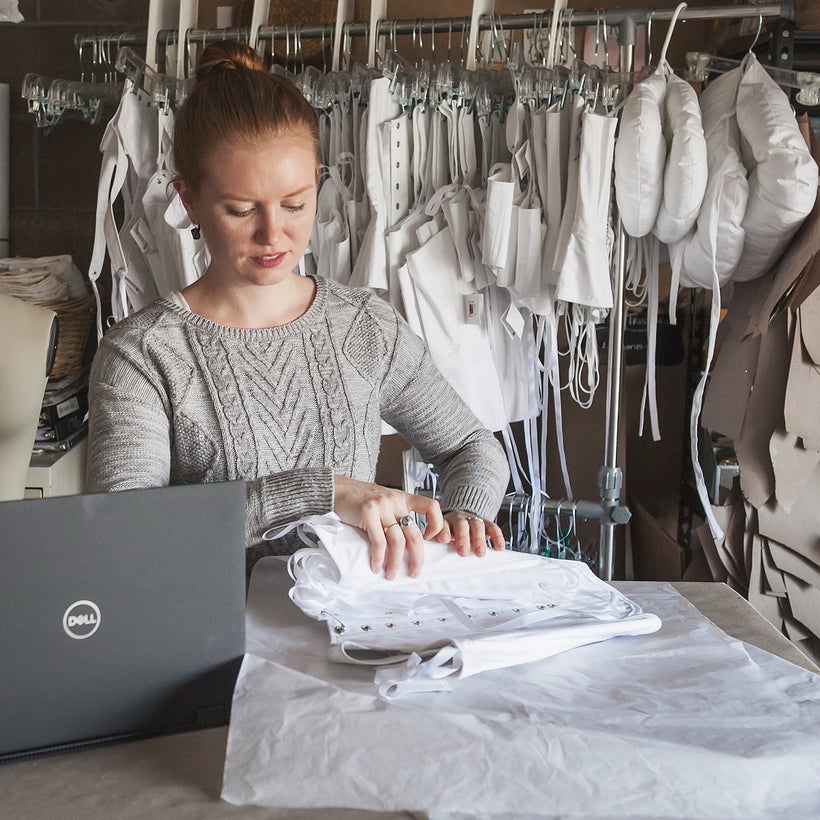 As the new year approaches, I'm feeling optimistic about what lies ahead. I've had the opportunity to connect with countless small businesses throughout the past year. This has allowed me to learn how certain trends have impacted them and to share these insights with others.
With 2017 drawing to a close, I once again want to share my thoughts on some of the key issues that I expect to shape 2018. Here are four small business predictions for the year ahead:
1. A heightened focus on cybersecurity
People are more connected to their devices than ever, particularly given the rise of the Internet of Things (IoT). With this, protecting the information passing between those devices is front of mind.
Considering large-scale events like the massive Equifax hack in 2017, the reality is that cybersecurity is under constant threat at both large and small companies. This issue will remain just as—if not more—important in 2018.
Boosting the use of cybersecurity tools such as anti-malware, dual authentication, and secure VPNs can keep your networks safe, no matter where your employees are working. In particular, backup and recovery capabilities will become an even more important part of the small business security suite, ensuring that if an attack occurs, data can be restored quickly and easily with minimal disruption to your company.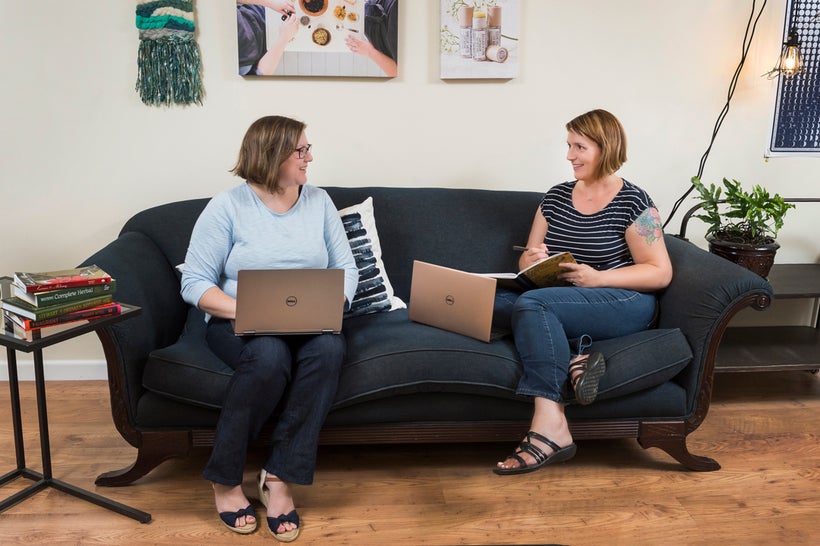 2. A full force embrace of machine learning
In the past, machine learning—the ability for computer systems to learn from experience and improve over time—seemed to be a mysterious field best left to academics and major corporations.
Today, most leaders in the business world will say that we're on the forefront of a boom in machine learning. Dell predicts that this technology will be useful for any business collecting data, assuming that they'll be able to work "hand-in-hand" with machine learning software as if it's part of their team. For example, rather than using traditional scripted messages and bots, intelligent CRMs will allow businesses to connect with customers on a deeper level through automated intelligent virtual agents.
I agree that machine learning is something that small businesses can and should be using, as data is key to effectively connecting with end consumers.
When I think about the possibilities, I picture fashion designers trying to succeed in a highly competitive industry. Though the days of in-person focus groups aren't completely behind us, the future of machine learning can expand how business owners track habits automatically, providing tailored and valuable direction for their efforts.
Companies like Unmetric can help fashion designers track, collect, and synthesize the social media and buying habits of their target demographic, which can be valuable insight into what trends are resonating with buyers. With tools like this, the future for those designers is pretty bright.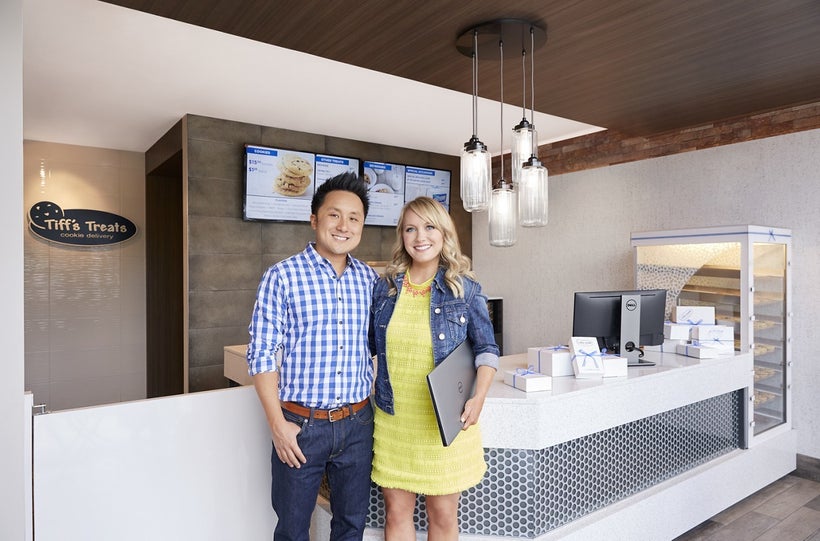 3. The prioritization of secure storage for all
Over time, we're seeing more employees working remotely, and more software and data being stored in the cloud. This new workplace structure questions how business owners can maintain privacy and security while accommodating their remote workers' needs.
In the year ahead, I expect to see growing interest among small businesses in how to securely store their valuable data—particularly in light of the high-profile security breaches.
"I expect to see growing interest among small businesses in how to securely store their valuable data—particularly in light of the high-profile security breaches."
There can still be great benefit in keeping some of intellectual property stored on-premises, protected and backed-up by servers. But the transition to a hybrid cloud solution can provide the best of both, allowing for flexibility with day-to-day software programs such as Microsoft Office software, as well as security for important accounting and HR information.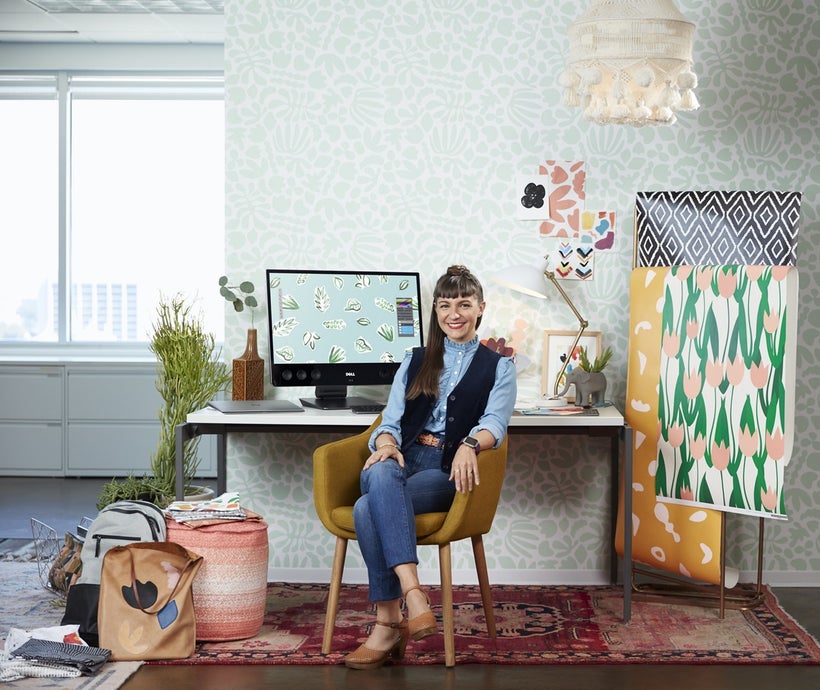 4. A widespread adoption of AR and VR
The exciting possibilities of augmented reality (AR) and virtual reality (VR) have been growing for years. Dell predicts that industries like construction and architecture will grow their use of these technologies in 2018. For projects that would otherwise need everyone involved in a project in one room, laborers and planners can now use AR to conceptualize and visualize stages of a build.
"... 2018 will also see a breakthrough in terms of mainstream AR and VR adoption"
I think that 2018 will also see a breakthrough in terms of mainstream AR and VR adoption. Beyond commercial use, gaming, and entertainment, AR and VR technologies will help to reinvent different aspects of daily life.
What will this look like? Imagine visiting your local travel agent to book a holiday. Instead of being handed colorful brochures of sunny destinations, you're asked to put on a pair of VR goggles to experience a realistic preview of your different options!
We'll also see more AR and VR used by small businesses in areas such as manufacturing (through things like automated distribution) and medicine (with advancements in rehab and therapy practices).
As these AR and VR tools and technology become increasingly available and easier to use, we are on the cusp of a great leap forward in adoption.
May 2018 be an even better year
For small businesses, success is driven by many factors. It's not just about the technology you use, but also the people and ideas that you bring together. Whether you're building your own team or seeking assistance from external partners, what matter most is that you share the same vision and motivations to grow with confidence and pursue your goals.
It's shaping up to be an exciting year. I look forward to more learning and small business success stories in 2018!
Calling all HuffPost superfans!
Sign up for membership to become a founding member and help shape HuffPost's next chapter
This post was published on the now-closed HuffPost Contributor platform. Contributors control their own work and posted freely to our site. If you need to flag this entry as abusive,
send us an email
.