If you're a small business owner, you've no doubt already spent some time stressing about what to say on Twitter... or whether to say anything at all. And while there's no shortage of PR and marketing pros doling out tips and tricks, sometimes the best way to learn is by taking a page from the competition's book.
So whether you're diving into social media marketing for the first time, or just looking to improve your ROI, there's something to learn from each of these successful Twitter strategies for small businesses.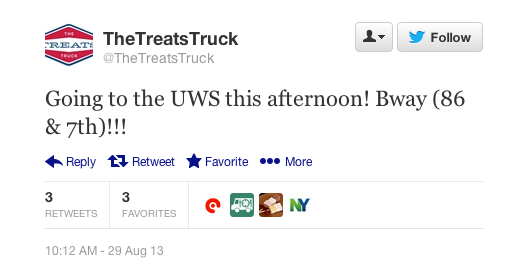 Small Businesses Doing Twitter Right
Ready to take your business' social media marketing strategy to the next level? With the Enhanced Business Gold Rewards Card from American Express OPEN, you can earn 2X points on U.S. purchases for advertising in select media. Terms and limitations apply. 2X applies to purchases up to $100,000 per year, then 1 point.