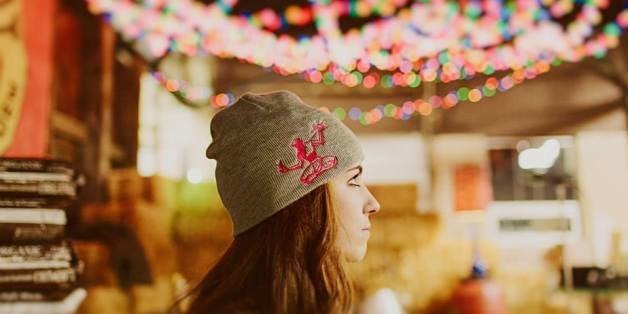 When it comes to shopping local, there might be nowhere that cares quite like Detroit.
Each new coffee shop is heralded as a major player in the city's redevelopment. A contest that picks a new business to open each year is watched with the enthusiasm of fans at a World Series game. The months before a restaurant opens are filled with restless anticipation and constant updates (which reminds us: Detroit Institute of Bagels opened this week!). You can't go a day without hearing rave reviews of a new pop-up shop or eatery.
And this weekend, on what's become nationally known as Small Business Saturday, shopping is turning into a full-on celebration of Motor City pride.
Over at D:hive, they've launched Shop Detroit. Visitors to the downtown welcome center on Woodward Avenue between Grand River and Gratiot Avenue can load up on tokens for the elevated downtown transportation system the People Mover and take free shuttles to 10 local shopping locations. According to Crain's Detroit Business, the shuttles will run every 20 minutes to shops in Midtown.
If you'd like to get to know downtown Detroit better, D:hive is also offering free walking tours at 2 p.m., but it isn't necessary to get to small businesses: several new pop-ups have opened a stone's throw from D:hive, turning Woodward into a shopping destination. The retail space on the 1200 block of Woodward is operated by Bedrock Real Estate Services, part of Dan Gilbert's Rock Ventures.
"Just because we don't have a Gap on every corner doesn't mean we don't have shopping in Detroit," Jeanette Pierce, Director of Community Relations at D:hive, said in a statement.
Meander another block down Woodward to Campus Martius for an outdoor artisan holiday market, which is open each weekend leading up to the holidays. It's also a good place to take a shopping break with kids: rest your feet with a carriage ride and watch carolers, stilt walkers and a fire performer. Take a few turns on the ice skating rink (or leave it to the kids while you hit the beer garden), then head to the Compuware building for a visit with Santa.
But Detroit's full shopping potential is possibly best discovered with the Detroit Small Business Passport, the brainchild of 15-year-old clothing and gift boutique Pure Detroit.
Shoppers can pick up a passport at one of the shop's three locations and get it "stamped" to unlock discounts and freebies at participating businesses through January.
"We want to put our small business community on a pedestal, building up the network of resources available along the way," said Ryan Hooper, creative director at Pure Detroit, in a statement. "Small business in Detroit goes far beyond what you do within the walls of your brick-and-mortar shop."
There's one reason we love to rep our local businesses: they prove how much the Motor City is thriving. Below, check out the shops participating in the Detroit Small Business Passport, just a few of of the dozens and dozens in the city worth a visit. Let us know your favorite place to shop local in the comments.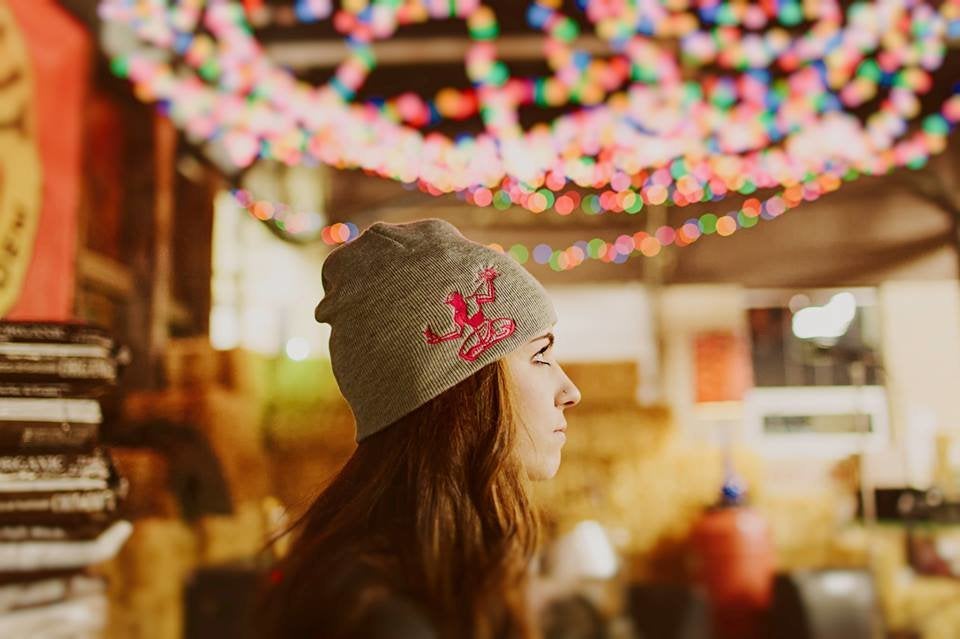 Where To Shop In Detroit On Small Business Saturday