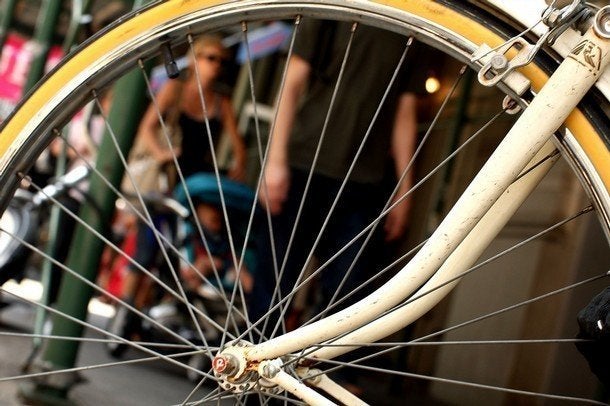 From Concept to Reality
Bill White contacted Adventure Cycling Association to find out what exactly do cyclists on long-distance tours need.
"So far, we are planning on showers, toilets, a screened gazebo with tables, benches, a bike vise, 110-volt power for charging needs, a utility sink for washing clothes and/or dishes, a bike-wash rack, chain-link lockable enclosures for bike lockup, and a community fire ring with wood furnished. It will be supported entirely by voluntary donations."
Popular in the Community