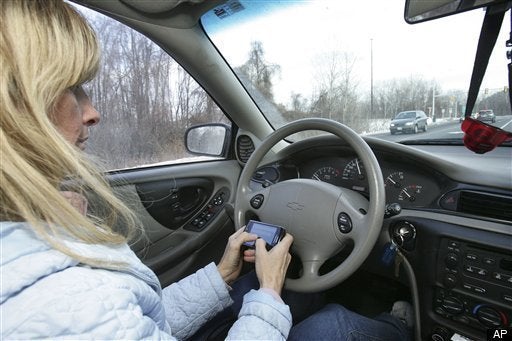 A recent study by scientists at the University of Utah confirms that multitasking is an activity for an elite few.
The term "supertasker" is given to individuals able to successfully accomplish two or more tasks at once -- a quality possessed by less than 2.5 percent of people.

"(Supertaskers) perform better," said David Strayer, professor of psychology and coordinator of the study. They are able to perform multiple tasks without a problem, he said.
In this round of research, scientists tested 200 people doing multiple things at once. They hope to continue their study by testing military fighter pilots.
Related
Popular in the Community