Patrick Moote faced public humiliation when his girlfriend rejected his proposal in front of a stadium full of UCLA basketball fans, and it got even worse when a video of the incident went viral on YouTube.
But even that wasn't even the worst part. When Moote asked her later why she didn't want to marry him, she said the thing no man ever wants to hear -- his penis was too small.
The botched proposal bruised Moote's ego, but he told HuffPost Live's Nancy Redd that his girlfriend's dissatisfaction with his size wasn't completely out of the blue.
"It's not like I didn't know that it was kind of a problem. I see my penis every day, so I was kind of aware of what was going on," he said.
After he recovered from the initial shock of being rejected, Moote started to think about how penis size is an issue that every man worries about but no one wants to discuss publicly. He decided to change that by making a "cockumentary" called "Unhung Hero," which documents his efforts to lengthen his member through pumps, pills and myriad zany methods.
Now that he's made a film about his penis, the cat is pretty much out of the bag about its size. So how has that affected his dating life?
"Most girls don't think I have a penis at all at this point, so if they find out that I do, it's kind of like, you know, 'Oh, well look at that! It's actually there,'" he said. "It's like a homeless guy bringing you home to his mansion, like, 'Whoa, where did this come from?'"
See the full HuffPost Live conversation in the video below.
Before You Go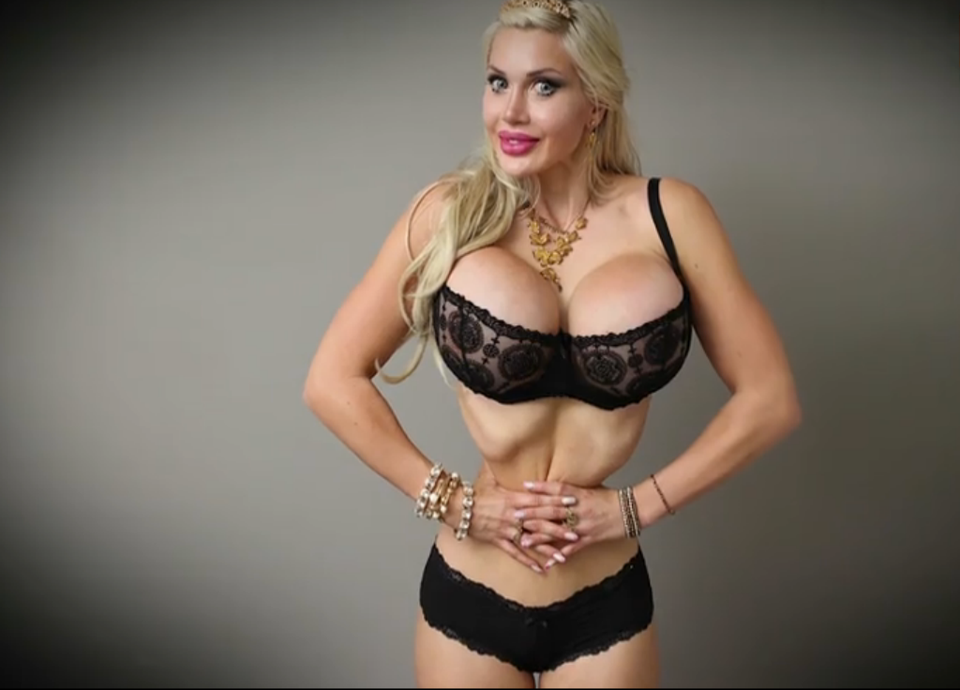 Amazing Anatomies