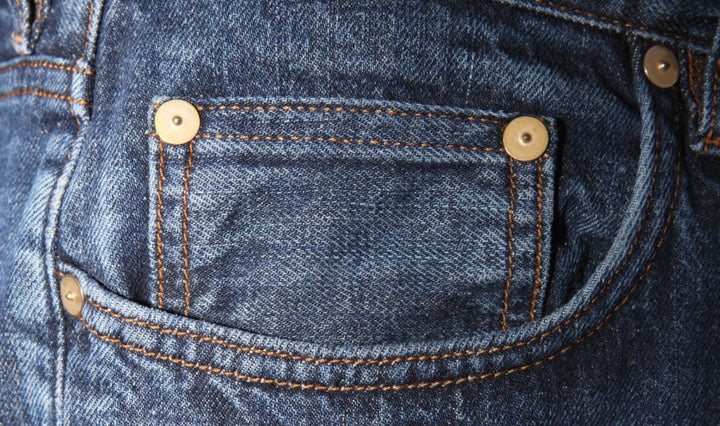 Ever wonder why there's a teeny-tiny pocket above the regular ones in the front of your jeans? Or, more likely, have you ever gotten your thumb stuck in there due to its teeny-tiny smallness? Well, wonder no longer.
It's a watch pocket, originally for men who wore pocket watches and needed a protective place to store them. Though, as Levi's points out, the pocket has also served many other purposes over time, from condom storage to coin hoarding.
The burning question arose this week after curious minds re-discovered a Quora thread in which users have discussed this mysterious fifth pocket for years.
The Levi Strauss blog confirms their conclusion: "The first blue jeans had four pockets—only one in back and, in the front, two plus the small, watch pocket. This extra pouch has served many functions... condom pocket, coin pocket, match pocket and ticket pocket, to name a few."
The pocket appears on the oldest pair of jeans in the Levi's archives, which date to about 1879, Levi's historian Tracey Panek told HuffPost.
Before You Go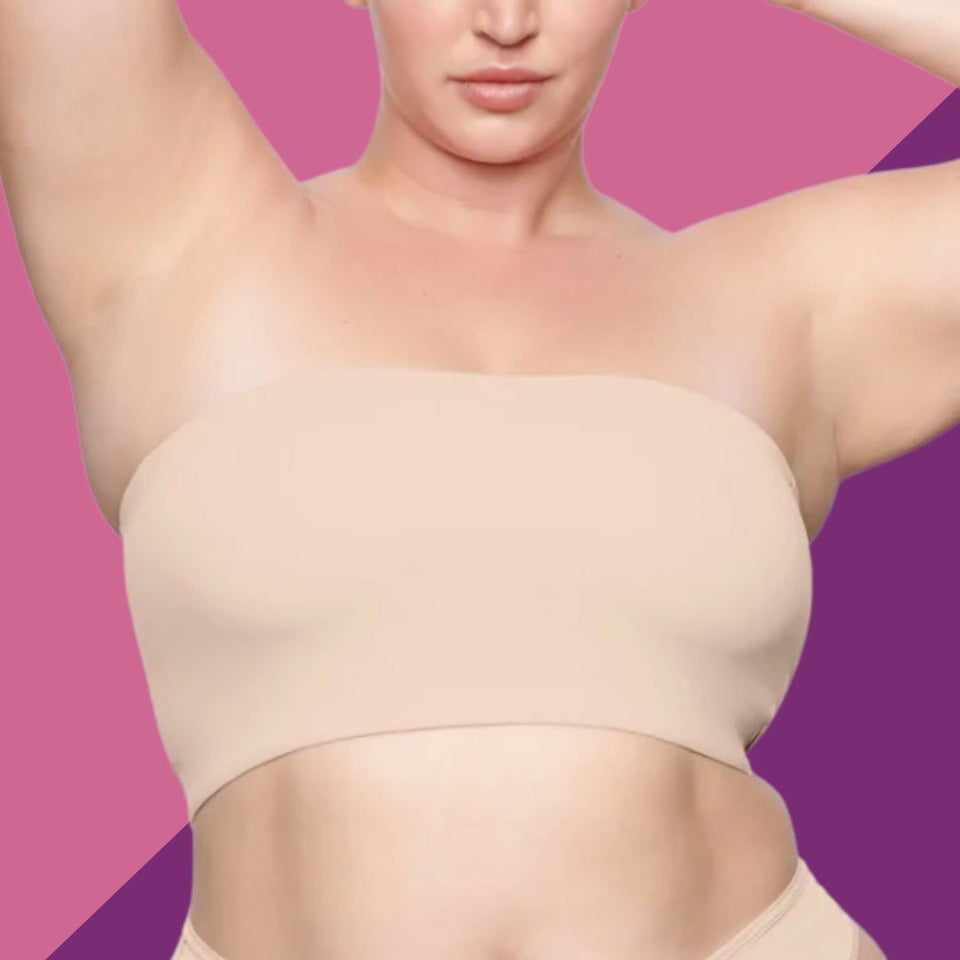 10 Strapless Bras That Are Actually Supportive For Larger Busts