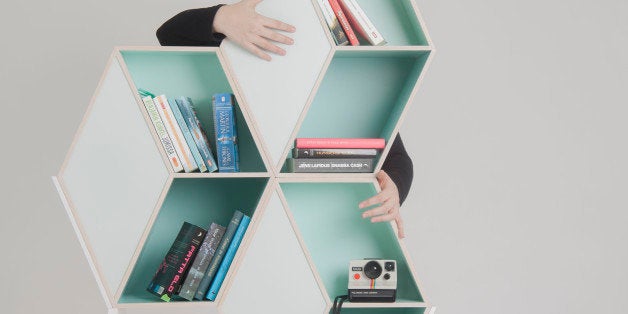 Living in a small home can make you creative in a hurry. If there's barely a closet -- let alone a spare room -- organizing your space in an efficient way that still makes you feel at home can be quite a challenge. For many apartment dwellers, there isn't the luxury of separate rooms and each piece of furniture needs to serve multiple uses.
We've already covered some of the best ways to create storage when you're living in a tiny space, and fortunately, there are more and more unique furniture pieces that make small-space living more of a joy than a pain. Things like lightweight objects that are easy to move, a tool that can make anything a table, furniture that has multiple functions, and storage that's a snap to assemble and disassemble make it fun to do more with less -- and will also appeal to the design-obsessed.
Below, see 24 ways to make small-space living way easier without sacrificing great design.
Try bookcases and storage that adjust to fit your stuff.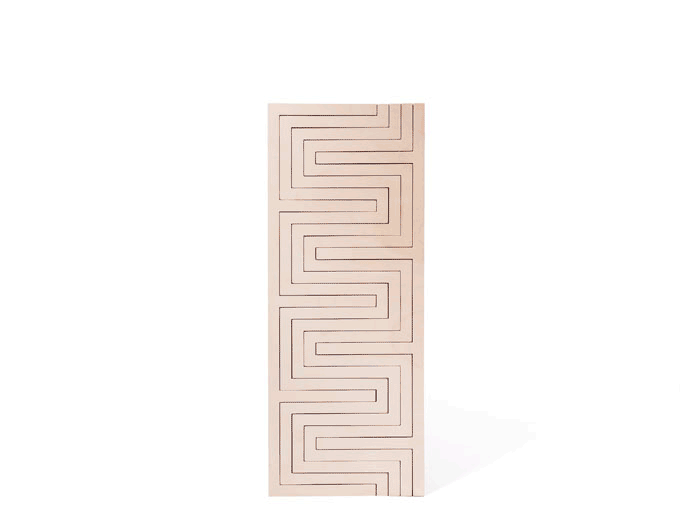 Peter van Dijk via Reinier de Jong
Make a table out of anything.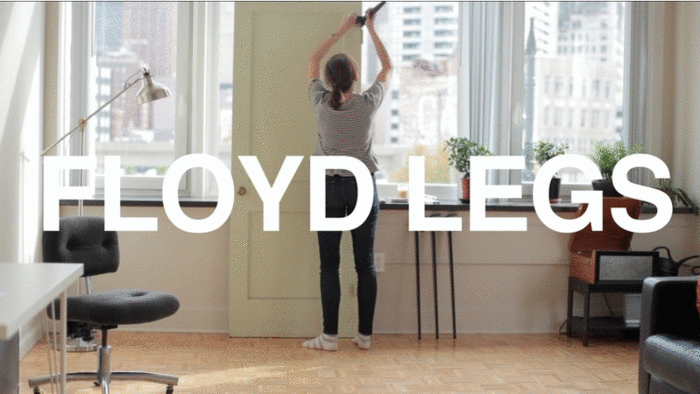 Choose furnishings with two (or more) uses.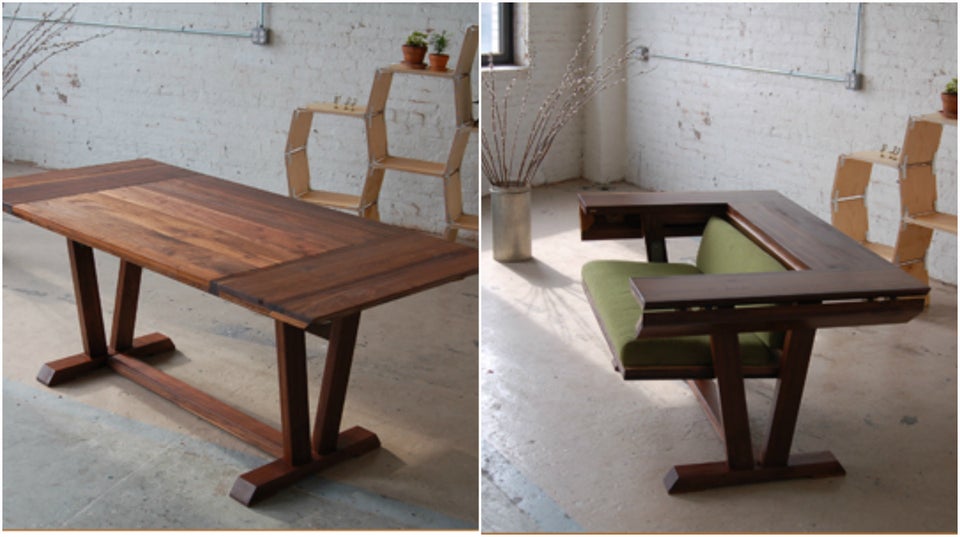 A divider gives the appearance of separate zones without taking up space.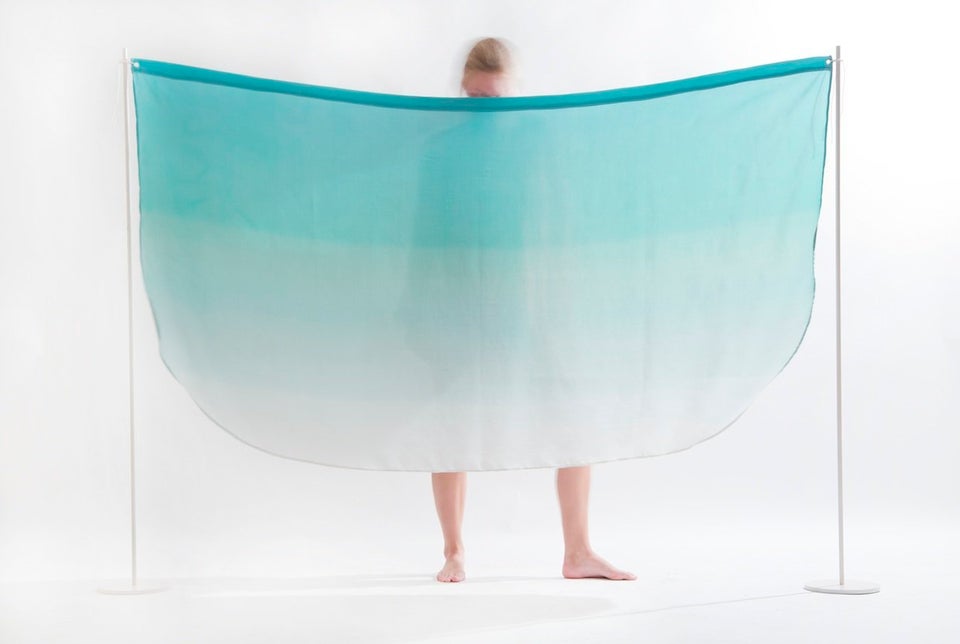 Erik Five Gunnerud via Kristine Five Melvær
Create a peaceful nook, no matter how little space you have.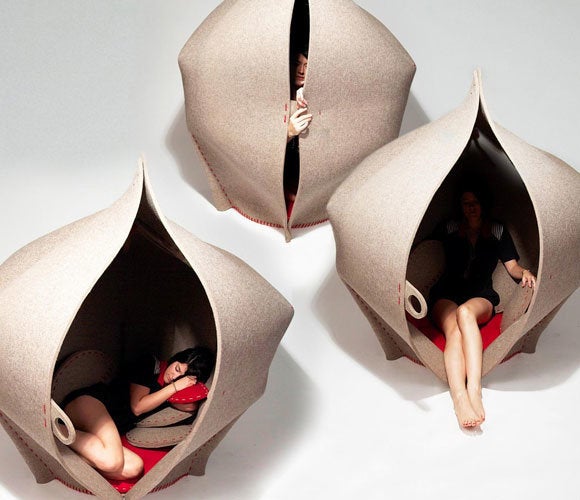 Store your odds and ends hidden in plain sight.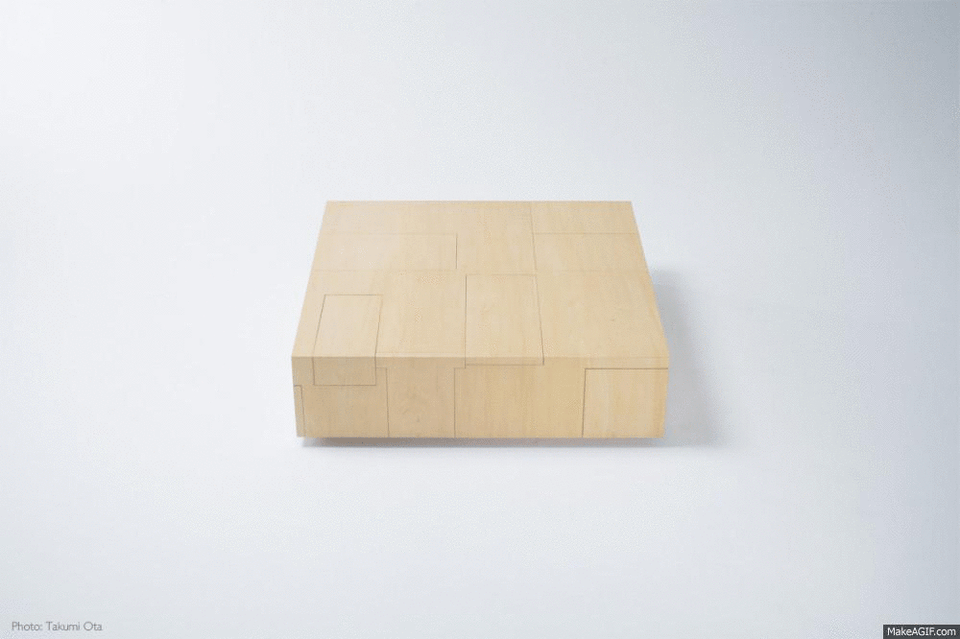 Takumi Ota via Naoki Hirakoso
Actually, almost any piece of furniture should have additional storage.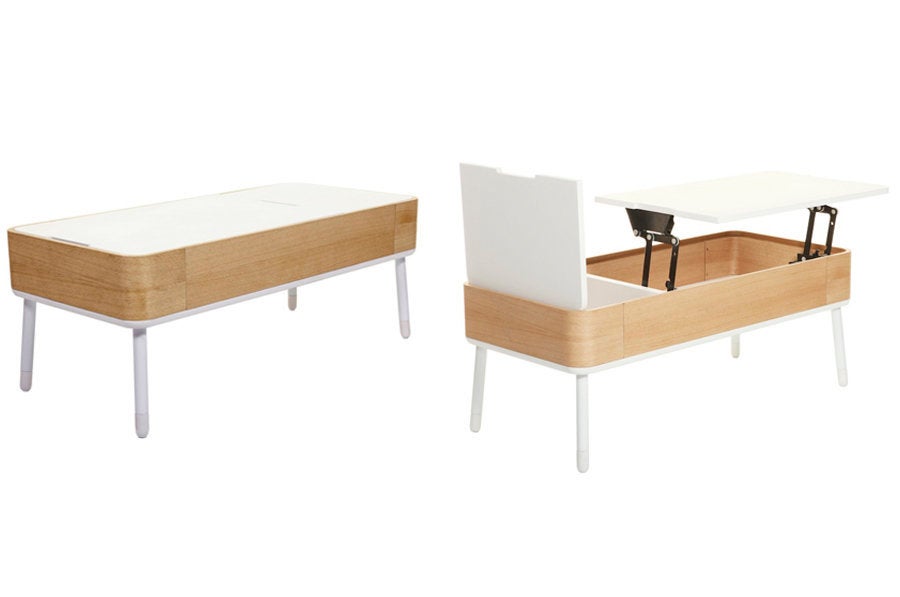 But that doesn't mean your storage needs to be boring.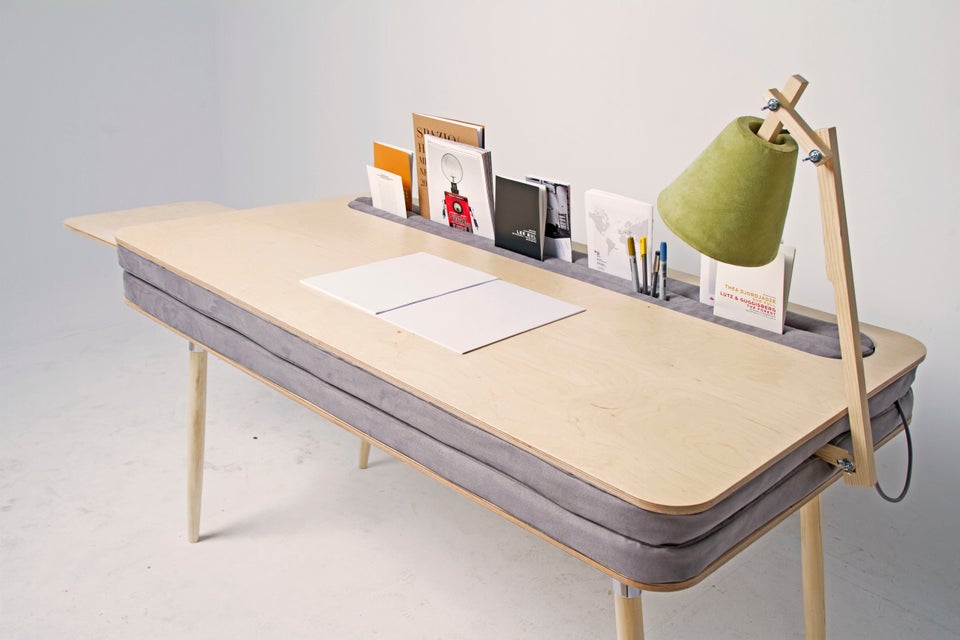 If you store things in an interesting way, it won't matter that it's out in the open.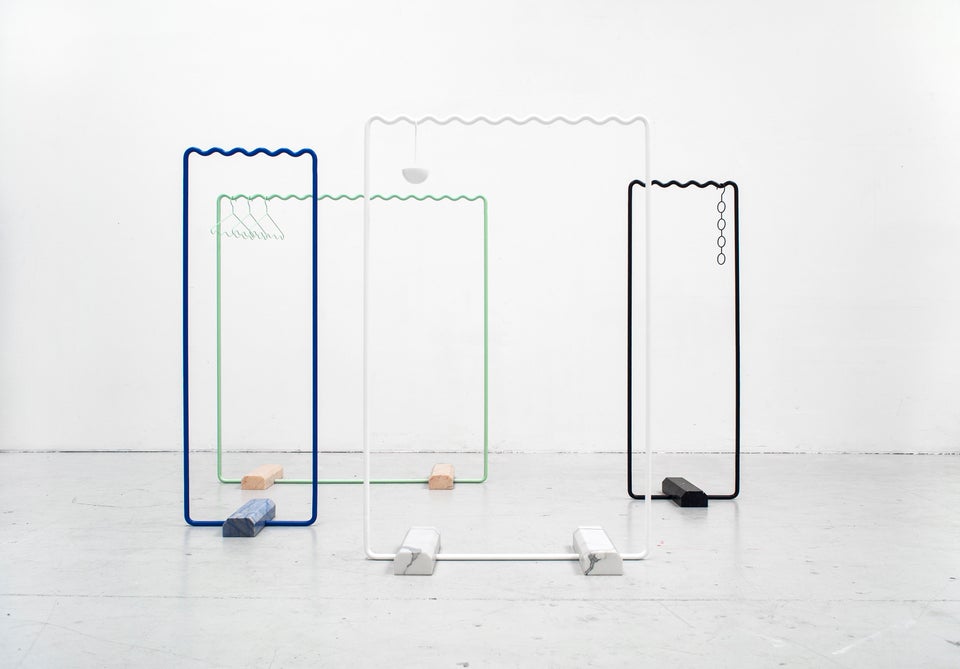 A small house doesn't mean you can't make room for fun.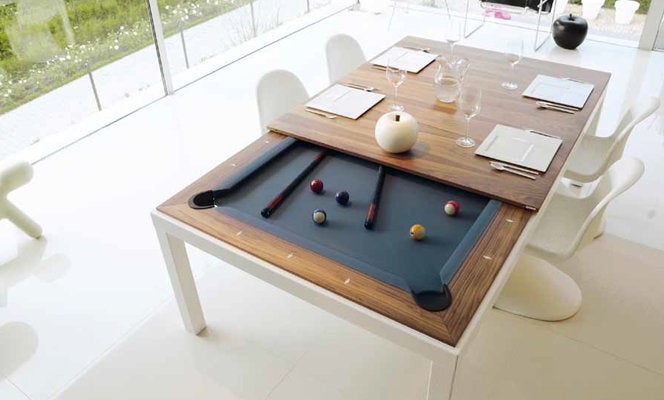 Don't have a medicine cabinet? Make your own.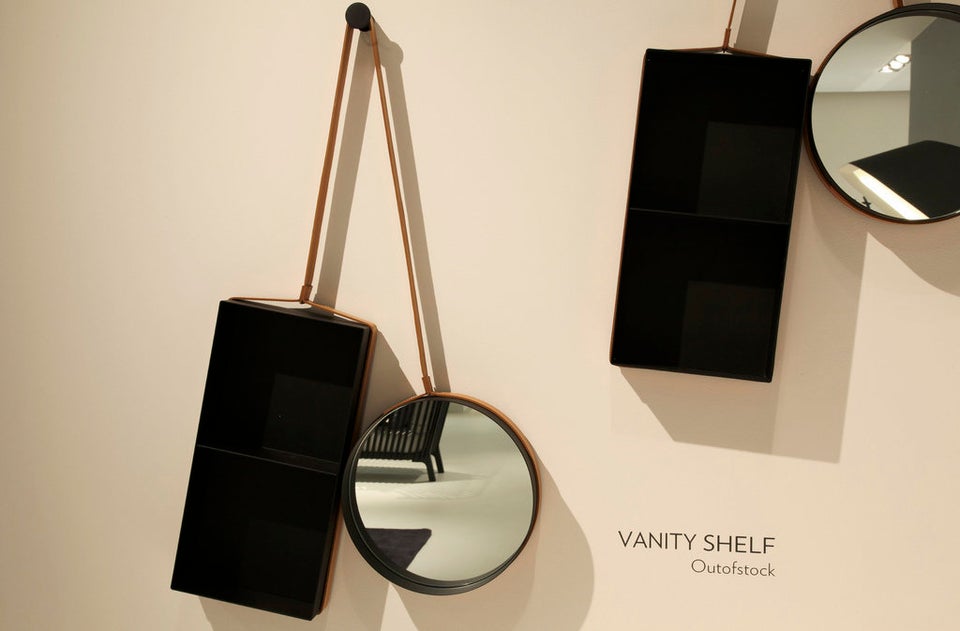 Choose multi-purpose pieces so you can rearrange your space in a snap.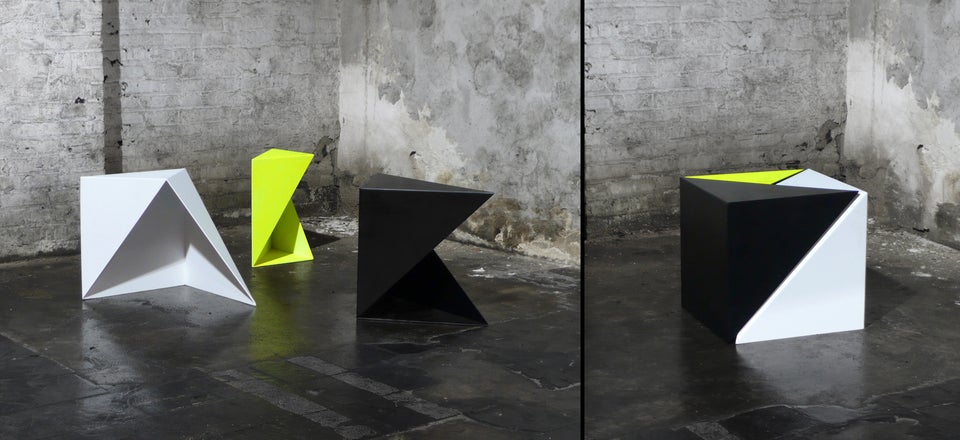 Make use of vertical space.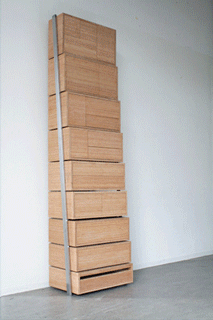 Don't forget about good design for your pets.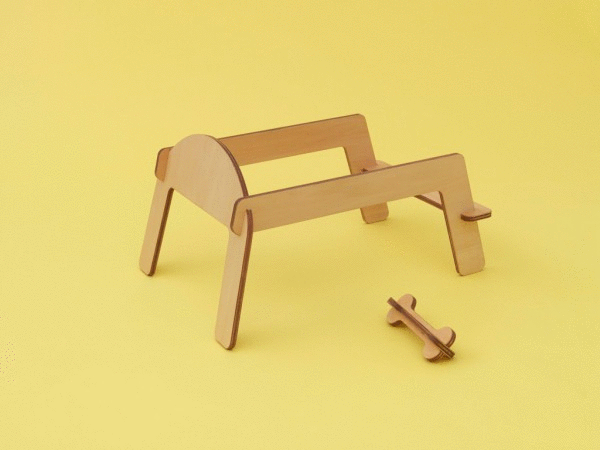 Get the most out of your bookcases.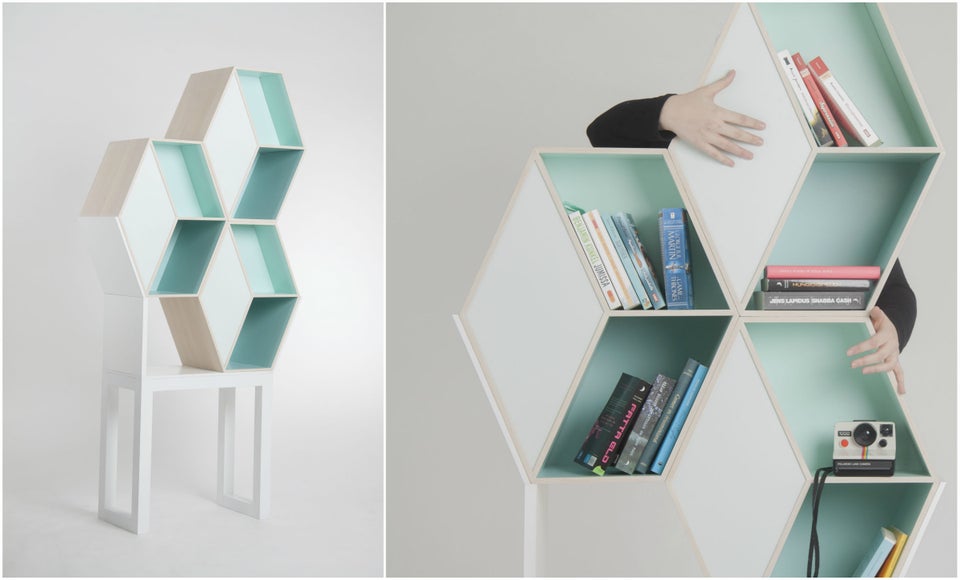 When you're not using it, hide it.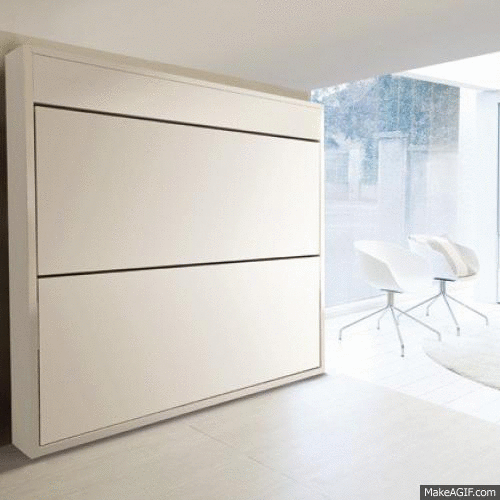 Use plants to create a relaxing vibe in a small home, but don't waste your table space on them.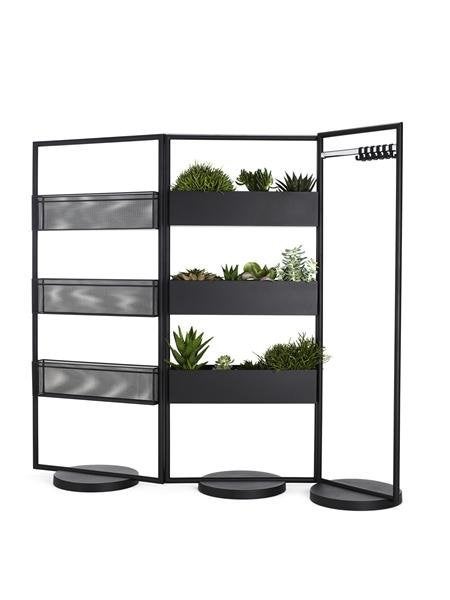 Never underestimate the power of furniture that folds away.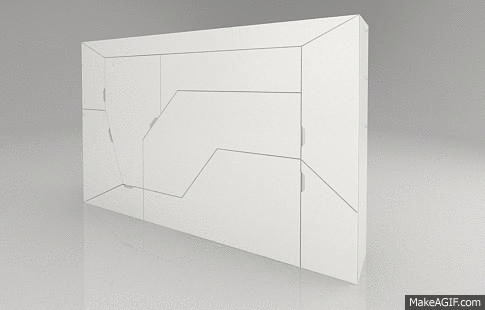 Find a workspace that works for you.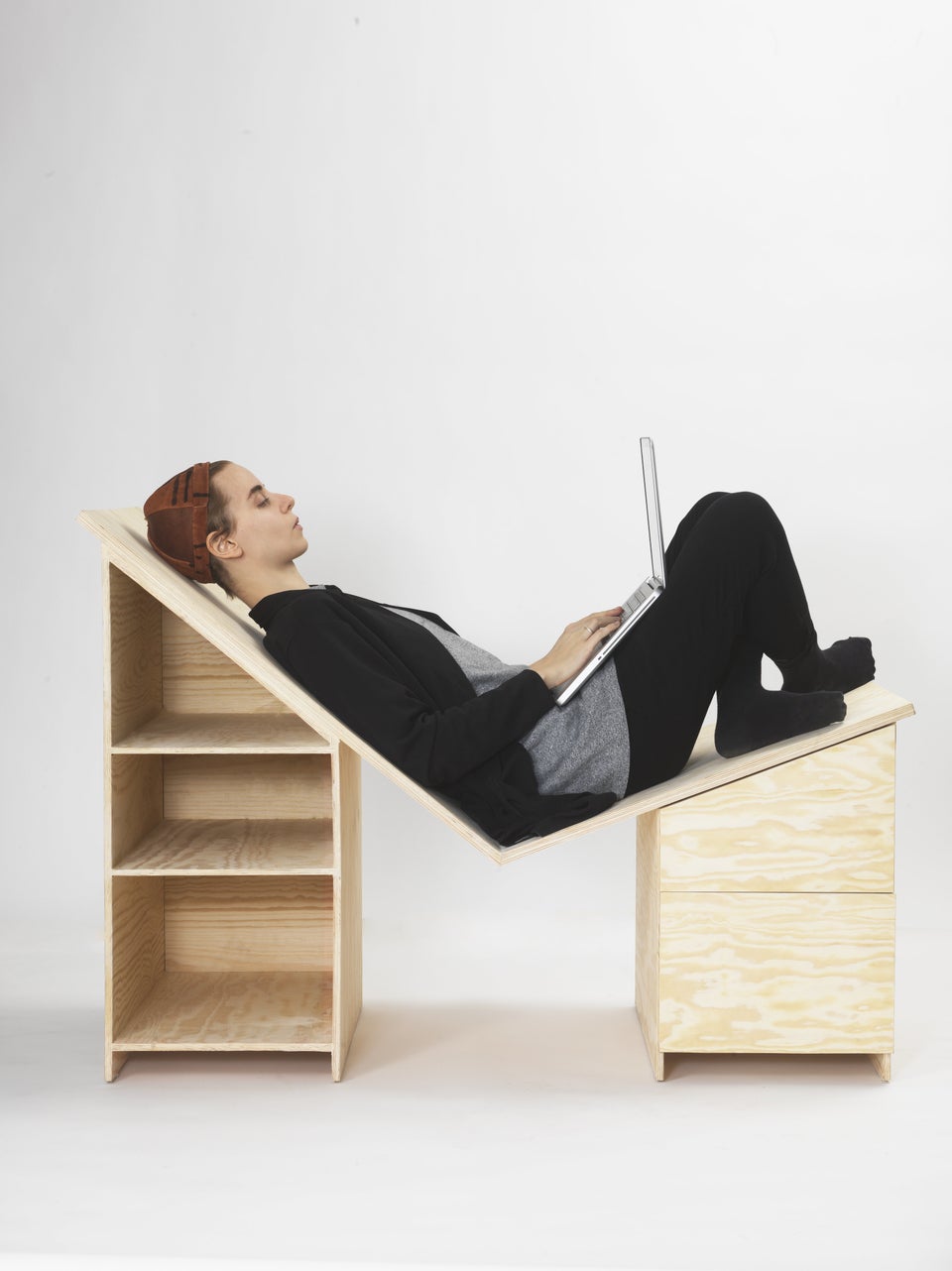 Joakim Bergström via Minna Magnusson
Small shelves are an easy way to decorate.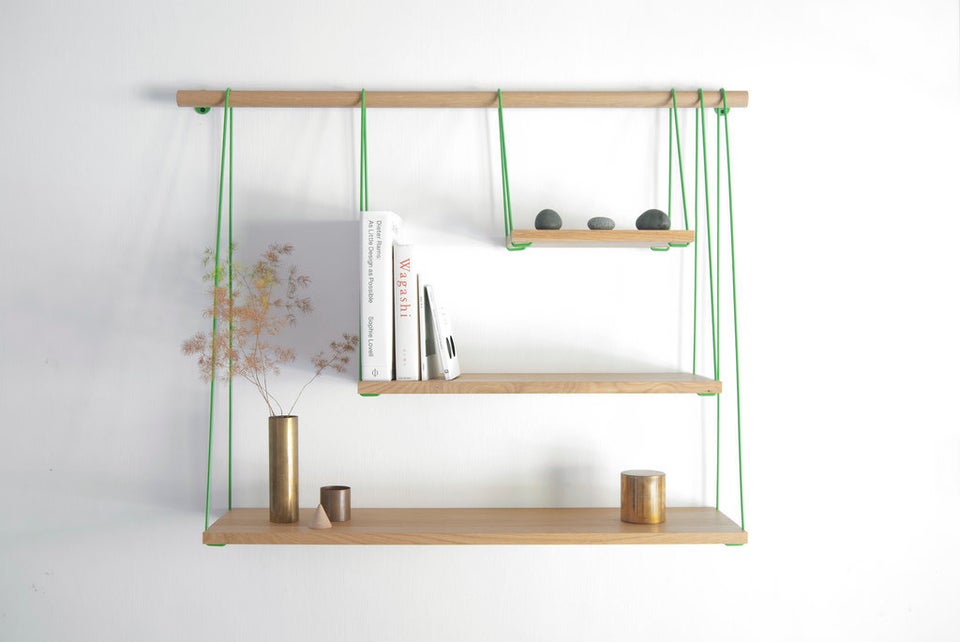 Outdoor furniture can have multiple uses, too.

Make sure large furniture fits your space -- and your doorway.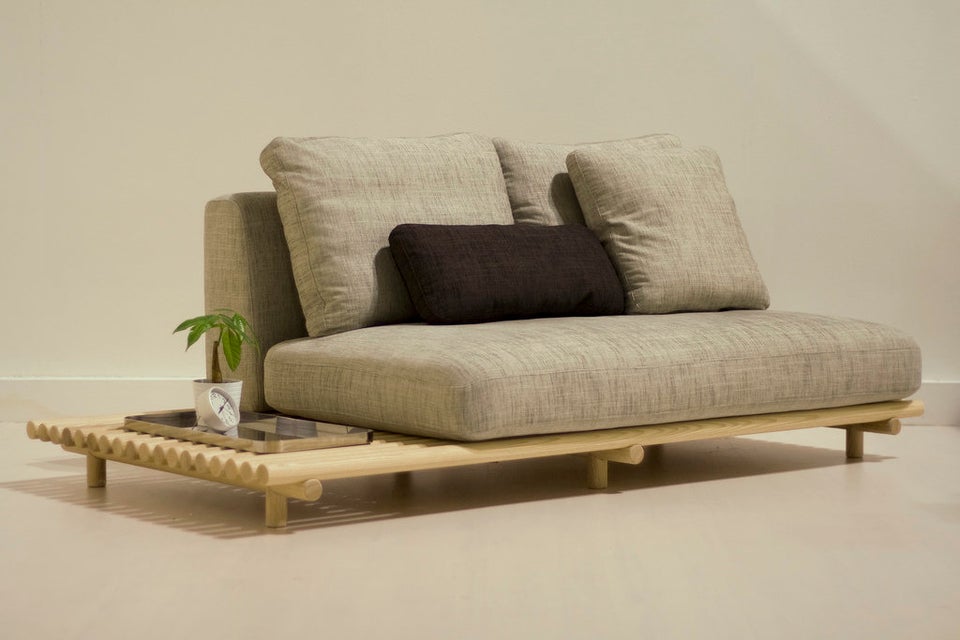 Choose a storage system that's easy to reconfigure.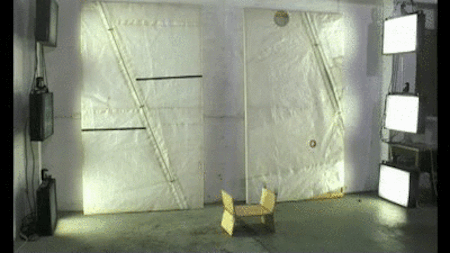 What creative ideas have you come up with to make small-space living more bearable? Tell us your tips on Twitter or Facebook, and check out some examples of tiny homes that definitely need to save space: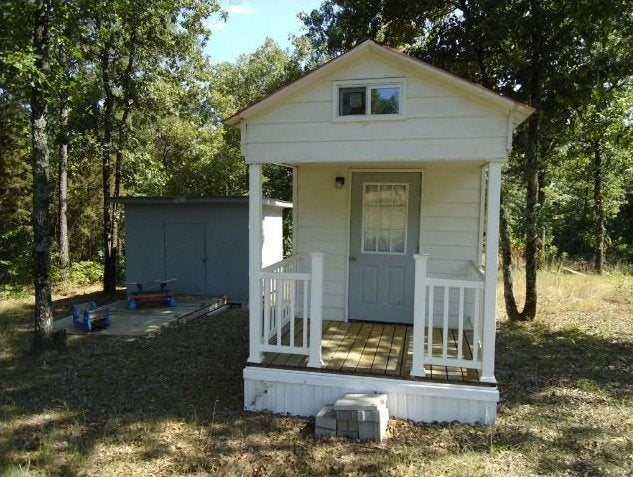 Tiny Homes With Tiny Porches
Related