Bookniture starts out as a tiny, portable notebook that you can carry anywhere. But once you unfold it, the thing is all parts side table, foot rest, standing desk and comfy ottoman.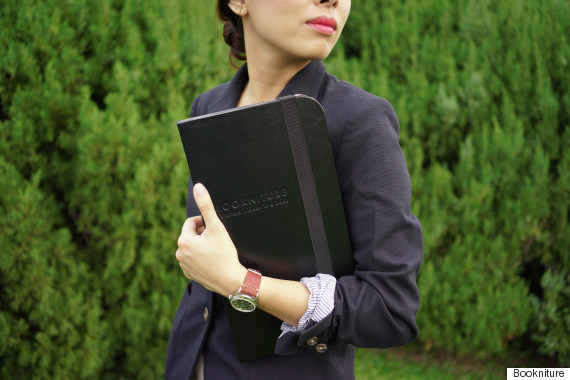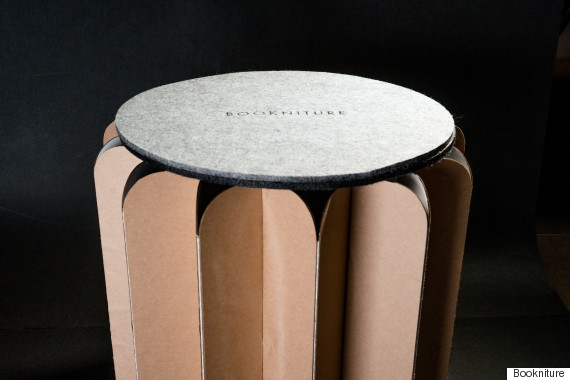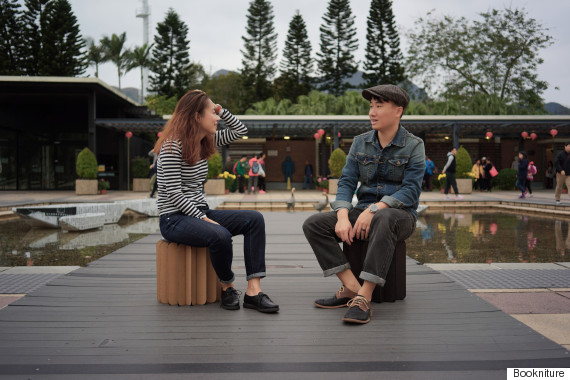 It's the sleekest addition to a tiny home, Mak says. And we're inclined to agree.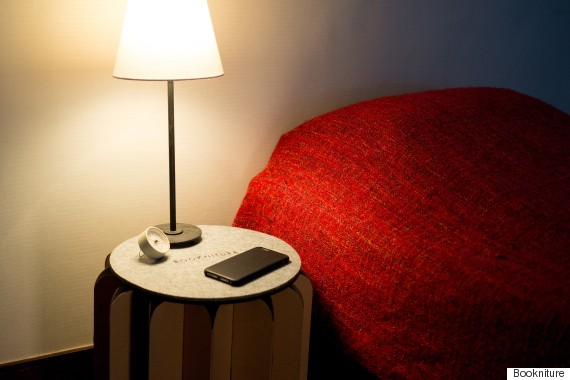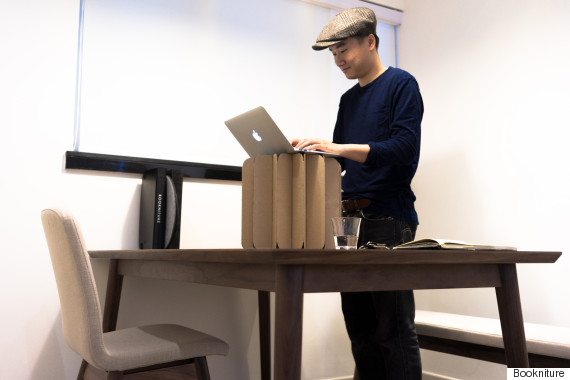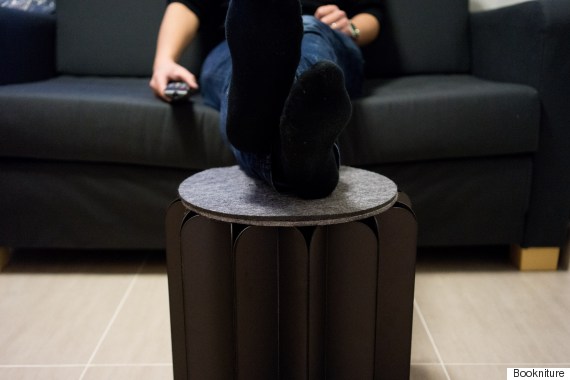 Small retailers will soon sell Bookniture units for about $90 each, according to Mak, which recently completed a successful run on Kickstarter.
Mak recommends Bookniture for small spaces (duh). He uses his as impromptu seat during movie nights and as a laptop platform when he'd rather work while standing.
We're thinking an ode to cheap furniture is in perfect order.
Because Your Furniture Has Been In The Exact Same Place Since You Moved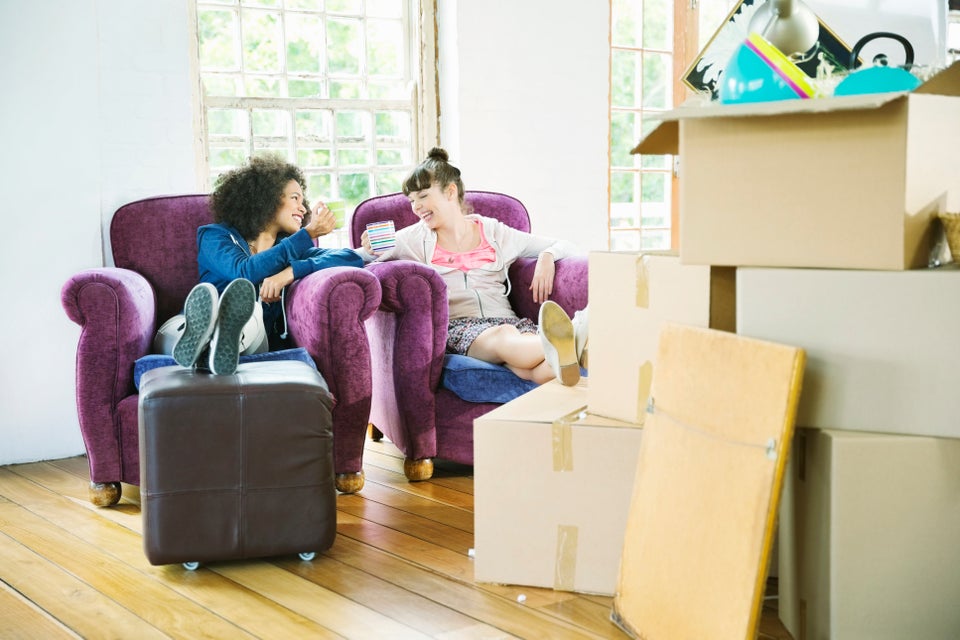 Robert Daly via Getty Images
Your Sofa Is Fading From Being Next To The Window For Years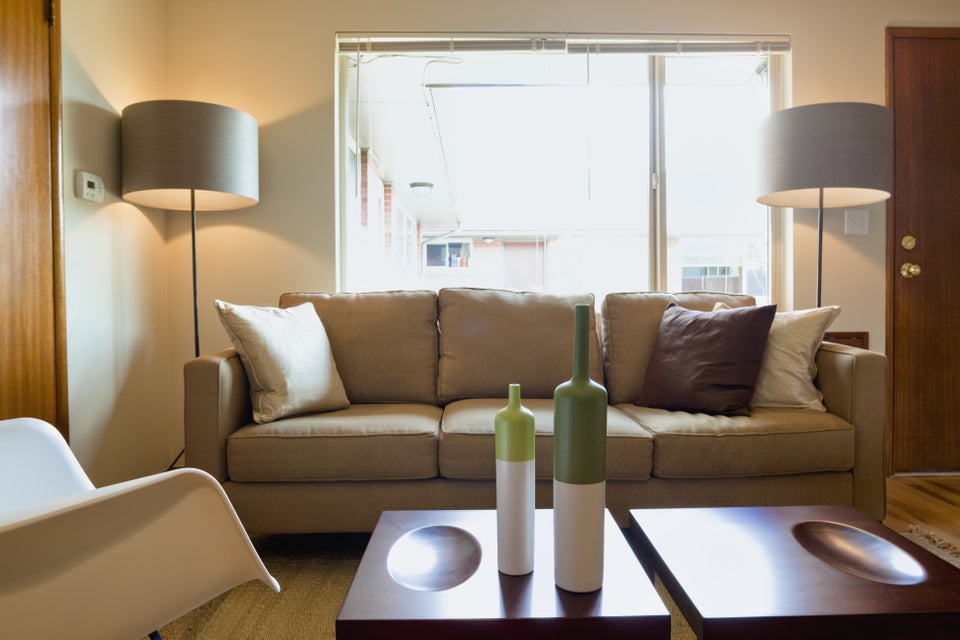 Space Images via Getty Images
You Don't Know What's Lurking Underneath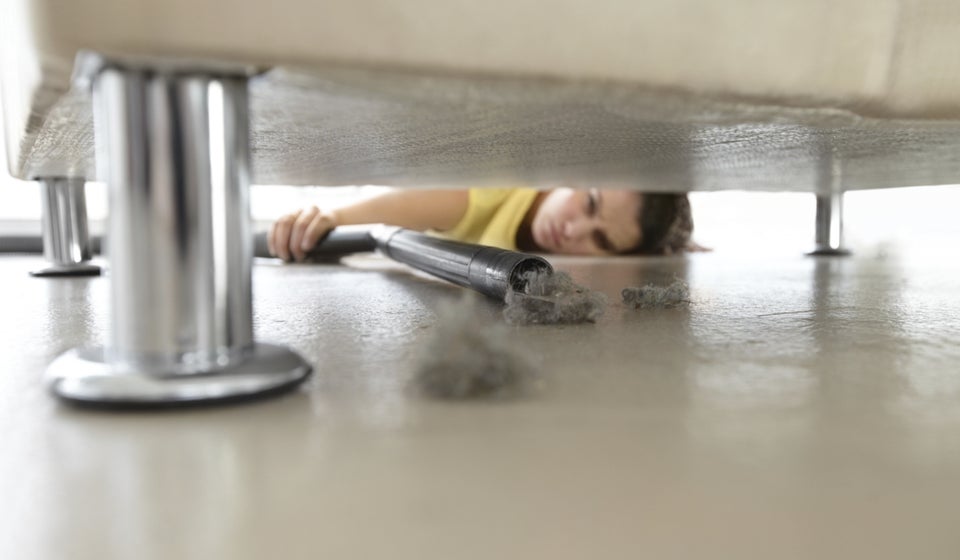 Yuri_Arcurs via Getty Images
The Right Arrangement Can Make A Room Feel Bigger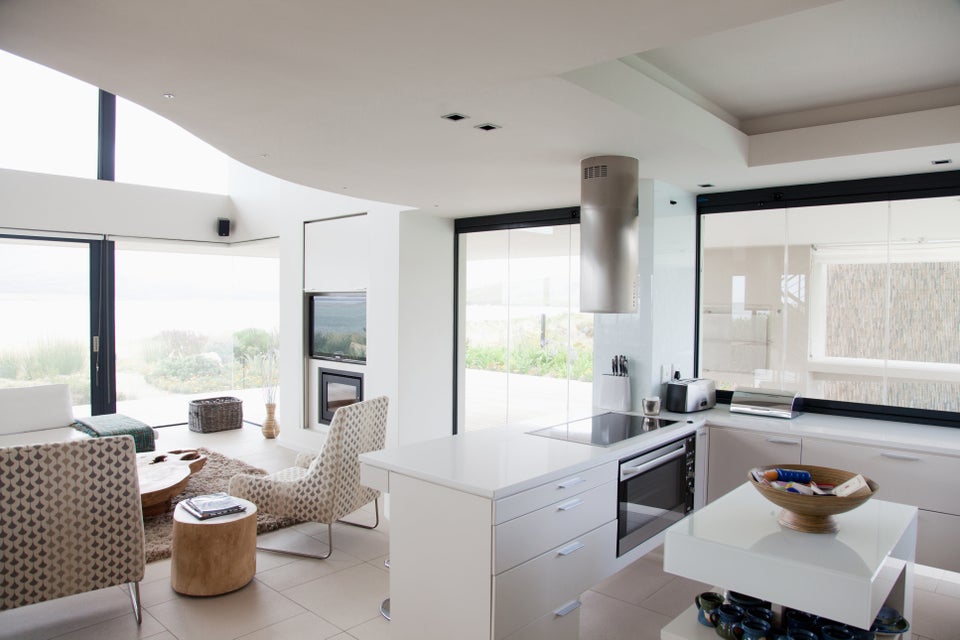 Martin Barraud via Getty Images
The Wrong Arrangement Can Be A Parkour Course For Your Toddler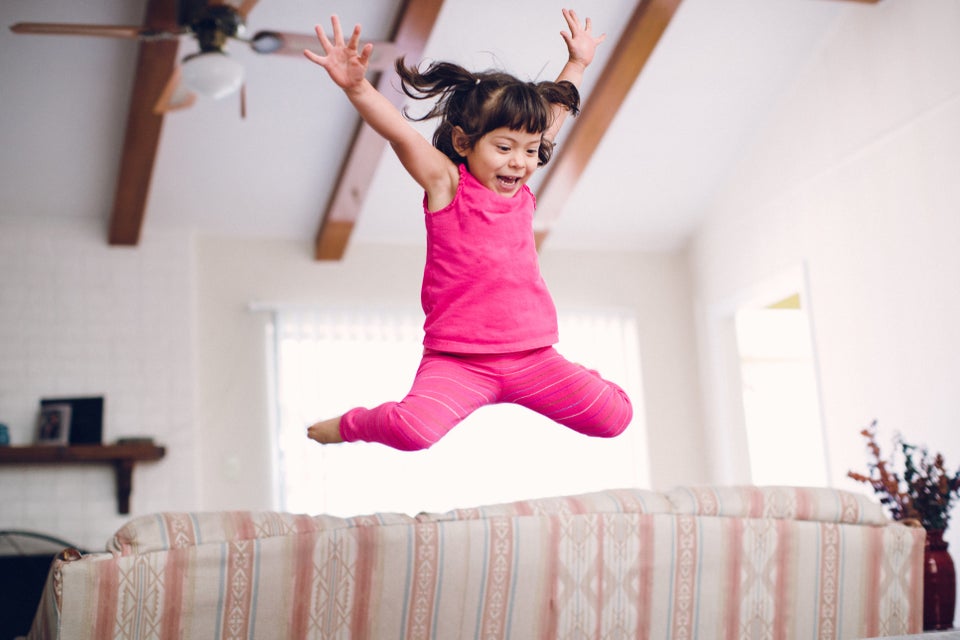 Laura Natividad via Getty Images
Your Carpet Has Permanent Divots From Heavy Furnishings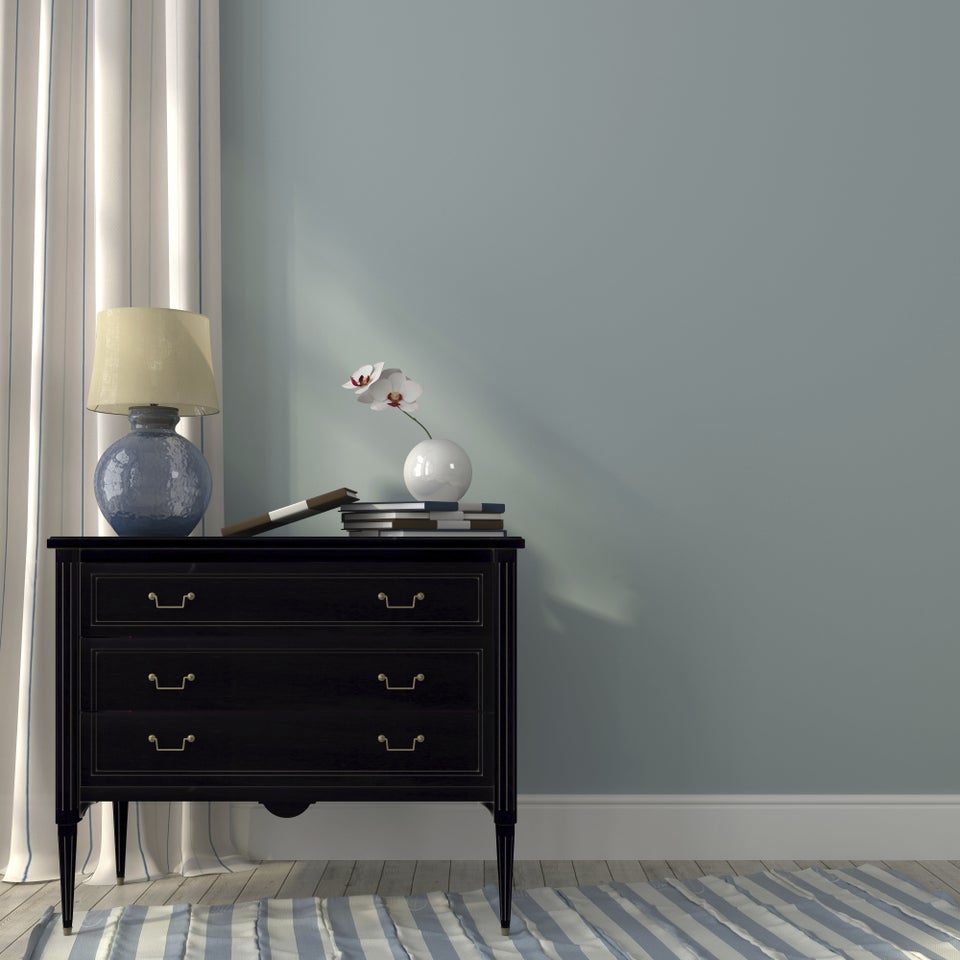 Your TV Shouldn't Have The Power To Dictate The Way You Live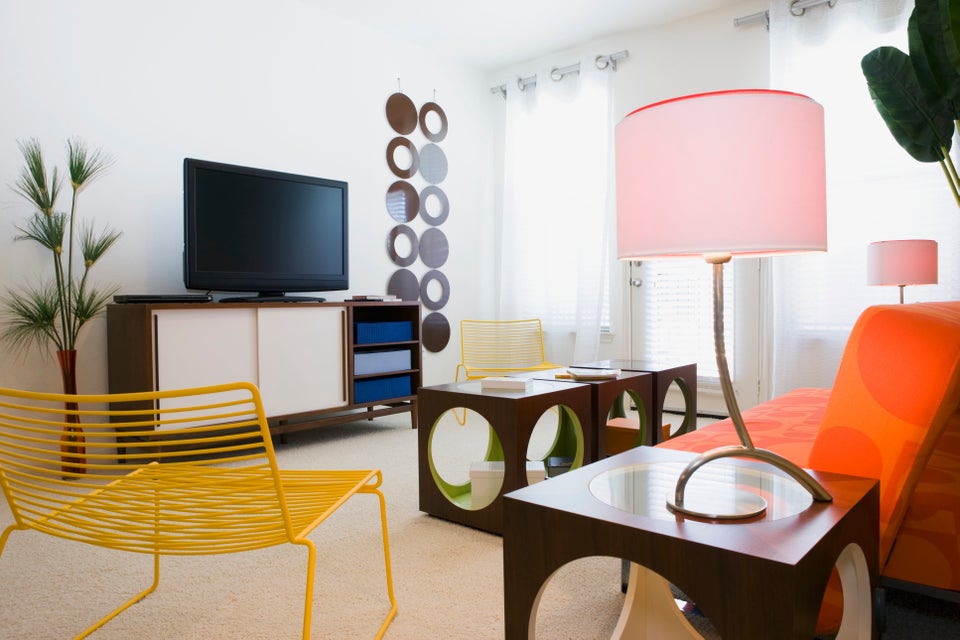 Because That One Outlet Has Had Enough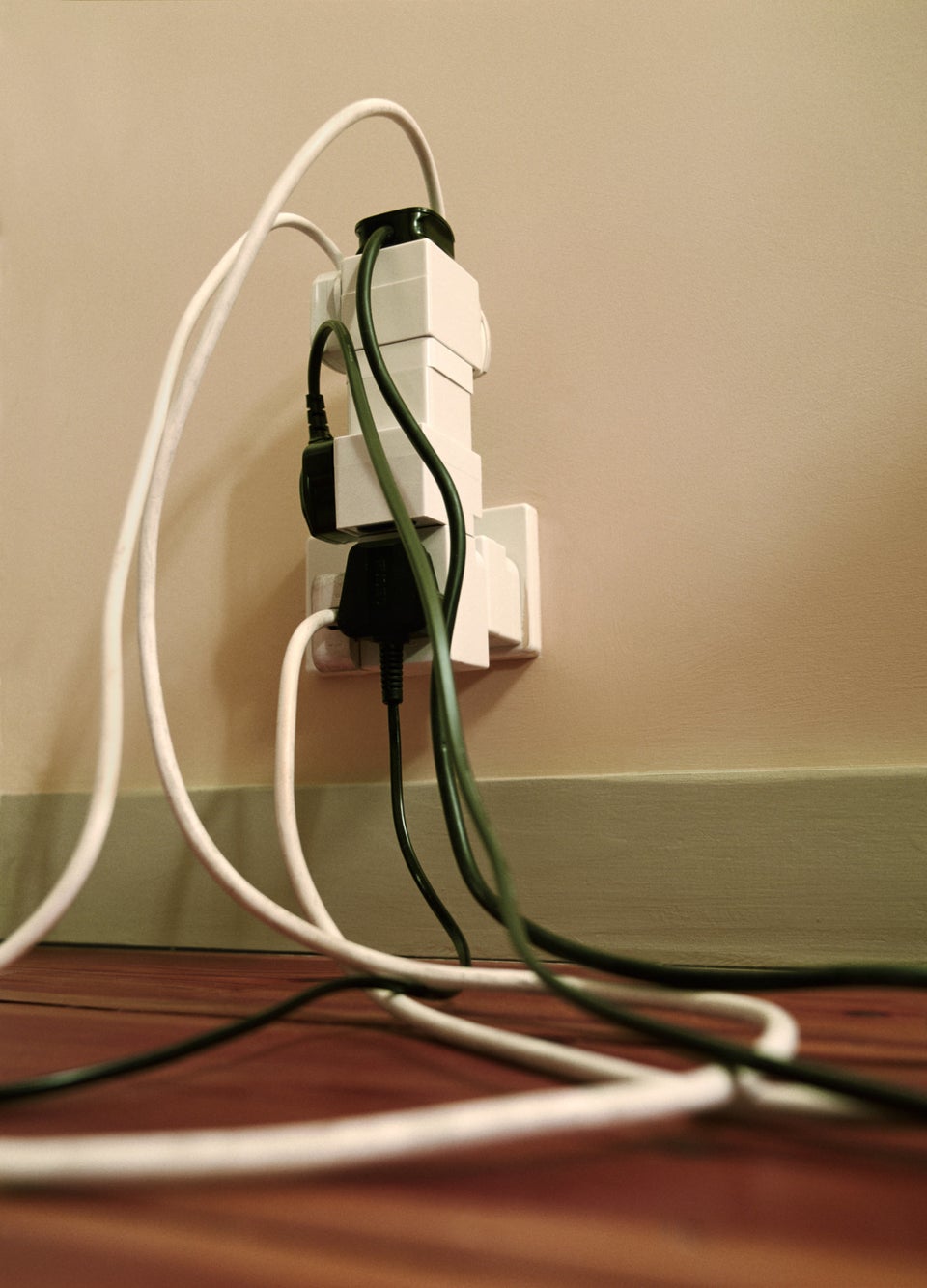 Richard Drury via Getty Images