You might not be able to control the fact that your apartment is on the smaller end of the spectrum (or your home's layout leaves much to be desired in terms of square footage), but you can control the way you live within the space. So many of us make a big error in trying to fit too much into close quarters, thinking that having all the comforts of larger digs will give the illusion of a grander living arrangement. Doesn't quite work that way. In addition of the sin of too much stuff, there are 3 other mistakes you're probably making in your small space. We asked Domino Digital Director Krissy Tiglias to diagnose the problems -- and how to resolve them once and for all.
Mistake: Hanging curtains too low (near the top of the window frame).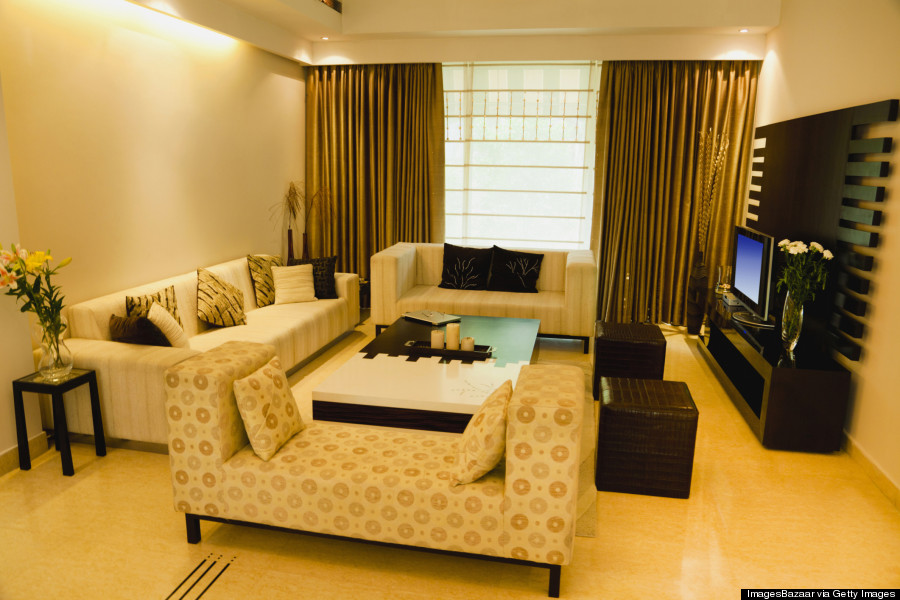 Instead: Emphasize the height of a room (or at least cheat it a little bit) by hanging curtains close to the ceiling and letting drapes fall all the way to the floor.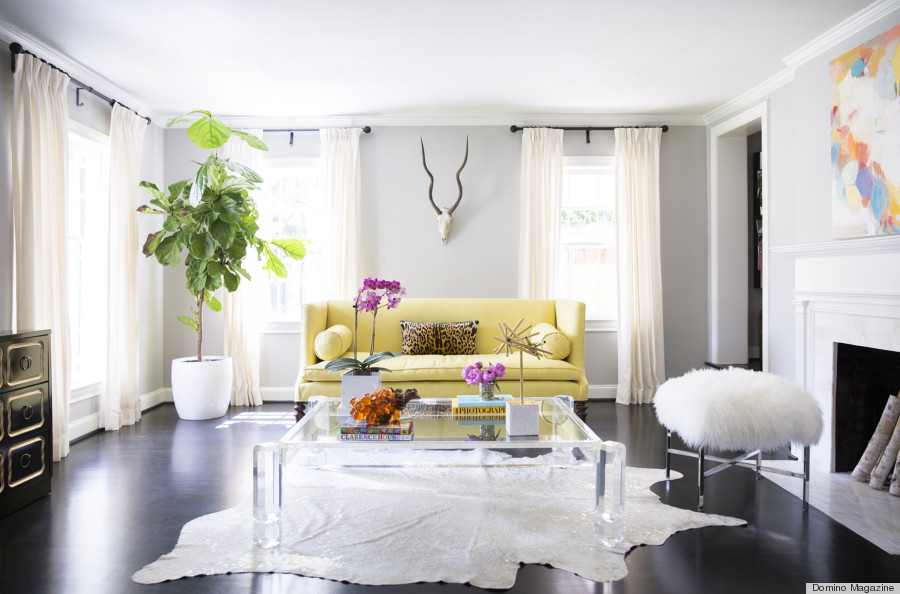 Mistake: Choosing cumbersome furnishings without thinking of what your space actually needs.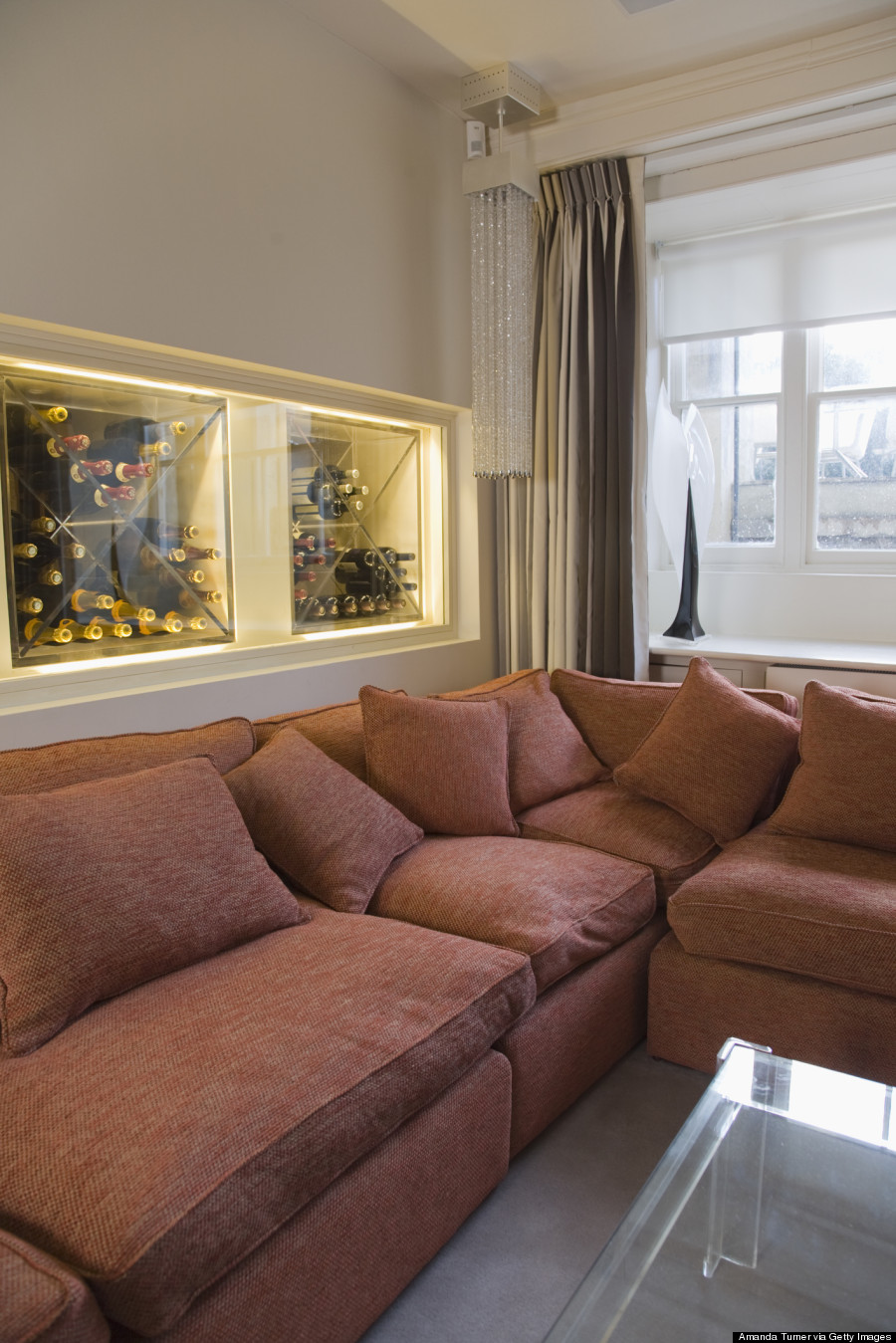 Instead: The one benefit of living in a small space is that you don't need to buy as much. However, don't let a sale find, Craigslist bargain or hand-me-down seduce you -- the result will usually be a chaotic mix of furnishings that are too bulky for the space. Instead, budget for pieces that will actually fit into the room without taking over. "Be sure to buy a sofa that you love, take your time and consider re-upholstering a vintage one," Tiglias says. "Also, look for pieces without arms, which will save you valuable space." Every inch counts!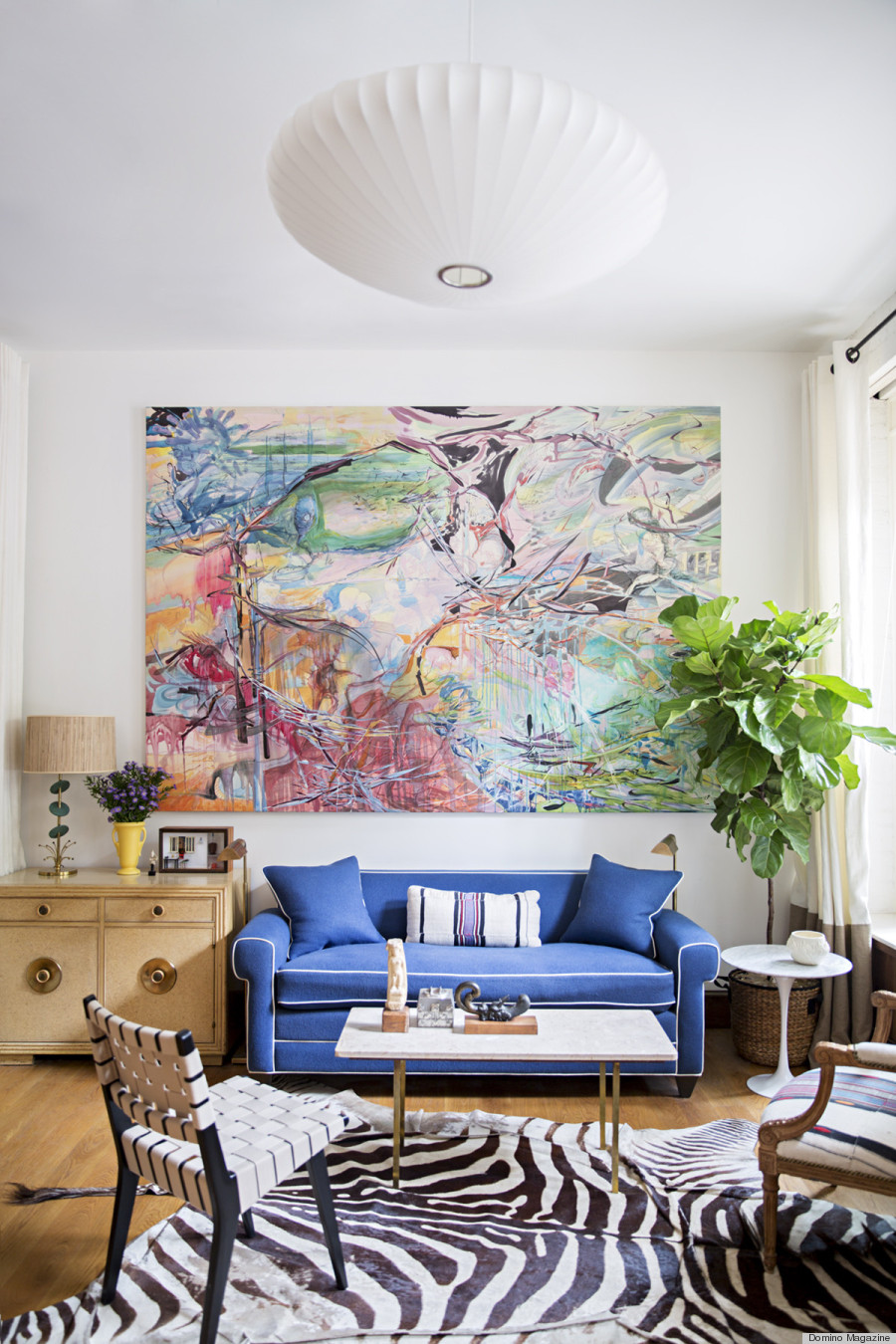 Mistake: Avoiding color. Everything doesn't need to be white.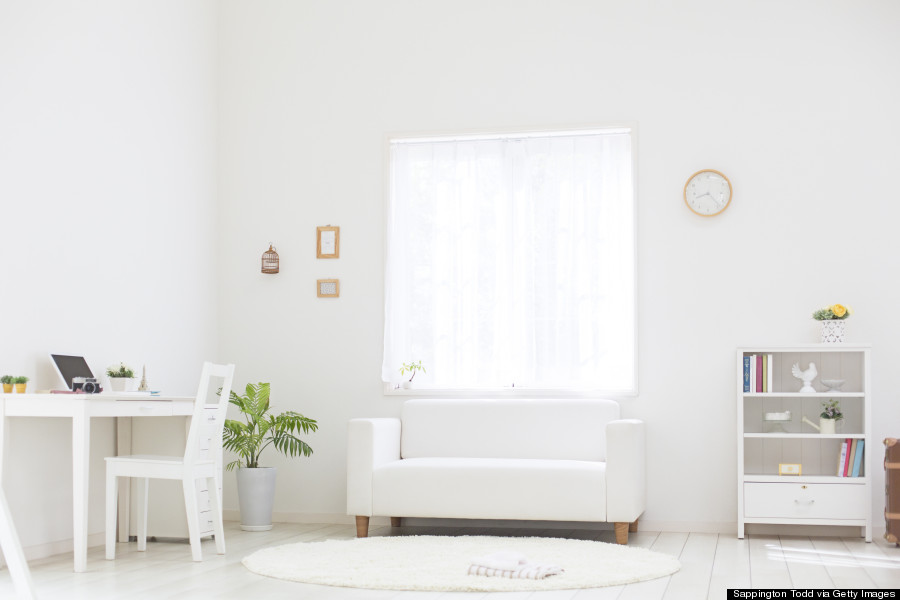 Instead: "There are so many rules around colors and small rooms and I always felt if you strike a balance it can make the space so rich," Tiglias says. "I also love one dark hued wall, it's feel expansive." Plus, a rich wall (red, navy, chocolate) steals the attention from the cheap or old laminate cabinets. Can't paint? Choose colorful rugs and accessories, like the gorgeous room, below.