Lexington, Texas is a small community in central Texas known for world-class BBQ and a cattle auction every Saturday. I had the opportunity to speak with Lexington Middle School's principal, William Paul, about how he remains accountable to his district stakeholders. Specifically, we talked about his involvement with Texas Performance Assessment Consortium, TPAC a consortium of school districts in the state that are looking at accountability reform from the high-stakes assessment model that has been in place since the 80s.
William makes a good point that living in a small community means being held accountable in ways principals in larger districts do not encounter. Everyone is familiar with him and aren't afraid to speak up, whether at a formal community meeting, a Friday night football game or Sunday at church.
He embraces his role. As a father of four and a taxpayer in the community, William has a stake that reaches beyond his role as principal. If there is a problem, he wants to know about it and works on fixing it. The small town setting allows community members to intervene in situations that require action relatively quickly.
William makes an interesting point on how high-stakes assessments as essentially the single guiding data point for determining whether a student is a success. He highlights parents and reminds them, "Nobody has gathered as much data on their child as a parent has because they've been watching them for 13, 14, or 15 years. Who better to include in a model to drive those decisions to improve instruction on our campuses?"
It's that kind of inclusion in the community that makes William a successful and popular leader in the Lexington area.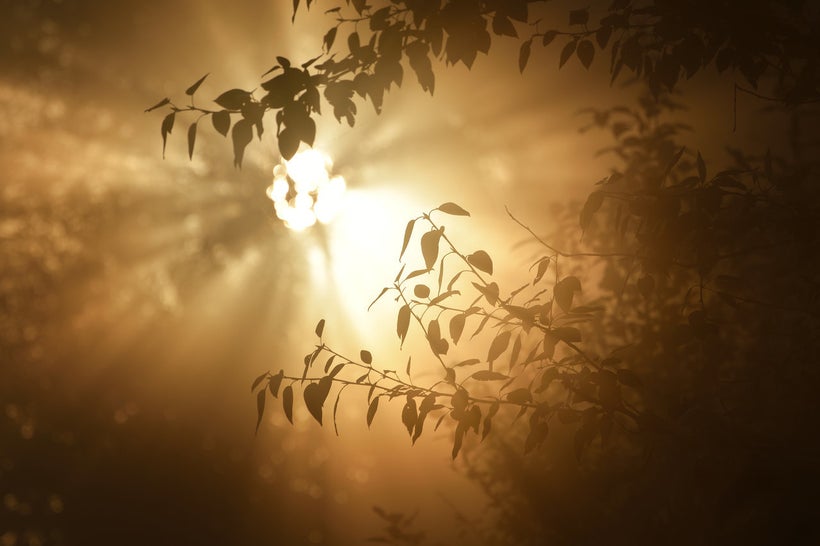 William Paul has been principal at Lexington Middle School in Lexington, Texas, about 50 miles northeast of Austin. He became principal in the summer of 2015. He was a football, baseball, and wrestling coach for 10 years before becoming an administrator.
William attended Texas A&M University where he graduated in 2003. In December of 2011 he graduated with a Master's Degree in Education Administration before entering administration as an assistant principal at Brenham Junior High in 2014.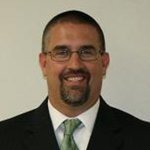 Audiences have enjoyed education interviews with the likes of Sir Ken Robinson, Arne Duncan, Randi Weingarten, Sal Khan along with leading edtech investors, award-winning educators, and state and federal education leaders. Berger's latest project boasts a collaboration with AmericanEdTV and CBS's Jack Ford.
Calling all HuffPost superfans!
Sign up for membership to become a founding member and help shape HuffPost's next chapter
This post was published on the now-closed HuffPost Contributor platform. Contributors control their own work and posted freely to our site. If you need to flag this entry as abusive,
send us an email
.