For their third annual list, Smithsonian Magazine examined 20 small towns across America with a population under 15,000 to find towns that are heavily-cultured (read: interesting history, good food, solid cultural institutions and education) and deserve our praise...and tourism dollars.
We're taking a quick peak at the list's top 10 but for the full list, head here.
Chautauqua, NY
You care about this town, in the southwestern part of the state, because its home to the Chautauqua Institution, which was founded in 1874 to further people's education on vacation.
Healdsburg, CA
In short, Healdsburg is one of the cutest towns in Sonoma (if not the cutest) and if there's one thing we know it's cute town + good wine = happiness.
Williamsburg, VA
This place may be super historic, but it's so much more than that: think education thanks to the College of William and Mary and farmer's markets.


Skiing in winter, rodeo in summer. What more could you ask for?


It has a really old Science Aquarium, educational museums and it's on Cape Cod, so what's wrong with that?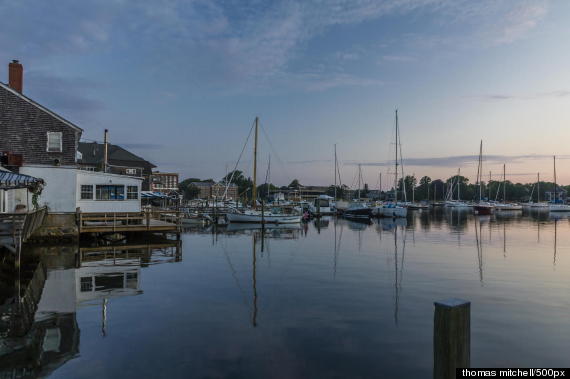 The first settlers came here in 1788 and have been here since. There's also a castle, cause yes.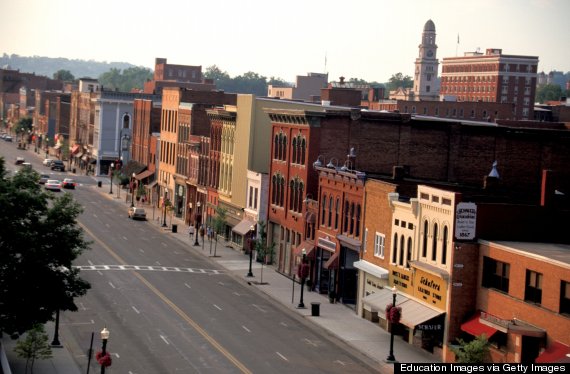 It's historic (think plantations and churches) and right on the water. Think of it as a hidden spot nestled between its big sisters of Charleston and Savannah. Also, it's pronounced "byoo-furt."


If you're an outdoorsman who likes art and crazy beautiful scenery, this is the town for you.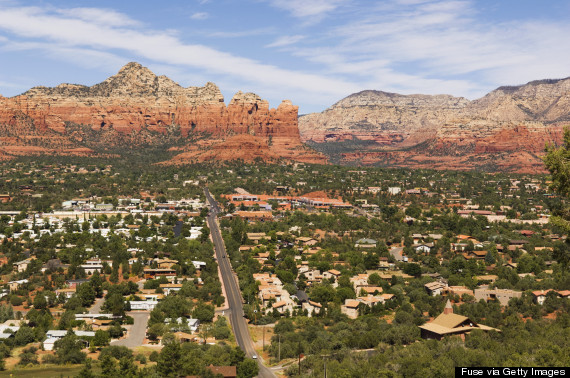 Lewis and Clark noted this town way back in 1804. Since then, it's become the birthplace of Arbor Day, museums and old homes and beautiful farm land.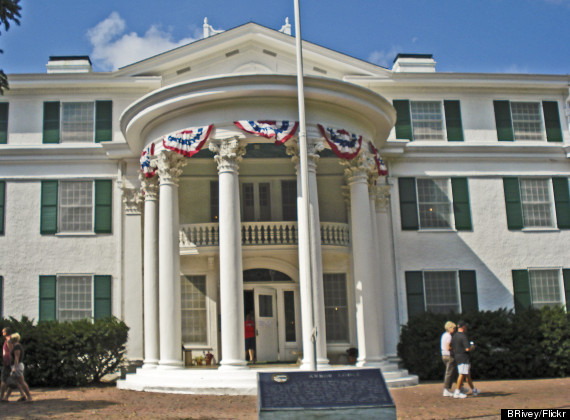 Flickr: BRivey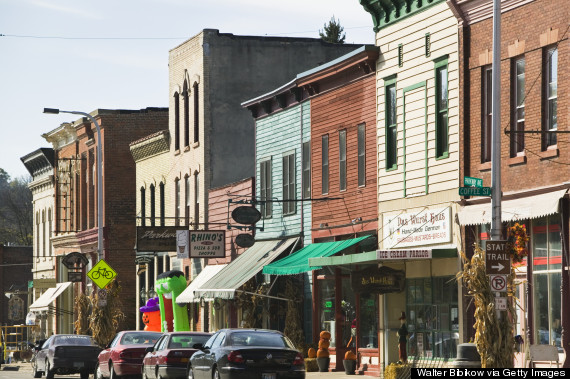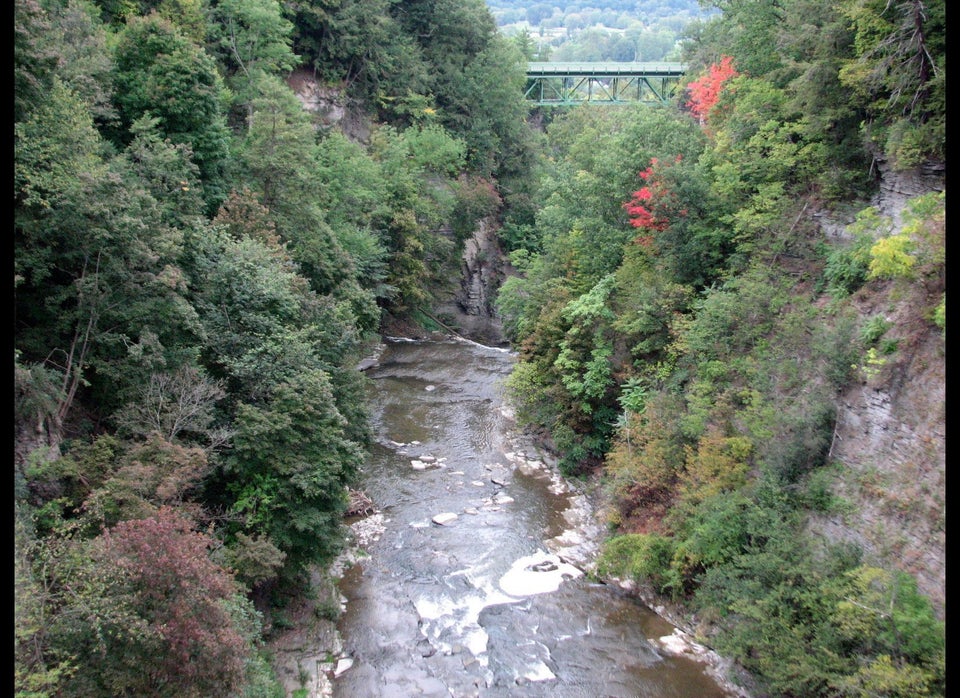 America's Best River Towns