 When my sister got married a couple years ago, she opted for a small wedding. In her mind, it was more important to put money toward her future with her husband than throw away thousands of dollars on one day. When all was said and done, her beautiful backyard wedding was only a few thousand dollars, and all that cash that would've been wasted on an expensive reception hall or a five-star sit-down catered dinner went toward purchasing their brand new house.
The only thing she regrets about her wedding is that she didn't put an end to all the speeches everyone wanted to make. (If there's a microphone in sight and alcohol has been consumed, it's hard to get people to cease giving their two cents.)
However, while we live in a time where big weddings are, for some, a major importance, others are realizing that the greatest day in their life doesn't always need to be a ridiculously over-the-top and over-priced event. If we do take a moment to recall the reason behind marriage, it's historically based on love (or arranged situations in certain cultures), and not about competing to see who can spend more on their nuptials.
Whether engaged couples have been inspired by Mark Zuckerberg and Priscilla Chan's backyard wedding or they've just finally come to their senses, it's no surprise that weddings are finally being slimmed down enormously. Sites like OffBeatBride.com are finding more traffic on topics that cater to smaller and simpler weddings than ever before. People, on average, are shooting for intimacy as opposed to unabashed extravagance. This trend is not only saving the bride and groom money, but it's also offering an atmosphere that's much more memorable.
As Rebecca Dolgin of TheKnot told The New York Times: "There is a real focus on the guest experience right now, and this is the ultimate for a guest." Of course, since these are the same people giving you a gift (not to mention their time to celebrate with you), it seems only fair to want to provide them with an evening or afternoon they'll never forget.
So, when it comes to planning your own wedding, consider going small. While the money aspect is definitely an incentive, the intimacy of a backyard celebration about love instead of wealth is something you owe not only to yourself, but also your guests.
More Stories On YourTango:
Click through the slideshow below to see photos from an intimate wedding in Paris.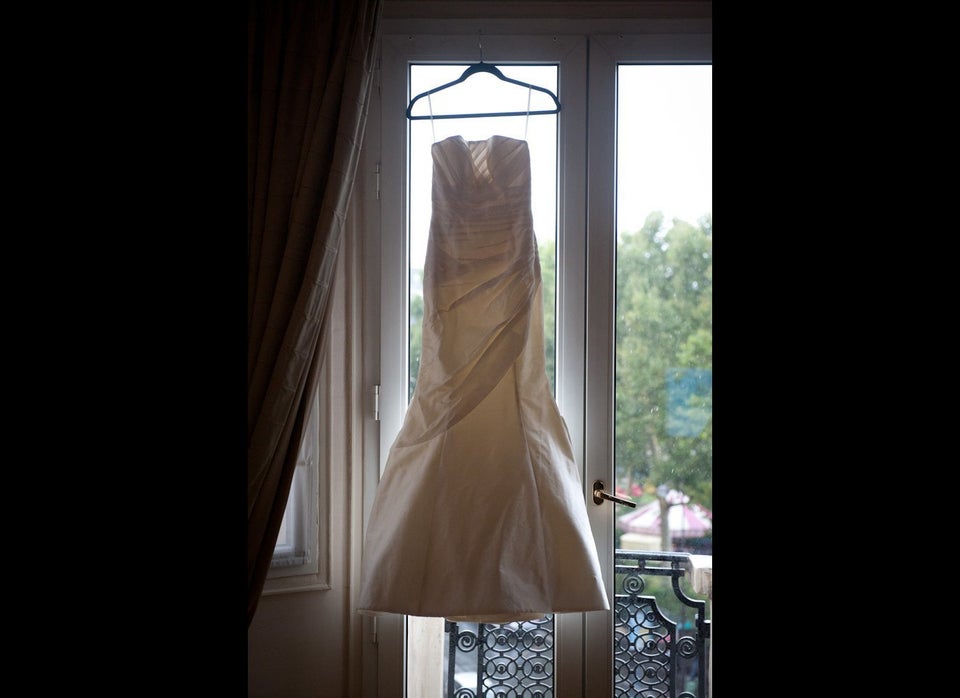 Paris Wedding
Related