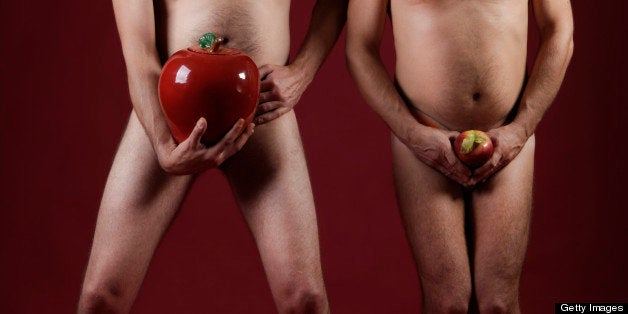 Life, they say, is about learning to appreciate the small things.
For proof, look no further than the first-ever "Smallest Penis Contest" at King's County Bar in Brooklyn, New York, on July 20.
According to a Craigslist ad seeking "less endowed men" to prove that "good things can come in small packages," the contest will be "pageant style" and involve "talent, evening wear, and swimsuit elements."
And this won't be just another pissing contest, either. As the Village Voice notes, winners will be selected by a "small member expert panel."
Entrants must be 21 or older and must be present the day of the contest (no photos or remote entries), the ad states. They also "should be comfortable getting hosed down while wearing only skimpy underwear."
Competitors scheming to get ahead with a Borat-style man thong (or worse), take note: Promoters will level the playing field by handing out standard-issue undies for all contestants to wear.
According to Gothamist, the victor will receive a crown, the dubious title of "2013 Smallest Penis in Brooklyn" and a cash prize, which -- should the winner choose -- can be donated to charity.
Presumably there will be no large trophies.
A similar contest, held online by a Danish erotica website, hopes to raise awareness of what it says should not be a sensitive subject.
"It's incredible how the media has frightened people from showing themselves as they are," Morten Fabricius, the website's owner, told the Agence France-Presse.
UPDATE: May 20 -- In an email to The Huffington Post, one of the event promoters described the small penis contest as "a pageant for confident people with a sense of humor" that seeks to empower the little guys. Those looking to enter the competition have been asked to email promoters at spb.brooklyn@gmail.com.
Related
Before You Go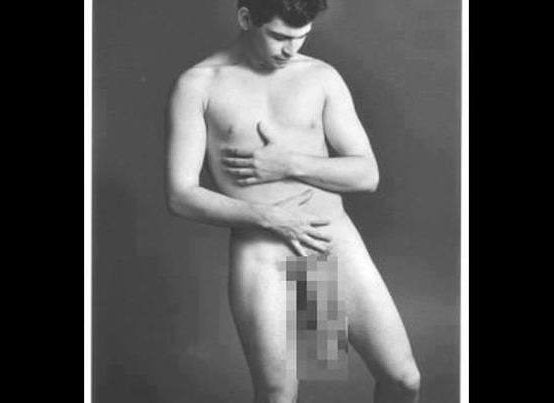 Jonah Falcon, The Man With The World's Largest Penis
Popular in the Community