It's the little things that matter.
At least that's the case in a Denmark-based competition that is offering an iPhone to the man with the smallest penis.
The contest is sponsored by erotica website Singlesex.dk, and site owner Morten Fabricius admits the idea is "weird and funny and almost too much."
Contestants are asked to send a photo to the website of their erect sex organ with measuring tape next to it.
The man with the smallest penis will win an iPhone, as will another fellow who will be chosen by the site's female, er, members. Guys who come in second and third place will get an iPad.
The small penis contest has only been going on a short time, but the site has already received a half dozen photos that Fabricius said are being "vetted" to ensure they haven't been stolen.
As much as he sees the humor of the contest, Fabricius insists there's a serious side as well: The competition exposes a problem that rarely sees the light of day.
"Everything has to be bigger, and bigger, and bigger," he said, according to the Australian. "It's incredible how the media has frightened people from showing themselves as they are," he said, in part referring to the porn industry.
Entries for the smallest penis contest will be accepted through Jan. 31, and sex experts believe it may have some positive benefits.
"The average penis is 5.5 inches and all of the guys who are below average will see that they're not alone," she told The Huffington Post. "It's a good opportunity for guys to accept what they've got."
Lora Somoza, a sex columnist for L.A. Weekly and The Huffington Post, agrees that being open about what you have is better than trying to "act cocky" or be in denial, but wonders if a competition is the way to go about it.
"I don't know how it's going to be helping people," she told HuffPost. "Whoever enters must want an iPad really bad."
"I personally prefer smaller penises," she told HuffPost. "I like the penis to hit my G-spot, not my cervix. These guys should be celebrated, not castrated."
Phillips believes the men who enter the contest may not be expecting the swell of appreciation they will get for their miniature members.
"The guys will be surprised with the support they get from women," she said. "Most of the time with size, it's not about the penis, but the size of the vagina."
Related
Before You Go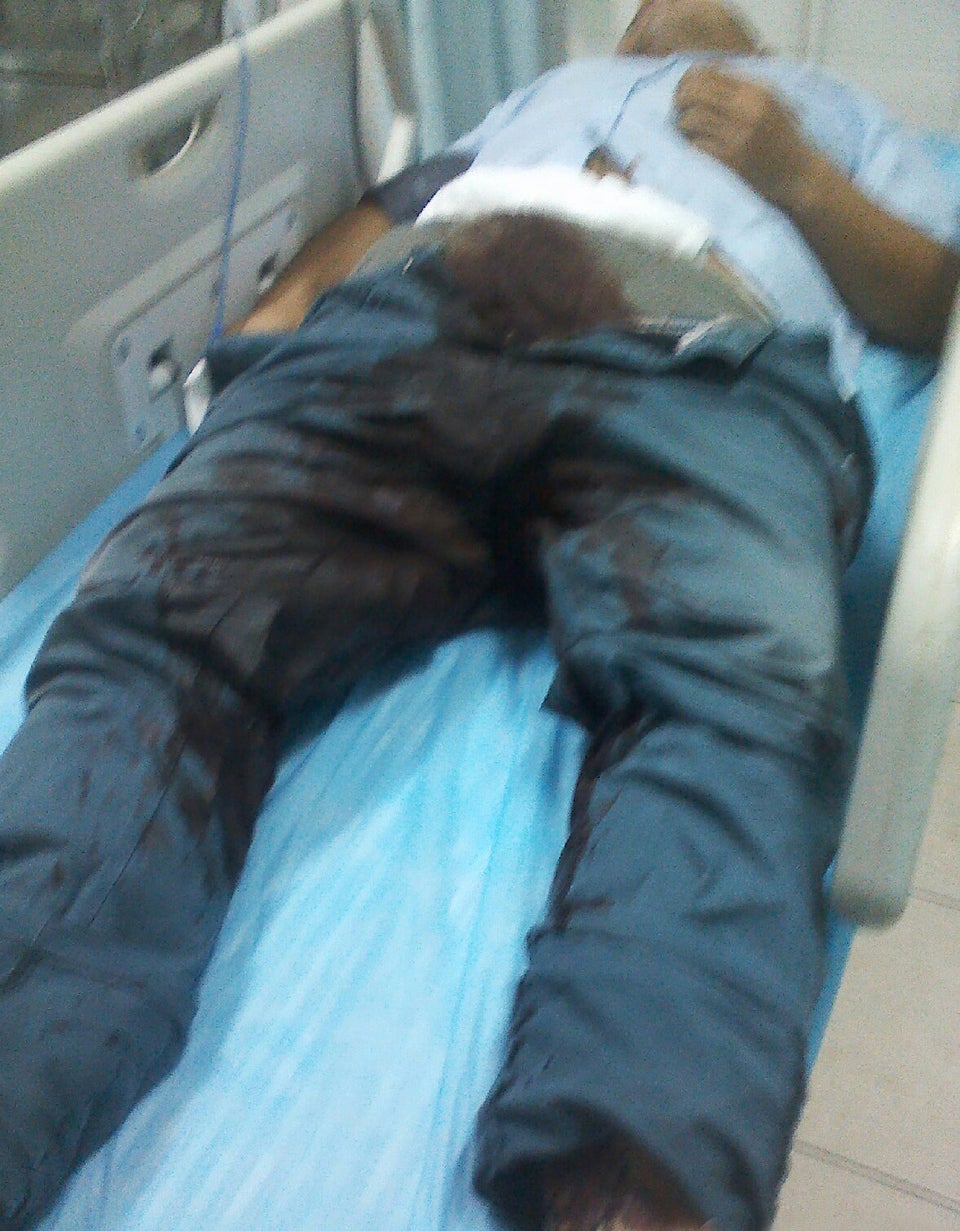 Bad Sex
Popular in the Community