Now this is our kind of happy hour.
Smarin, a France-based furniture studio, created a popup "nap bar" in the city of Dubai in the United Arab Emirates last month as a way for residents to snag some rest for an hour or two during the day. The nap bar visitors were encouraged to recharge in a transformed warehouse -- for free, by the way -- by ditching their devices and closing their eyes. The company equipped the dreamy space with their specially-designed lounge chairs, soft lighting and music, herbal tea and luxury pillows.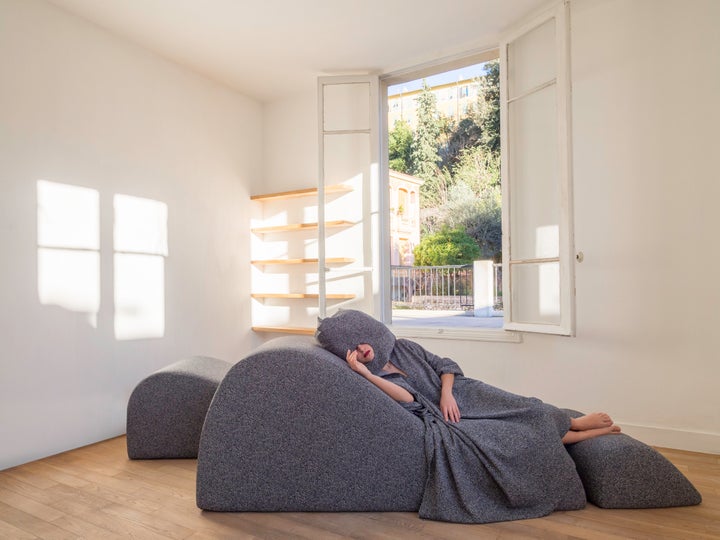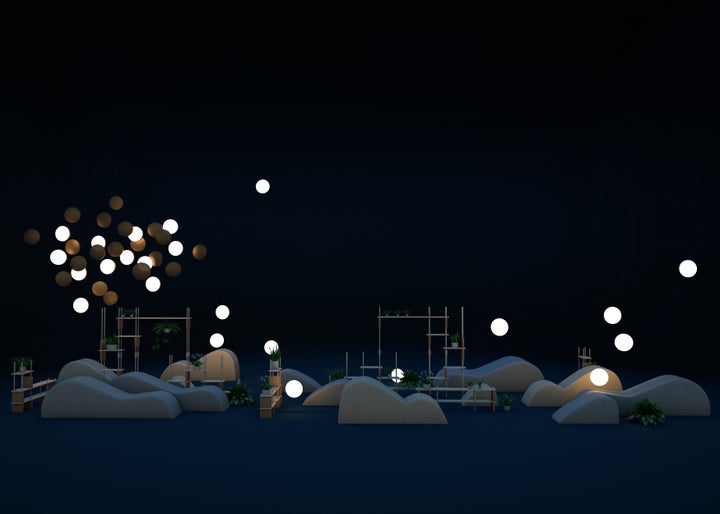 While the location was only open for a limited time, it makes us hopeful that other areas across the world -- and here at home -- will continue to find innovative ways to prioritize a little rest during the day. A nap bar is certainly a creative way to start.
And quite honestly, we'd take this kind of bar over a regular bar any day.
Check the photos from Smarin's Dubai nap bar below:
Related
Before You Go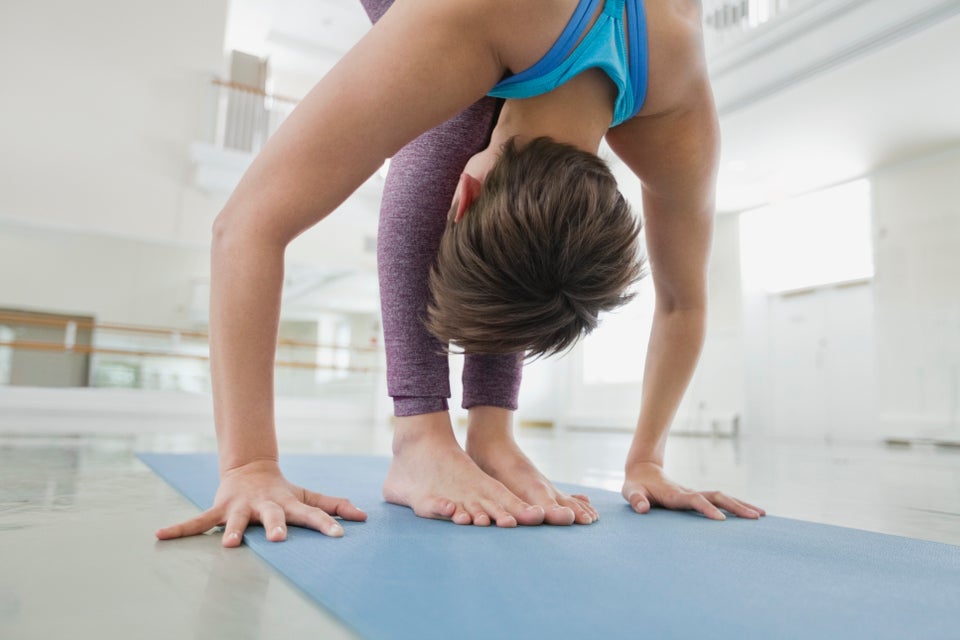 10 Of The Best Yoga Poses For Sleep