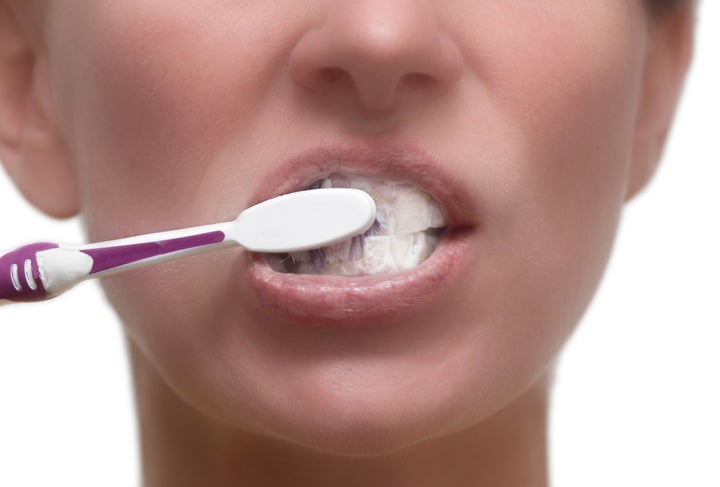 Wenyuan Shi, chair of the oral biology section of the UCLA School of Dentistry, has developed a "smart bomb" mouthwash that targets S. mutans, the bad strain of bacteria responsible for tooth decay, according to CBS Los Angeles.
Researchers tested the formula on 12 participants and found those who rinsed with the mouthwash were free of the S. mutans strain for about four days after the treatment.
Results of the "Smart Bomb" mouthwash study were published in the November issue of the Caries Research journal.
The new mouthwash has been submitted to the Food and Drug Administration (FDA) in the form of a "New Investigational Drug" application, according to a UCLA media release. If the FDA approves the application, the mouthwash will be the first preventative drug developed to fight tooth decay since fluoride revolutionized 20th century oral health. Further research will be conducted starting this spring