Members of The Furious Seasons, brothers Dave and Jeff Steinhart, have been staples of the Los Angeles indie music scene since the 1984 release of their band, Pop Art's, eponymous debut album.
Self-releasing their LP's long before the advent of iTunes and YouTube, the brothers have come close to hitting it big for decades. Rolling Stone said of their second act, Smart Brown Handbag, in 1997:
Smart Brown Handbag's catchy guitar pop has been rumored to be on the edge of greatness for a long time and we believe the hype.
So here the brothers are again, preforming and recording since 2008 as The Furious Seasons, an L.A.-based folk trio with pleasant melodies and wistful harmonies -- music to get married to?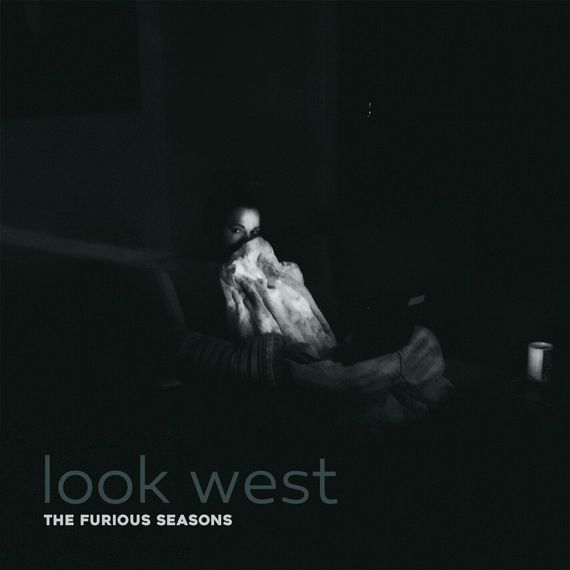 Well, some of it is. Their forthcoming release, Look West, out October 7th, features the tracks "A Thing to Behold" and "Simple and Clean," both great options for breezy SoCal nuptials. The album's ten additional songs would also be wonderful for walking down the aisle in their stripped-down, purely instrumental forms. (Seriously, if you live in Los Angeles and are planning a wedding, these guys are worth considering... If they do weddings.)
The rest of Look West, when you add back in the lyrics, swings between the perfect music for a backyard BBQ -- with tracks like "Summer Fling" and "So Glad It's Mine"--and music a little too condescending and on-the-nose -- as is the case with "Sadly Matched." (The track would work great as a punk song, to be fair, but sounds odd as a Simon and Garfunkel knock-off.)
The album is, through and through, an interesting look at a band that has come close to breakout fame, maybe one too many times, and where they've chosen to go with their latest reincarnation. My hope for The Furious Seasons is that they do become the most sought-after wedding band in the greater Los Angeles area. I'm just not sure they want that for themselves.
Calling all HuffPost superfans!
Sign up for membership to become a founding member and help shape HuffPost's next chapter