Good news, light sleepers! Smart earplugs now exist.
Invented by three University of California, San Diego students who are all named Daniel (Daniel "Ewok" Lee, Daniel Synn and Daniel "Chesong" Lee), Hush earplugs hit Kickstarter on Nov. 12 with a goal of $100,000. As of Wednesday, the campaign had raised almost $240,000.
The Daniels initially came up with the idea for Hush when their noisy college environment was causing them to lose sleep. They soon realized that smart earplugs could also benefit anyone who travels a lot, sleeps next to someone who snores or is just looking for a little peace and quiet.
"The basic value of Hush is 'block out the world. Hear what you need,'" Daniel "Ewok" Lee told The Huffington Post. "In trying to still let you hear what you need, there was no better interface than your smartphone -- everything that gets to you is channeled through your phone already! It just made sense to tap into that. Also, our earplugs are so small that it would be terrible to have to fumble with buttons on them."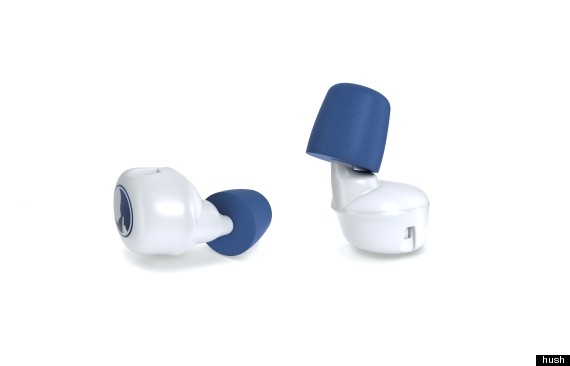 Hush earplugs will retail at about $149, and their estimated delivery is spring 2015. The Daniels are working to make them compatible with more devices.
"Hush is compatible with iOS and Android smartphones with bluetooth 4.0 enabled. We'll eventually be compatible with Windows -- we're just not at a financial stage yet to bring on another Windows phone developer."
Dreaming about that amazing night of sleep yet?
Related
Before You Go
Jimmy Kimmel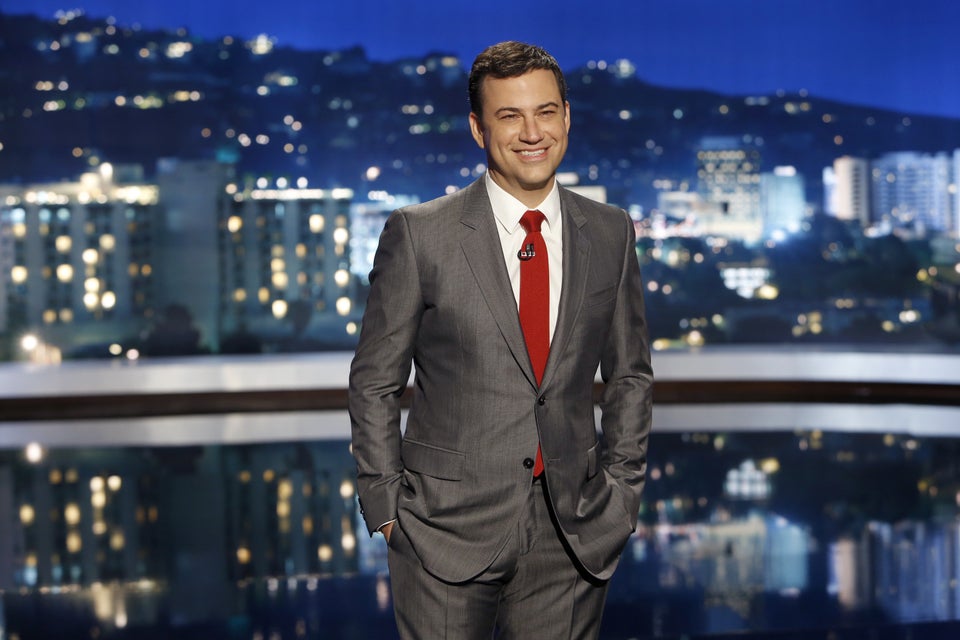 Randy Holmes via Getty Images
Rihanna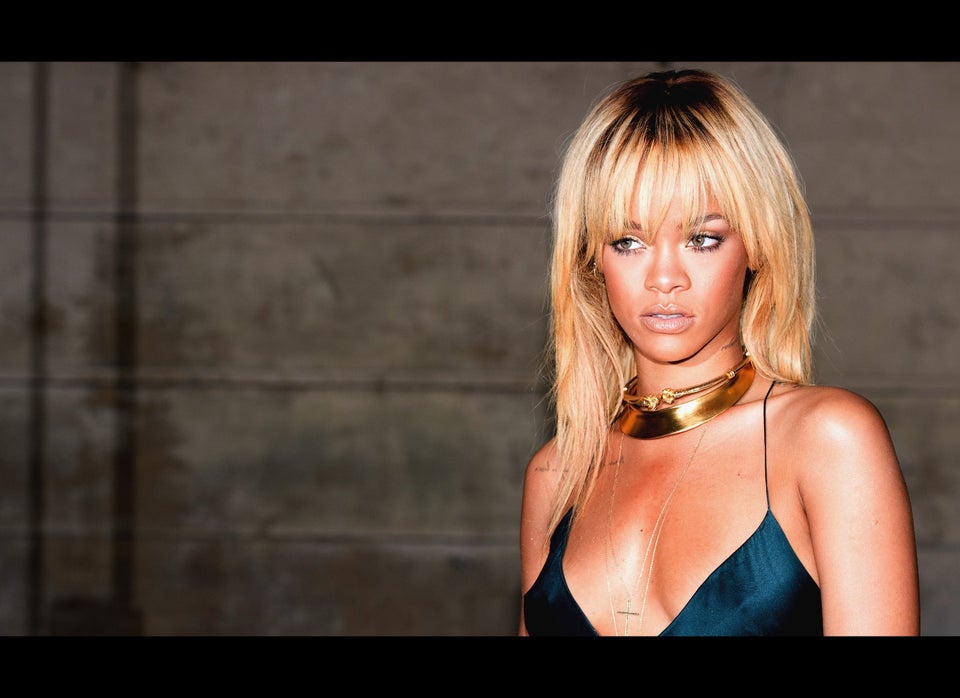 George Clooney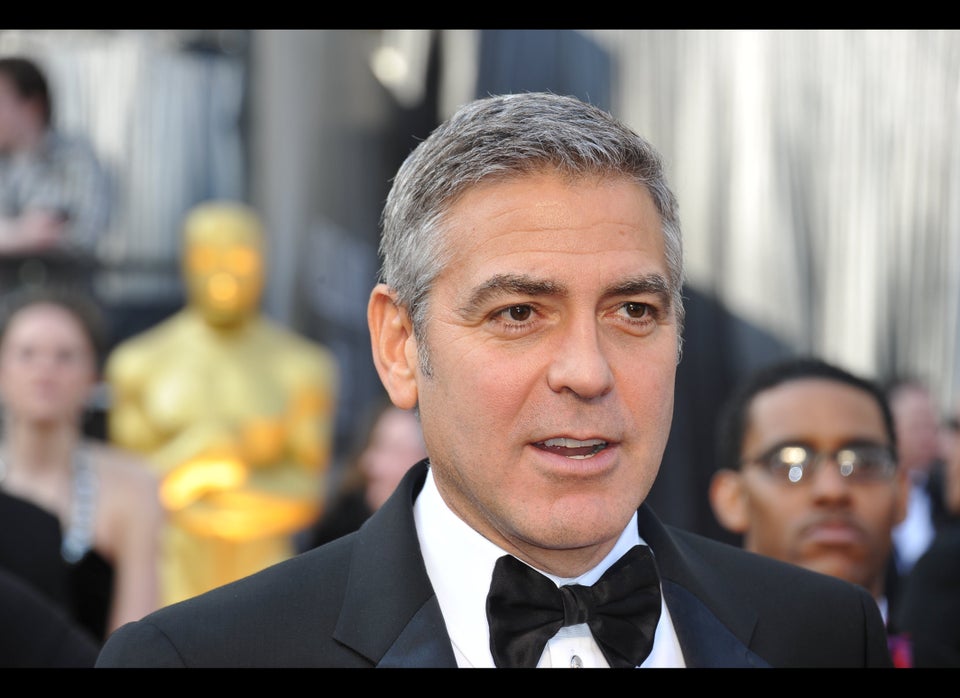 Lady Gaga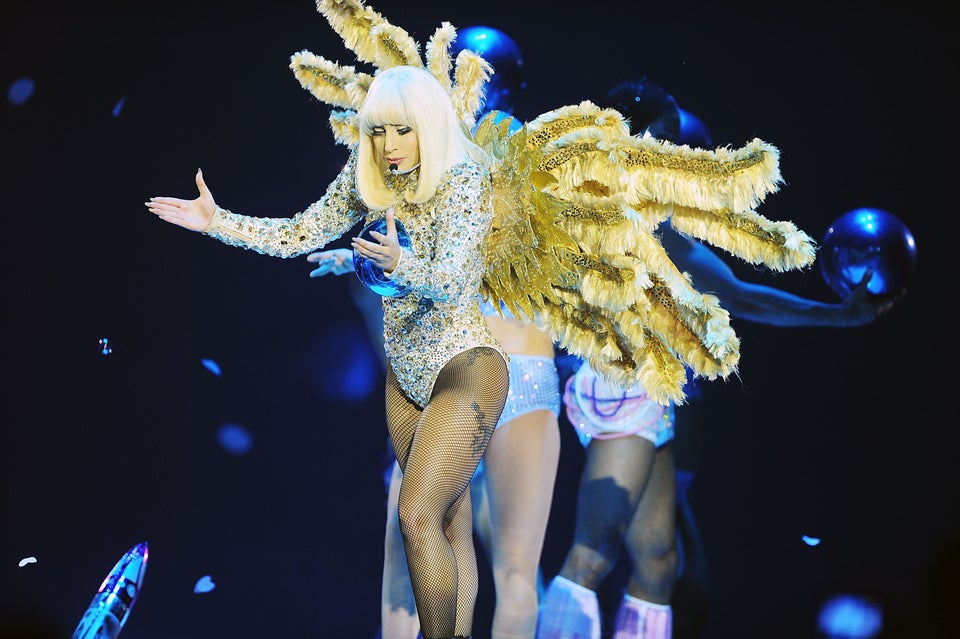 Dave J Hogan via Getty Images
Shaquille O'Neal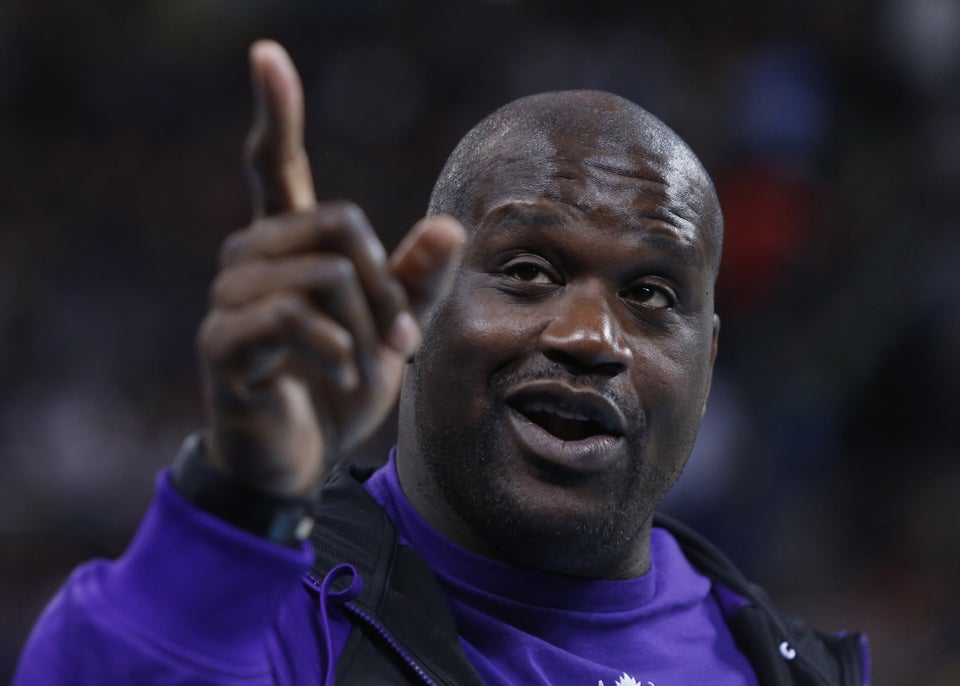 Kevin Jonas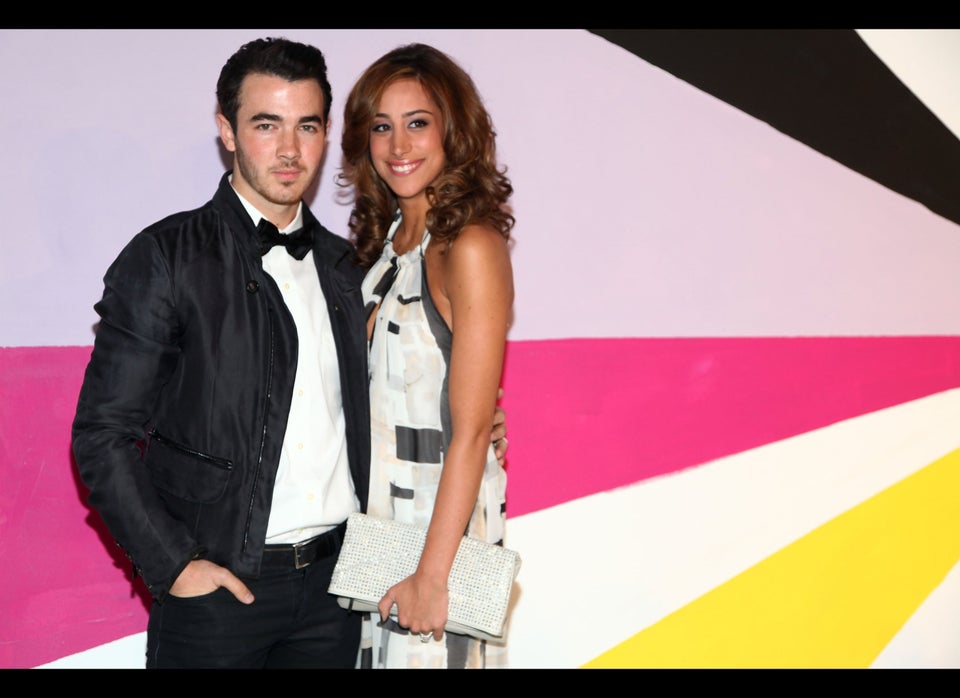 David Ortiz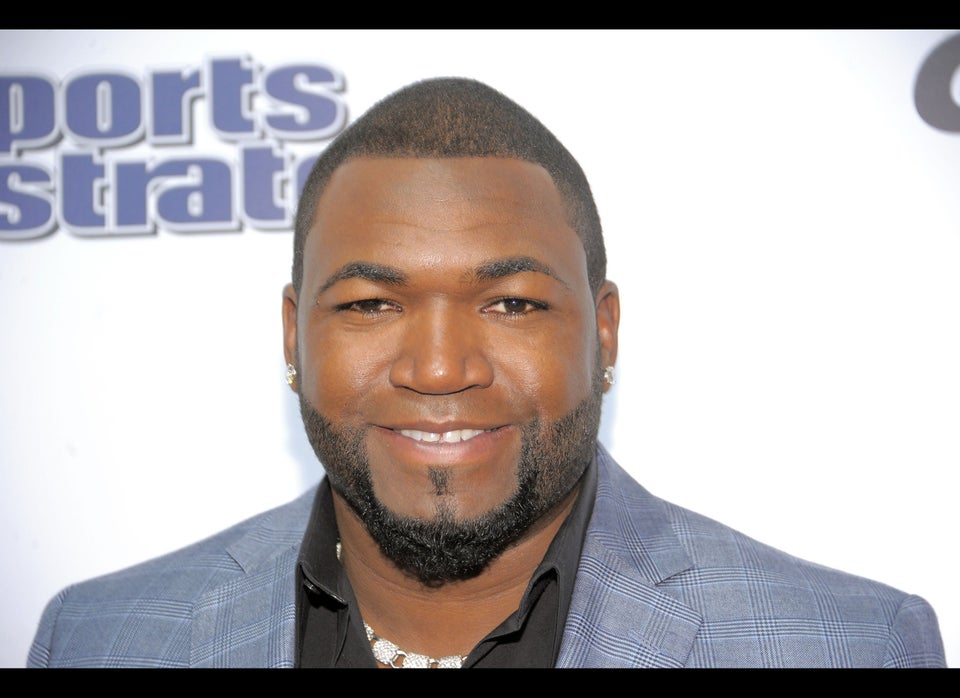 Sandra Bullock