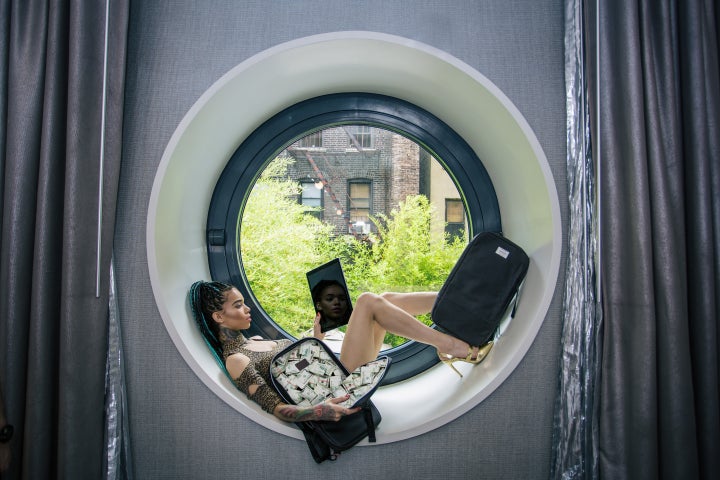 Long gone are the days of outdoor and urban wearable functional items being bland and boring. Remember the days when the protective head gear you put on for biking was just a helmet? Or backpacks that just came in solid colors, and did nothing else (boring)? Nowadays you want your accessories to serve at least two purposes (like a smartphone). So whether you're pounding the pavement in NYC, or snorkeling in the Caribbean, you still want to make a statement with your gear. Here are some of my favorites: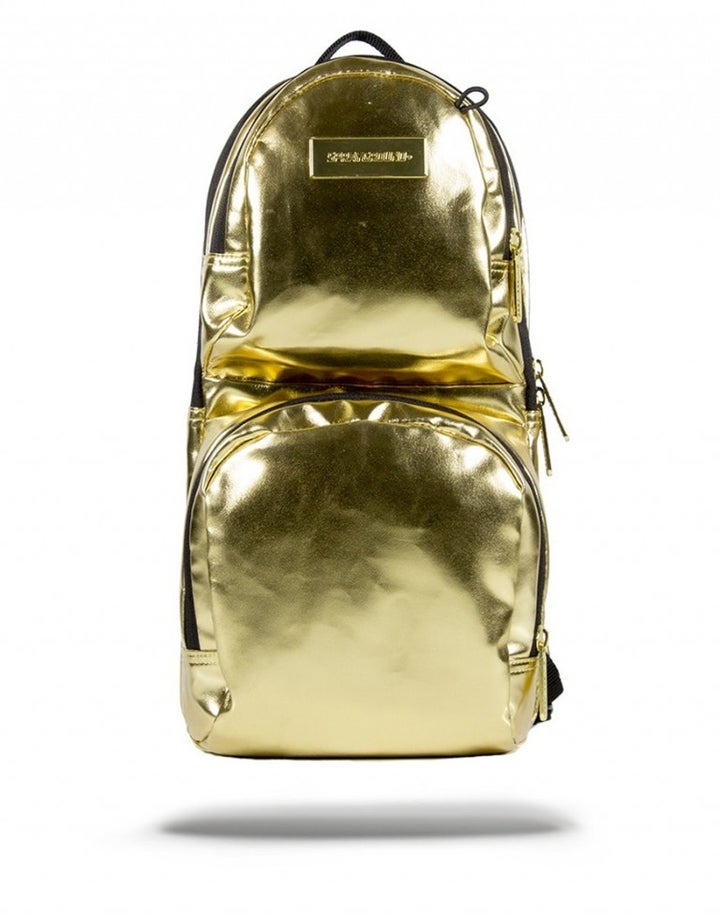 This Gold Hydropack water backpack is fire! Constructed with an easily accessible water hydration system, this backpack holds 2.0 liters of liquid. Whether you're attending AFROPUNK, exploring Galapagos, or running a marathon this backpack is the ultimate functional fashion accessory. Available at SPRAYGROUND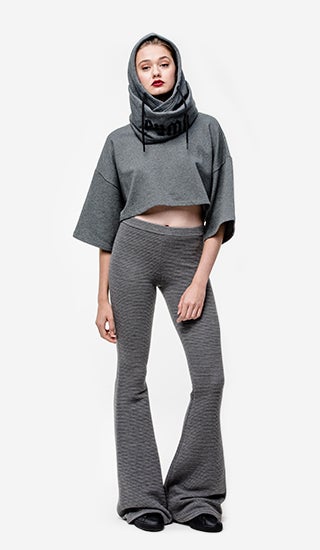 This collection is everything! It combines functionality with traditional sporty materials, with head-turning designs. Pop star and fashion icon Rihanna is not just a brand ambassador for the collection, she is the creative director. Available at SIX:O2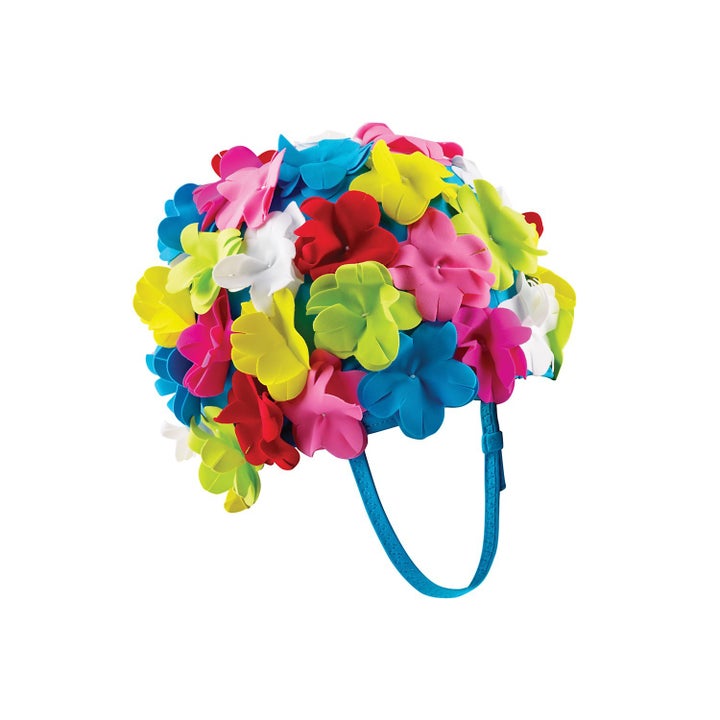 Getting wet has never been more fashionable! When you think of swim caps you usually think functional (consistently keeping your hair dry). This cool cap by Speedo not only keeps your locks protected, but is a topic of conversation whenever you enter the water. Available at: SpeedoUSA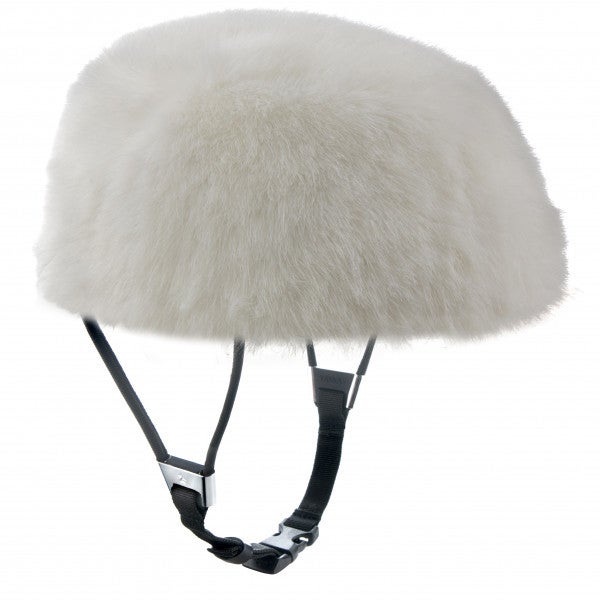 This entire website is dedicated to showing you ways to bike in style. The site has something for both men and women. A CycleChic favorite is a versatile helmet by Yakay. This is a traditional helmet amplified with fashionable attachments making each ride unique. For more functional fashion biking options visit: CycleChic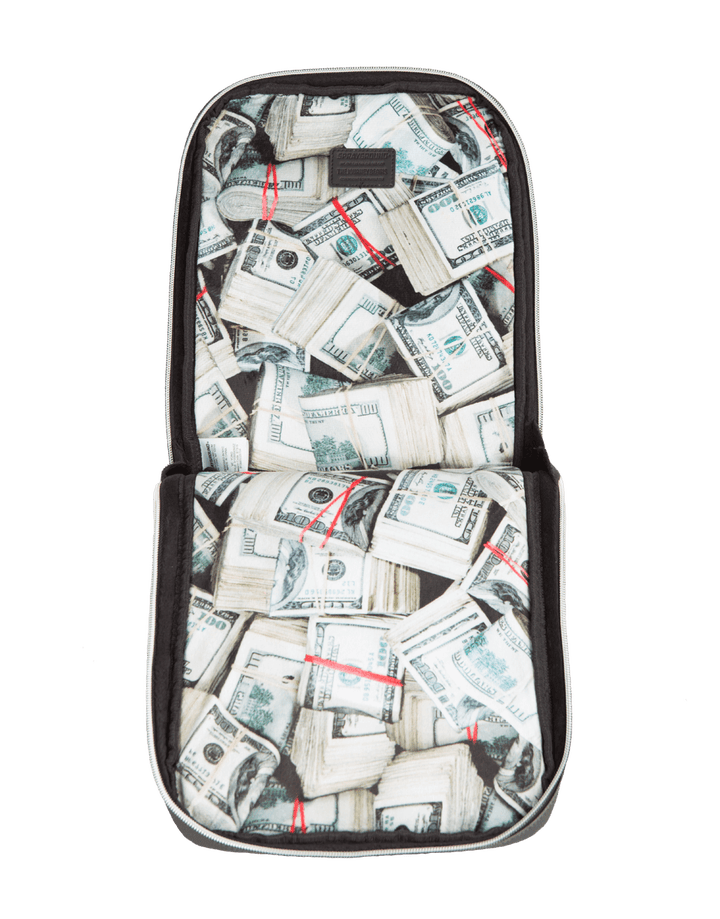 SPRAYGROUND does it again! Trust me when I tell you this brand is going to keep on doing things creatively and consistently. The Smart Pack is a functional day bag for the hip and elite professional and traveler. It functions as both a backpack and briefcase. Available at: SPRAYGROUND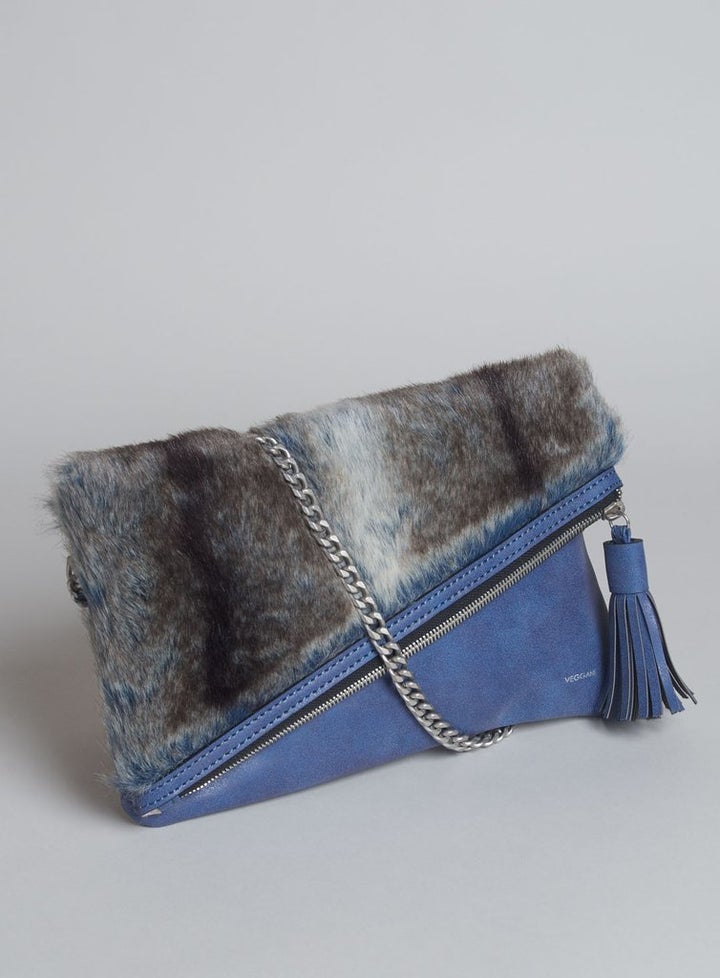 Veggani is creating functional fashion in a different way. They are helping our planet function better. Their Cat Clutch bag is constructed from vegan leather. It has a lined fabric interior made from 100% recycled materials including plastic bottles.10% of the profit from sales from this bag will be donated to Bestfriends.org (a non-profit that helps shelter homeless pets). Available at: Veggani
Style can be functional and fun! The next time you are deciding on the functionality of your smartphone, adopt the same criteria for your accessories. Please leave comments with your favorite smart fashions.
Popular in the Community