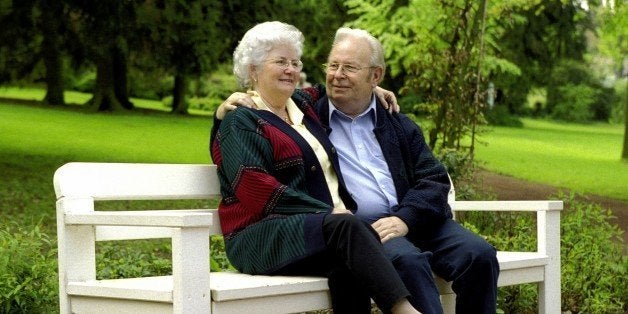 Baby boomers have long proclaimed their desire to stay in their homes post-retirement, a practice known as aging in place. They want to stay in the communities where they have friends, know their way around and have a support network. Cities and communities have "heard" them and many places are preparing for the groundswell of what happens when their residents creep up in years. Building a senior citizen center is nice, but clearly there's more to it than having a place to play Bingo. Here are a few of the programs and trends that are making a difference in the lives of the nation's aging population.
Twenty years ago, inspired by a desire to keep unsafe drivers off the road after an 84-year-old motorist struck and seriously injured her toddler son, Katherine Freund started the Independent Transportation Network. ITN was launched in Portland Maine and has now spread to 25 cities. People who are 65 or older (or visually impaired), pay a modest fee and are provided a ride to where they need to go, a door-to-door escort and assistance. Forty-six percent of ITN customers have an annual income of less than $25,000 and only 2 percent found the service too expensive.
Best of all, seniors can trade in their cars and earn ride credits. Rides are available 24 hours a day, 7 days a week, for any purpose.
3. Make it easy to keep the brain active.
The Bernard Osher Foundation has established Lifelong Learning Institutes for adults 50 and older on 119 college and university campuses. Many community campuses allow those 65 or older to audit free uncredited courses.
Publications are printing more large print books too. Large-print crossword puzzles and word-solving games are also available.
4. Understand that eating healthy food keeps people healthier.
While everyone knows about Meals On Wheels, which delivers already prepared meals to shut-ins, not everybody wants to stop cooking for themselves. Buying groceries though can involve the need to drive and/or carry heavy bags home. In 2014, the Food For Free programs in Cambridge Massachusetts distributed 1.5 million pounds of food. It began its home delivery program in 2001, serving 12 clients that first year. Now it's up to about 100 housebound elders. It gives seniors and people with disabilities more control over their meals, while providing a supportive service that helps them to stay in their own homes, says the group's website. Two 40- to 45-pound food deliveries are made each month to clients and half the food delivered is fresh produce.
And there's Mom's Meals, which for less than $7 a meal will deliver freshly made meals that just need to be heated up and can keep up to 14 days. Mom's Meals ships by FedEx and offer menus for diabetics and heart patients, vegans and those who are gluten-free.
5. Doctors who make house calls.
While doctors making house calls used to be a common practice a few decades ago, it's practically unheard of now. But it's enjoying a second life in North Carolina. Doctors Making Housecalls is a medical group of 52 clinicians who make more than 75,000 home visits a year in private residences, retirement communities, apartments and assisted living facilities in North Carolina. This is an idea that's bound to spread, along with some routine medical procedures being handled online.
6. Encourage the building of more lifelong housing.
Rogue Valley, Oregon, has a "lifelong housing" certification program whereby home builders and sellers can have their homes certified as such. The checklist of desirable housing features includes a no-step entry, a first floor full bath, etc. The certification levels are noted in MLS listings so homebuyers seeking age-friendly/multi-generational housing can more easily find appropriate housing and housing creators will hopefully be more encouraged to create age-friendly housing, says AARP.
Have you heard about any programs helping people age in place? Let us know about them in comments.


Like Us On Facebook |

Follow Us On Twitter |

Related
Before You Go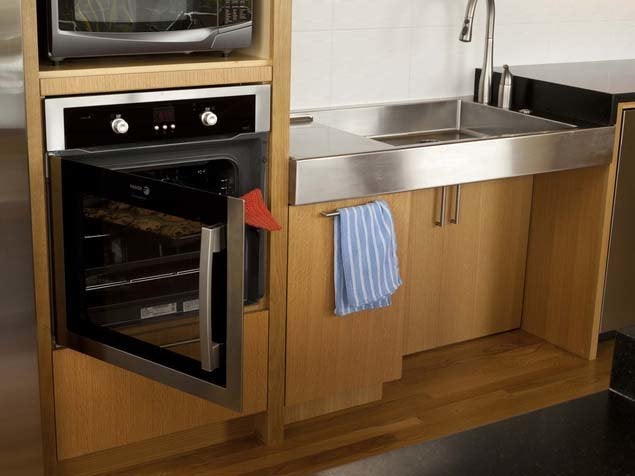 Multigenerational Homes: From The Accessible To The Extravagant