At first glance, it seems like SideChef, the company behind the recipe app of the same name, baked up a bit of brilliance.
It has started a Kickstarter for a product called the Chip Smart Cookie Oven, which bakes fresh cookies in less than 10 minutes. It only bakes four sugary treats at a time, preventing those of us who consider the Cookie Monster to be our spirit animal to suppress our strongest and darkest binge-eating impulses.
You can also completely suck at baking and still yield four perfect spheres of heaven that come in flavors such as sea salt chocolate chip and peanut butter Nutella swirl.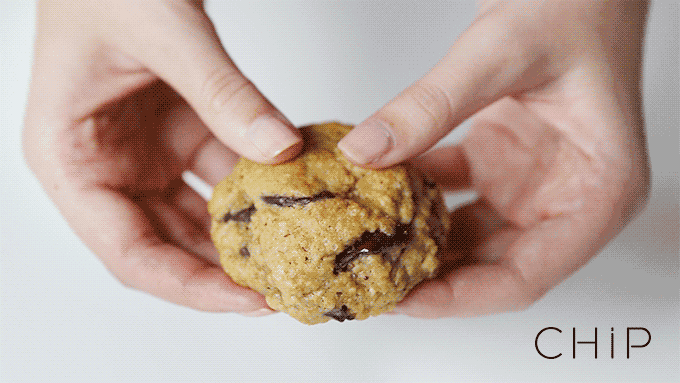 But about those aforementioned flavors ...
Here's the aspect of the gadget that may make your inner cookie enthusiast crumble — the product relies on "dough pods," which are much like Keurig cups (or those plastic cups you can put into single-serving coffee makers), to create their little nuggets of joy.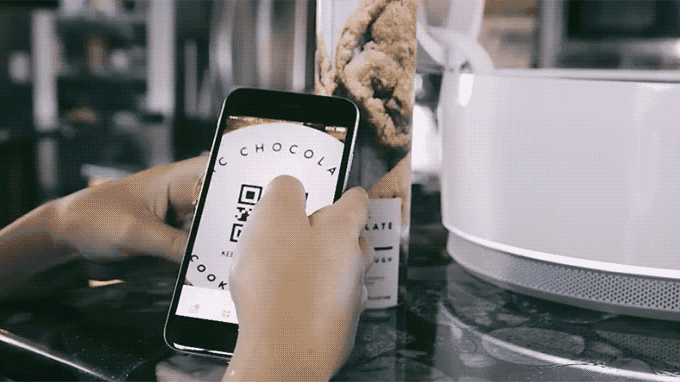 See, this is how the whole thing works. In order to make the cookies, one scans a QR code on a dough pod and the app will send baking instructions to the Chip via Wi-Fi. You then put the dough from the cups in the oven and the Chip does the rest. You'll actually get a notification on your phone once the cookies are done.
Sounds cool, but the thing is, Keurig cups, also known as K-cups, are ridiculously bad for the environment. They create unnecessary waste and even if they are recyclable, each cup needs to be broken down and separated into paper, plastic and metal in order to be recycled, and most people do not want to take the time to do that.
Even John Sylvan, the man who invented the Keurig machine and its cups, regrets creating it.
"I feel bad sometimes that I ever did it.""

- John Sylvan, inventor of the Keurig machine
"I don't have [a Keurig]. They're kind of expensive to use ... it's not like drip coffee is tough to make," he told The Atlantic, adding, "I feel bad sometimes that I ever did it."
SideChef's Kickstarter does claim that customers could use their own recipes with the cookie oven, making the need for dough pods obsolete. The site also says it is experimenting with biodegradable parchment paper wrappers and using environmentally safe packing for their dough pods.
The company told The Huffington Post via email that it plans to use recyclable and biodegradable polypropylene plastic number five — the same material used in yogurt cups — for the pods. Yet, it still seems like a lot of unnecessary waste to create a plastic container for a single-serving cookie.
Good for the earth or not, the Chip also comes with a pretty bougie price tag. Through the month of November, the gizmo can be purchased with a $99 pledge on its Kickstarter page, but will retail for $144 once it hits the market.
A conventional oven, a timer and package of Pillsbury cookie dough never looked so good.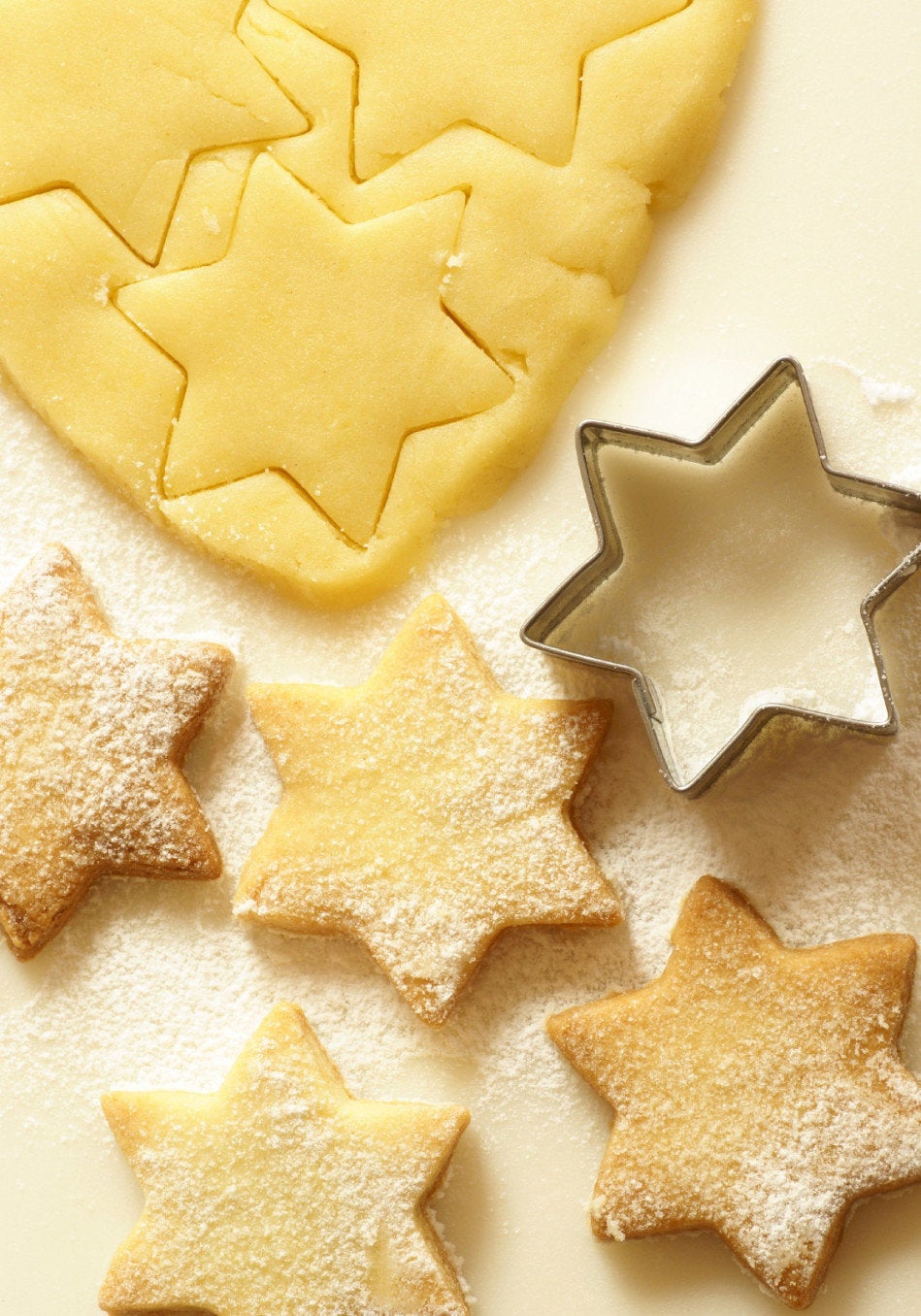 You've Been Making Cookies All Wrong