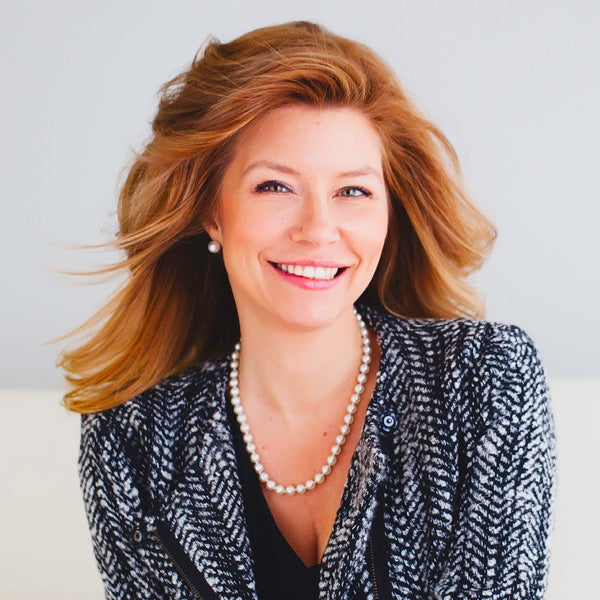 As women we often play the role of caregiver our lives. As mothers, we care for our children; as daughters, we care for aging parents; as entrepreneurs, we care for our clients and businesses. It is no wonder that many of us forget how important it is to care for ourselves. Because when the health and wellbeing of the caregiver falls, it isn't long before everything else in their life comes tumbling down after them. A horrible possible reality, but one that haunts many of us when we wake up with anxiety in the middle of the night.
Which is why it is so incredibly important to look at your situation and think, "if I should unexpectedly fall sick or get into an accident, what would happen to my family without my income?" For business owners, it goes even further. As entrepreneurs we also have to ask, "would my business be able to survive without my active day to day involvement?"
The harsh reality for many of us, including myself, is it would not.
While many people assume that disability insurance is the only answer, Nicole Wipp – a Healthy Success Strategist and serial entrepreneur – has a some different ideas. She believes that, while disability insurance might be one answer, it is also important to have the proper structures in place to ensure continuation for your business. This means that one of the best things you can do as a business owner is to set up your business so that it can run without you. Although it is a massive undertaking, Nicole says that it is something that you can start taking control of today. And trust me when I say that she is someone who knows exactly how important it is.
In 2015, Nicole ended up in the hospital for 30 days with a rare form of lung disease followed by 60 days of recovery at home. Even though she had never expected to be fighting for her life in her early 40's, Nicole was smart enough to give her businesses the structures they needed to continue running without her for almost 90 days. In fact, her business not only survived through her sickness but actually improved! Because of this she is now making the same amount of money while working less.
You're probably asking yourself, how did she do it?
This question – along with her health scare – inspired Nicole to create her "Innate Impact" program. She wanted to be able to help other women prepare their businesses for the unexpected by teaching them how to build the structures that saved her businesses. The key: becoming 100% clear on where your best value lies. Understanding exactly what your specific contribution needs to be to your business consists of answering two main questions:
What makes YOU the person that people need to work with?
What is your best way of getting things done?
Finding out where your energy is best spent is not only freeing but it is actually the building blocks of you, and your business. Nicole says, "when you have this profound understanding of yourself it makes things a lot easier." Once you can recognize you're most impactful roles it becomes easier to be able to hand off pieces to other people – thus creating the structures you need to sustain as a team.
To listen to my full interview with Nicole, click here!
Related
Popular in the Community