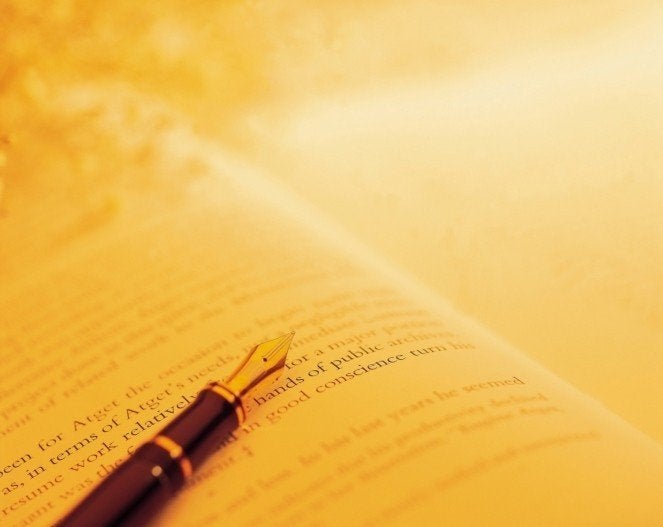 Something I learned early on in this industry is that publishing, like any other industry, is full of scams. Not everyone is unethical; however, there are a certain number of people who prey on someone's desire for success by offering them pie-in-the-sky promises they can never fulfill. In our series on smart self-publishing, we're going to look at a few different industry segments, starting first with publishers and finding the right one for you. These days, there are more choices than ever to get published. Because of this, the options and opportunities within each can seen a bit overwhelming. Here are some quick tips:
Keep in mind that most publishers are out there to do good work. We love the ones who do good work and help authors attain their dream. As you migrate through your choices, remember to not be swayed by flashy ad copy or high-end promises. Go with a solid, reputable publisher and you'll be on your way to a successful career. Here are some great recommendations: Infinity Publishing:
Wheatmark Books:
Greenleaf Publishing Group:
Smashwords:
Calling all HuffPost superfans!
Sign up for membership to become a founding member and help shape HuffPost's next chapter