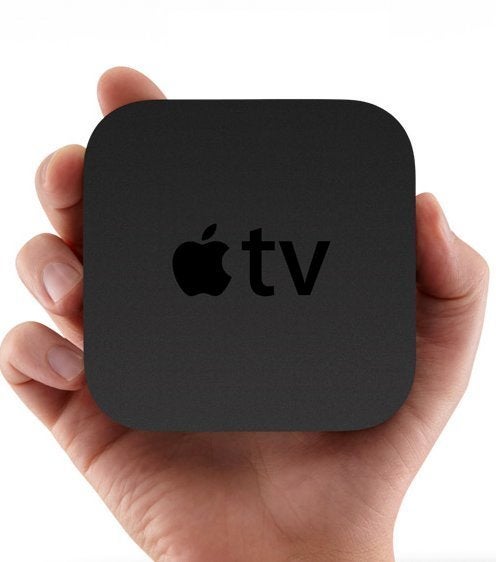 As the four major broadcast television networks this week showcase upcoming programming lineups in their annual upfront pitches to advertisers, there continues to be a lot of handwringing over how DVRs and online video consumption are making mainstream entertainment and the old fashioned notion of "appointment viewing" obsolete.
As David Carr notes in The New York Times, nearly 50 percent of U.S. households have DVRs. Further, online video consumption is up 46 percent over last year and the ratings for live television broadcasts have declined for 14 straight quarters.
This continues a pattern of audience declines impacting the broadcast industry that began more than three decades ago. Cable and the Internet permanently took viewers away from the broadcasters, while the time-shifting magic of DVR technology makes watching any scheduled television show outside of sporting events a rarity. Whatever remains of "Must-See TV" can now be viewed at any time on virtually any web-enabled device.
Still, these technological innovations are no match for app-driven video consumption, a viewing habit that will make its prime time premiere with the inevitable unveiling of a fully operational Apple TV (likely later this year or next).
Video apps vs. online video
For those who have not consumed apps on the big screen via the current Apple TV and AirPlay Mirroring (or on a Google TV), here is a primer on how it differs from viewing YouTube or other online video providers.
Whereas YouTube is primarily about searching for videos that might interest you and clicking on recommendations based on previous viewing behavior, video services conceived as applications are inherently more social. That means I can tap into an app like Showyou and see playfully organized grids of videos my Facebook and Twitter contacts are sharing with me. Similar experiences are also provided by the recently updated apps Squrl Video Discovery and Frequency.
The individuals and entities you choose to connect with on Facebook and Twitter say a lot more about you -- and your viewing preferences -- than you might realize. This isn't about viewing home videos shared by friends on the big screen. More significantly, apps that leverage your social graph point you to what you want to watch more powerfully than a remote control or even a YouTube recommendation.
Speaking personally, between Facebook and Twitter I follow about 1,000 streams. That means I'm exposed to more than 100 video clips shared by those in my network each day. About a quarter of those clips are worth watching and there are at least five "must-see" videos I enjoy each day. My preferences currently vary between video analysis of Facebook's upcoming IPO to live concert performances of recently departed musicians like Levon Helm. As I have friends and contacts that share these interests, I'm finding the information pushed to me through these apps is more timely and relevant than what I can find via any other channel.
Only the beginning
No broadcast or cable network can rival the 900 million users of Facebook and nearly 150 million active Twitter users. Invariably, more video will be shared across those channels, making it more likely that individuals will find video clips and programming relevant to them. If first-movers are already getting satisfying experiences from social TV apps, just imagine what it will be like when everyone else joins the party.
Just as the iPhone created a market for mobile apps and the iPad created the tablet space, Apple TV will be the tipping point for smart television consumption. Responding to consumer expectations, Google, Microsoft and other platforms will quickly adapt and showcase video discovery applications (either their own or via third parties).
In this world, anyone can broadcast (i.e. share) anything to a qualified target audience, literally from the comfort of their own couch. Broadcasters survived the expanded choices offered by cable and the web, and adapted (to some extent) to the time-shifting and commercial zapping possibilities of DVRs.
They are no match, however, to tens of millions of video curators who each have their own unique target audiences.
REAL LIFE. REAL NEWS. REAL VOICES.
Help us tell more of the stories that matter from voices that too often remain unheard.