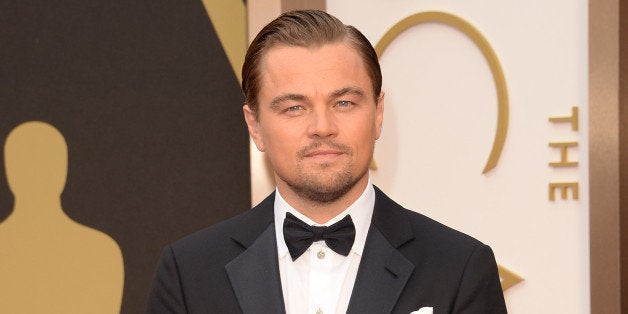 The "Wolf of Wall Street" star's tweets rank at an average reading level of grade 7.5. Time speculates that, as an environmental activist, DiCaprio often tweets about ocean conservation and global warming, which most likely helped him earn the top spot.
For their study, Time used a popular reading comprehension test known as Simple Measure Of Gobbledygook (SMOG) and analyzed the reading levels of the tweets produced by the 500 most-followed celebrities on Twitter. The SMOG test measures the number of three-syllable words used in the text of a tweet to calculate the years of education required to understand it.
Here are the top 10 smartest celebrities on Twitter, according to Time. We've included unrelated sample tweets from each celebrity, because of course:
Not impressed? In another analysis of more than 1 million tweets, Time found that the average Twitter user tweets at a fourth-grade reading level. You can test your own Twitter grade level or any other Twitter user's here.
Popular in the Community