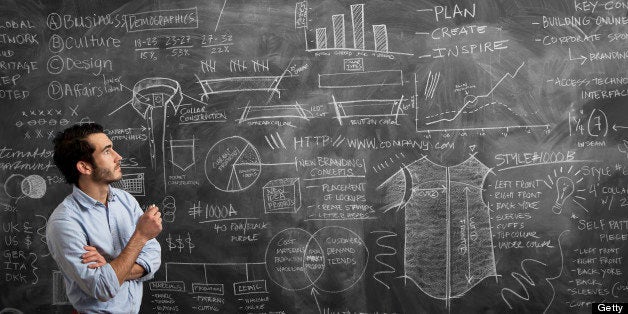 Brain-training program Lumosity (the website that turns memory exercises into online games) analyzed its own users to determine just that. The site measured users' brain performance index scores, considering core cognitive abilities like memory, processing speed, flexibility, attention and problem solving, to see where the sharpest minds converge.
The smartest city according to Lumosity: Stanford, Calif.
Home of Stanford University, the Golden State city should come as no surprise. It's where Larry Page met Sergey Brin, where William Hewlett met David Packard and where Condoleezza Rice, George Schultz and Tobias Wolff all teach. Current and former U.S. Supreme Court Justices Anthony Kennedy, Stephen Breyer, Sandra Day O'Connor and William Rehnquist are all alumni of the university.
In fact, almost all of Lumosity's smartest cities are near major universities. Check out the full list over at Lumosity (scroll to page 10 for cities), and see the top 10 in our slideshow below:

Related
Before You Go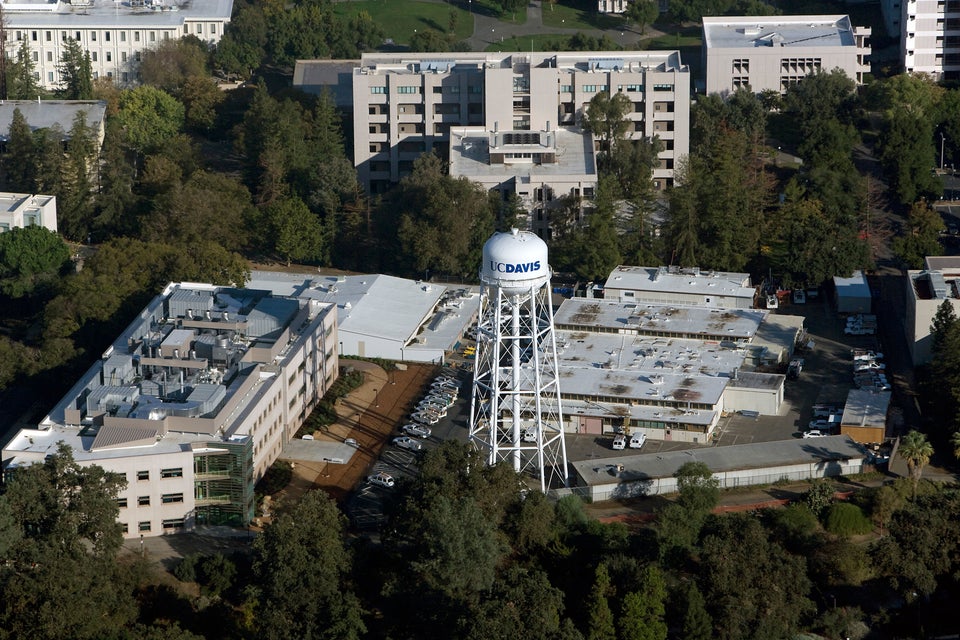 America's Smartest Cities