 Cohen looked at cities across North America and rated them on a "smart city" scale based on characteristics ranging from livability to innovative technology use.
Cohen argues that "smart cities" prioritize green buildings techniques, entrepreneurship, societal inclusiveness, mixed-modal transportation access, governmental transparency and overall safety, among other things.
The city topping this list was Boston, which shouldn't be too surprising considering the brainpower housed in the city's litany of higher education institutions.
Cohen explains that these rankings should be aspirational as much as they are congratulatory.
"All cities around the globe must work harder to improve quality of life--and equal opportunity for all--while reducing their ecological footprint, all in the face of reduced access to national funds and increased strain on infrastructure due to urban migration," he writes. "These 10 cities have all demonstrated a willingness to begin the journey."
Earlier this year, Cohen published a similar list for looking at cites across the globe and found Vienna, Austria to be the smartest city in the world, earning high marks in innovation, green initiatives, quality of life and digital governance.
Check out the full list of smartest cities in North America here: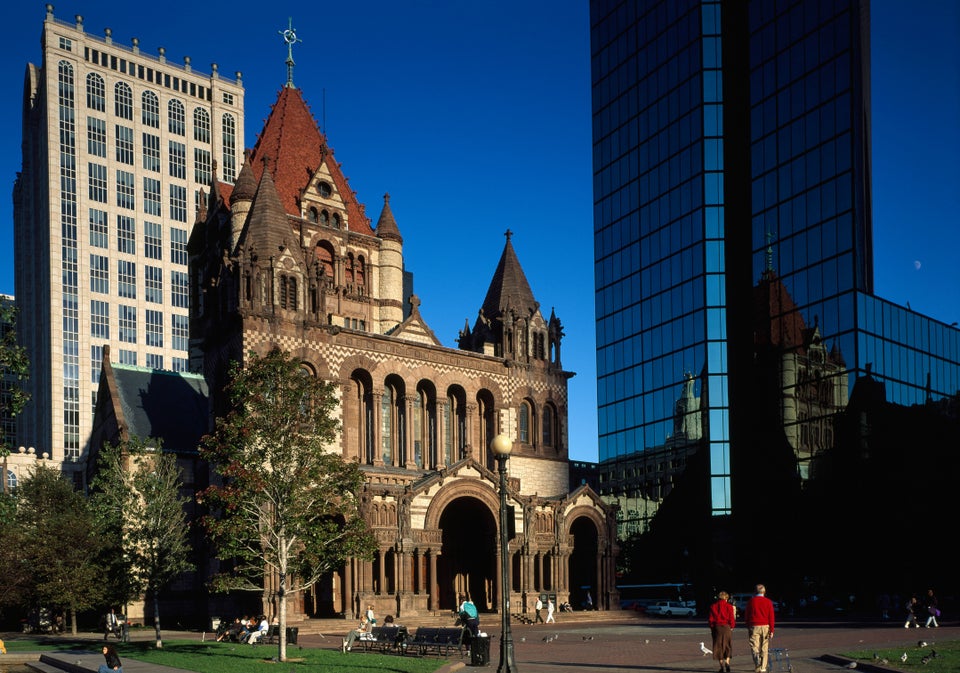 Smartest Cities In North America
Popular in the Community