We all know we're attached to our smartphones, but sometimes the addiction doesn't really hit us until we're left without it.
"We have all gotten so used to having these appendages, these devices that are almost like our other limb, that when they're not there we start to panic," said HuffPost's Executive Lifestyle Editor Lori Leibovich during a conversation with HuffPost Live.
Part of the addiction to smartphones stems from our worry that something enormously important will happen while we're incommunicado, and we won't be able to react. But that worry is overblown, Leibovich said.
"The truth is there's almost never a life-and-death circumstance where someone is going to need you that badly, but we've just sort of forgotten about that because we're so used to having [our phones]," she said.
Check out the full conversation about smartphone addiction at HuffPost Live HERE:
Support HuffPost
A No-B.S. Guide To Life
Related
Before You Go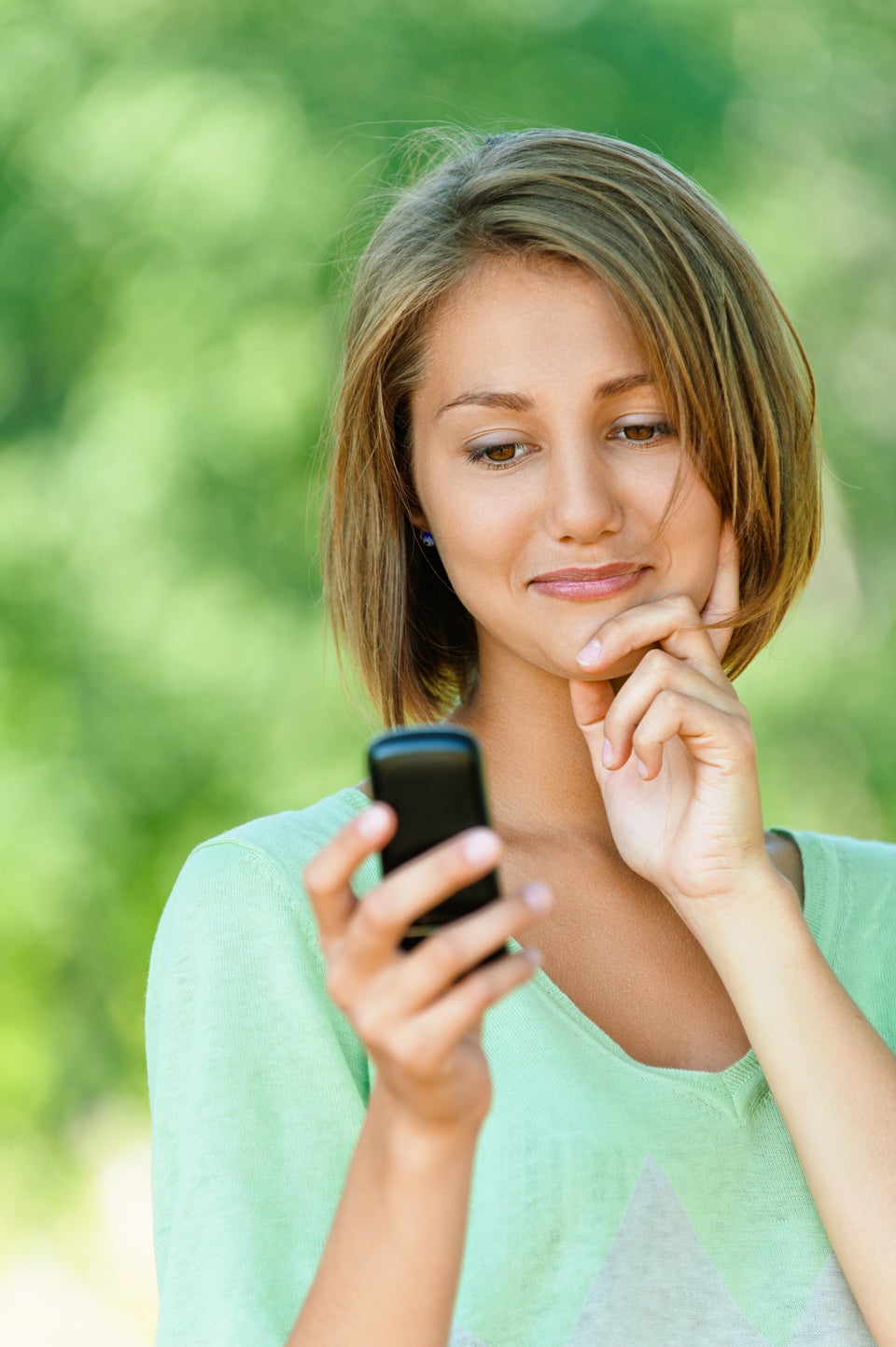 6 Signs Your Smartphone Is Stressing You Out
Popular in the Community