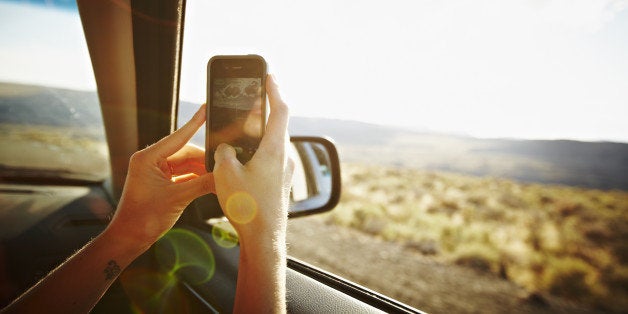 We've all been there: You're at work or dinner with friends, reach into the pocket where you usually keep your phone and... nothing. Then comes the panic.
It's gotten to the point now where forgetting our phones makes us feel like we're missing a limb. According to a 2012 study, 73 percent of Americans would feel panicked if they were forced to be disconnected for an extended period of time. But despite all the research showing that we need to take a step back from our devices in order to be happier and healthier, we still cling to them like lifeboats.
If you still need convincing as to why you should indulge in a little digital detox, take a look at the chart below (after you put your phone on silent, of course).


Related
Before You Go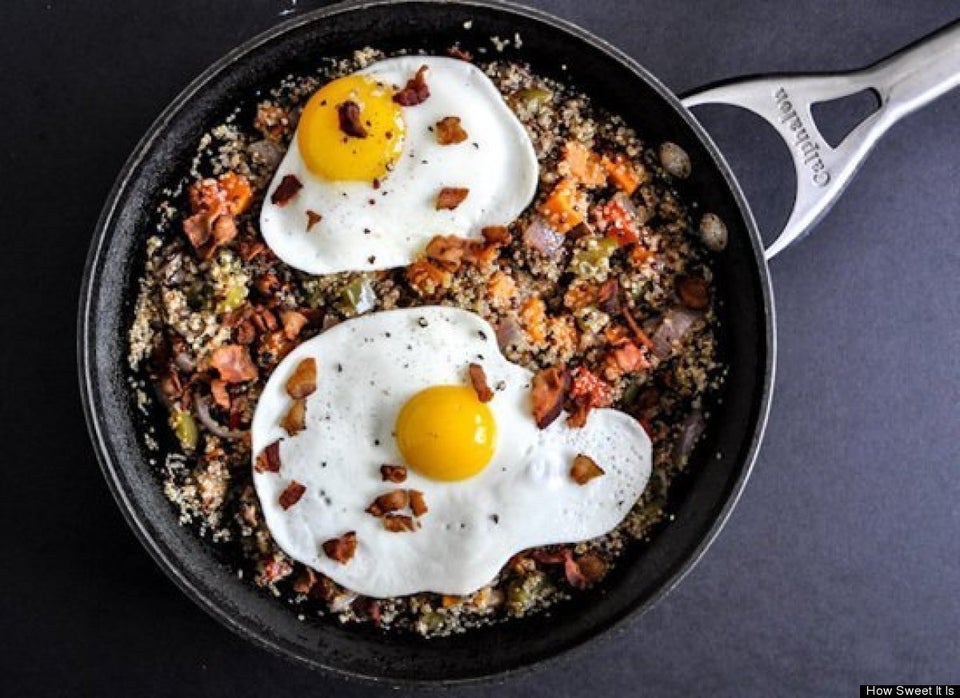 19 Ways To Unplug