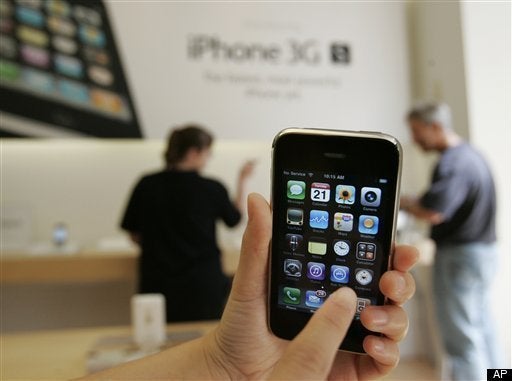 My trip planning routine has changed in the past few years. I've always done the bulk of my research online, then bought a country or city-specific guidebook to carry with me on the ground. But now I find that I'm often skipping the bulky Lonely Planet or Moon Guide in favor of a destination travel app on my iPhone.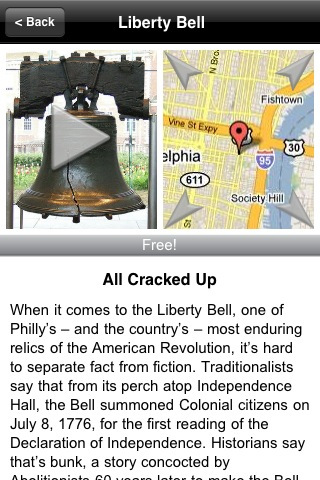 There are now hundreds of city guidebooks, updated and reconfigured for smart phones, now available on iTunes for as little as the price of a latte. These mobile guidebooks contain features such as GPS location services, public transportation maps, and comments and suggestions from other users. They also have live links and phone numbers, so you can look up a website or make a phone call by touching your screen.
When I went to Berlin in October, I came armed with both an Insight guidebook to the city in my purse and the Berlin Essential Guide on my phone. Time after time, I referred to the app for walking directions, restaurant suggestions and even estimated cab fare. The blurbs for each sight weren't as lengthy as you'd find in a guidebook, but I liked the snappy writing style and appreciated the photos that came with each entry. And it only cost $2.99. By the end of four days, my guidebook was gathering dust.
Of course, there are times when a print guidebook is necessary. I just ordered a hard-to-find print guidebook to Easter Island for my trip Friday, as I wanted more background than a phone guide could provide. And some of the best features of an iPhone app, such as the GPS directions, require your data plan to be turned on, which can get expensive when traveling outside the U.S., even if you don't have international coverage.
And just as the quality of guidebooks can vary within a publisher, based on the skills and knowledge of the assigned writer, destination travel apps can be more or less valuable, depending on who wrote it. Still, isn't it better to spend $2.99 for a poor guidebook than $12? Plus you can delete the app if you don't like it or update the latest version; I can't be the only one who has out-of-date guidebooks taking up too much room on my bookshelf.
If you want to start experimenting with destination travel apps, Sutro Media has done a good job of reaching out to professional travel writers to develop products and content. But they aren't the only game in town. The popular Not For Tourists guidebook company has a line of apps for most U.S. cities, as does AOL City Guides. Rick Steves has walking tours that you can download, and most major travel publishers such as Fodors or Lonely Planet also sell smart phone guides.
Do you rely solely on print guidebooks for your travels? Or are you starting to use destination travel apps?

Portions of this post previously appeared on Chris Around The World.