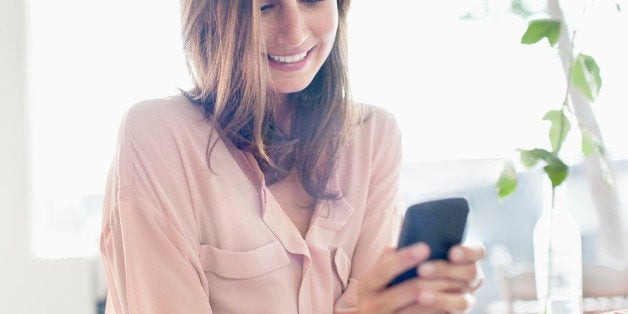 Think your smartphone is all about Candy Crush and restaurant reviews? Think again. They're actually having an impact on the way you shop, too.
A new study by Interactions Marketing on consumer trends reveals that a whopping 91 percent of women surveyed conduct online research before making any purchase. Additionally, 37 percent use their phones to conduct research DURING their shopping trip. Kind of makes the whole "browsing" thing more interactive, no?
The study also found that not as many people turn to social media for reviews as we might think. In fact, we are more likely to visit the store's actual website and read the reviews left there. Eighty percent of the women surveyed admitted they are influenced to buy something by positive reviews. It is important then, to consider what makes people leave reviews in the first place. Most people would agree that for someone to write a review they would have to either be extremely satisfied OR extremely disappointed.
So, even though we tend to think that we are independent in our shopping choices, that is not always the case. This study certainly says something about the way we shop today. Not only are we relying on others to help us decide what's worth spending our money on, but we are also connecting with those people through our phones WHILE WE SHOP. It's all a bit overwhelming. Excuse us while we unwind with a bit of retail therapy...
Check out the infographic of the entire study below, and happy shopping!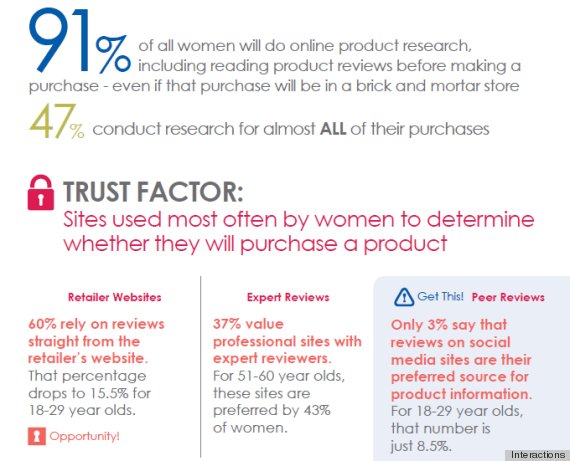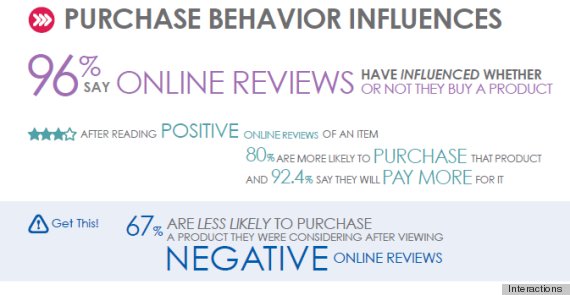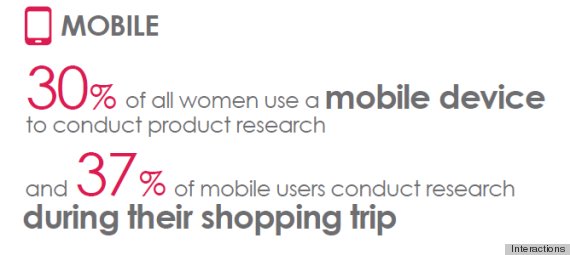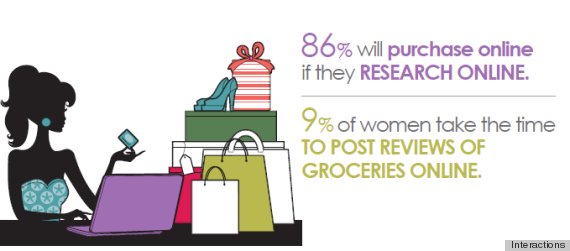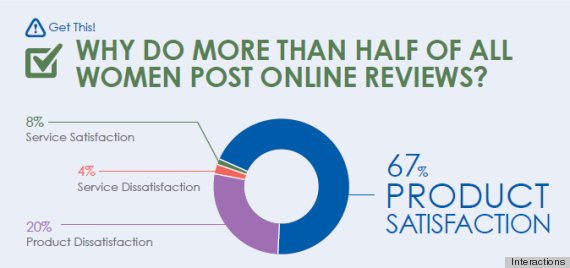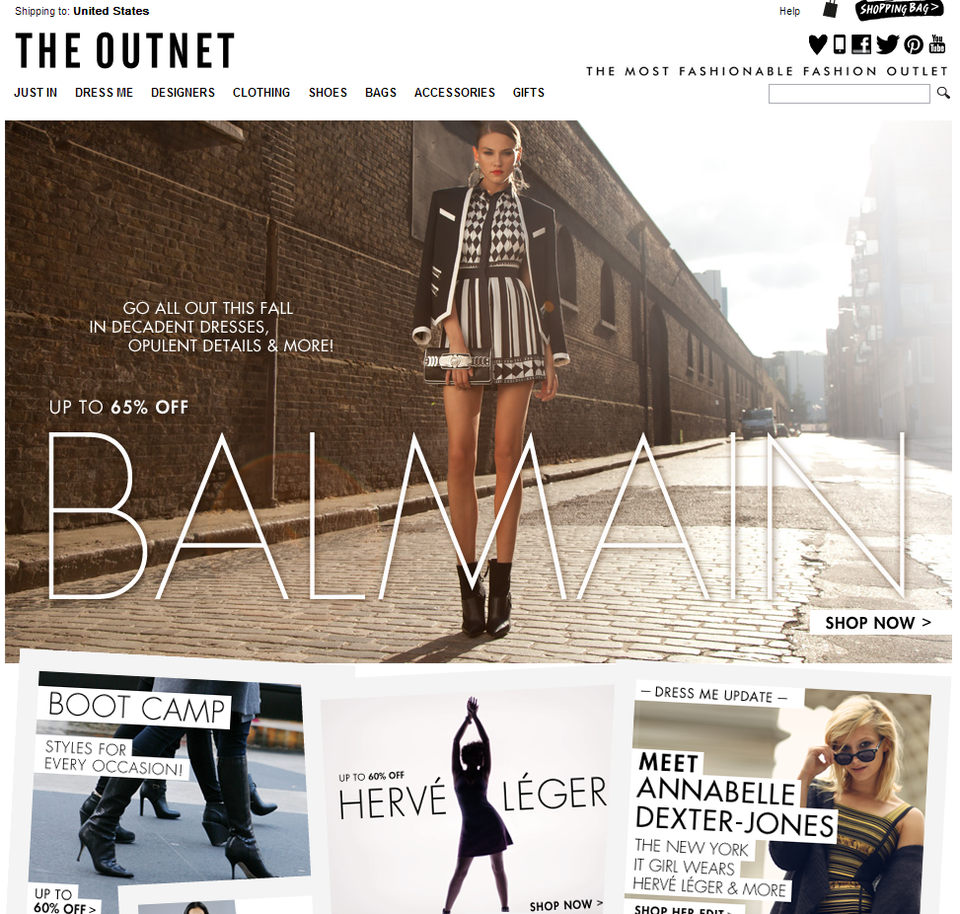 Our Favorite Online Shopping Sites