Here's a definitive sign that Americans have taken multitasking way too far: They're looking at their smartphones while doing it.
Nearly 20 percent of young adult smartphone owners in the U.S. between the ages of 18 and 34 use their smartphones during sex, and nearly 1 in ten U.S. adults who own smartphones use them during sex.
The survey from Harris Interactive on behalf of startup Jumio did not ask respondents what they are "using" the phones for. Perhaps there's something much more kinky going on here. Probably though it's just a lot of people surreptitiously glancing at their iPhones to see if they got a text or a new comment on their Facebook post.
Smartphones are also impacting our relationships in other ways: According to the study, 33 percent of adults use them while on dinner dates, and 35 percent use them while at the movies. 12 percent of people reported that they feel that their smartphone gets in the way of their relationship. At least we recognize it's an issue, right?
Harris Interactive conducted its online survey of more than 1,100 U.S. adults between June 13 and June 17, 2013, and the results were a startlingly reminder of just how tethered to technology we've become. Take a look at the other places people admit to using their smartphones: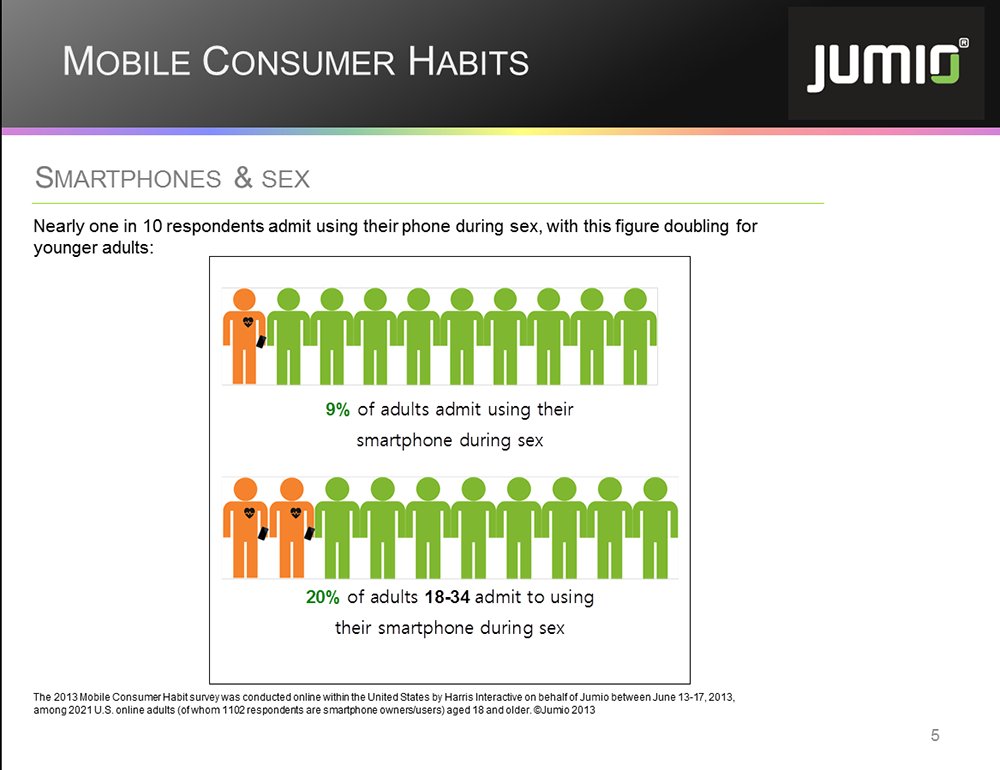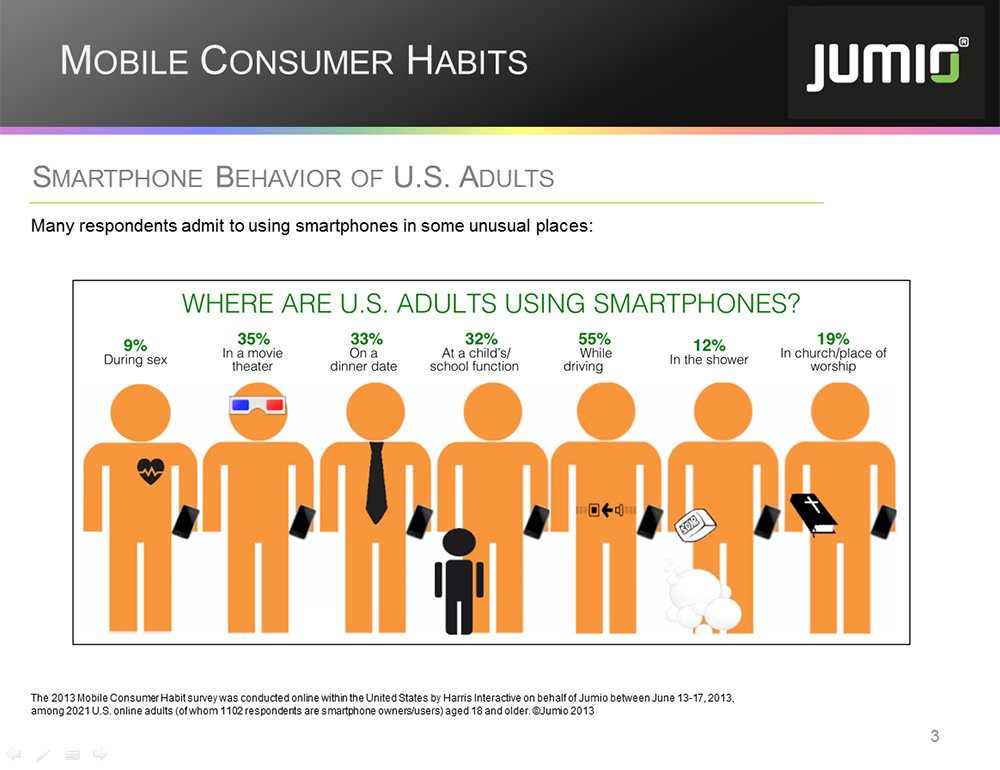 Related
Before You Go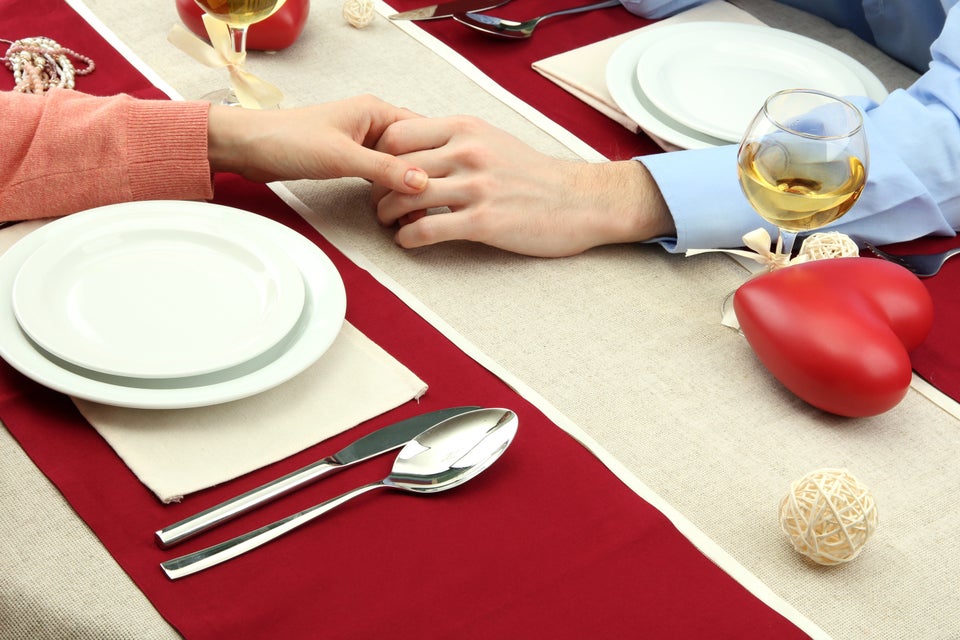 11 Days Of The Year People Watch The Least Porn
Popular in the Community