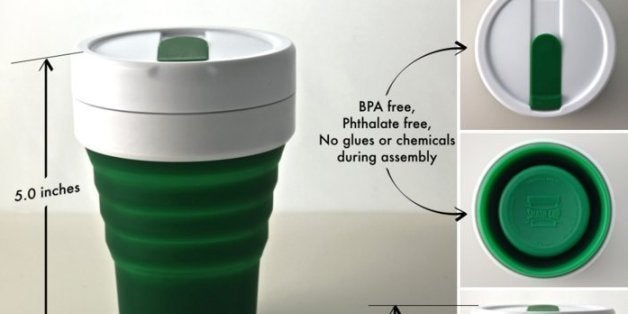 Are you a coffee fiend? Do you find yourself always en route somewhere? Have you had food or drink spill in your purse/backpack/messenger bag more than once? If you answered yes to all of those questions, you are just the customer for Smash Cup.
The concept, which has far exceeded its pledge amount on Kickstarter, is for a coffee cup that easily packs up into your bag and is virtually leak-proof. No more lugging around a chunky, empty mug. No more drips of coffee seeping into your bag. And, the big bonus: no more throwing out disposable coffee cups.
Here's how it works: It's a 12-oz silicone cup designed in a V-shape. When full, the cup holds its shape and keeps hot beverages hot and cold ones, well, cold. It's light and easy to transport. Once when you've finished your drink, you just smash the cup -- or gently push down on it -- and it will collapse onto itself in a size small enough to fit in your pocket.
If you take into account how many disposable coffee cups are throw out every year -- about 500 cups per coffee drinker, according to the company's Kickstarter page -- this actually seems like a great solution. The product comes in five colors and will be campaigning until August 7th. Check out the video on Smash Cup's Kickstarter page for more information.
Before You Go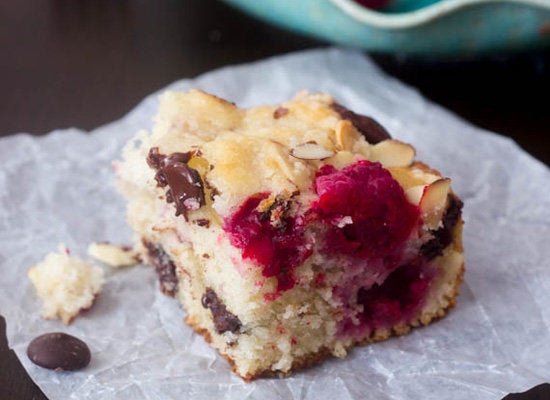 Coffee Cake